Click here to get this post in PDF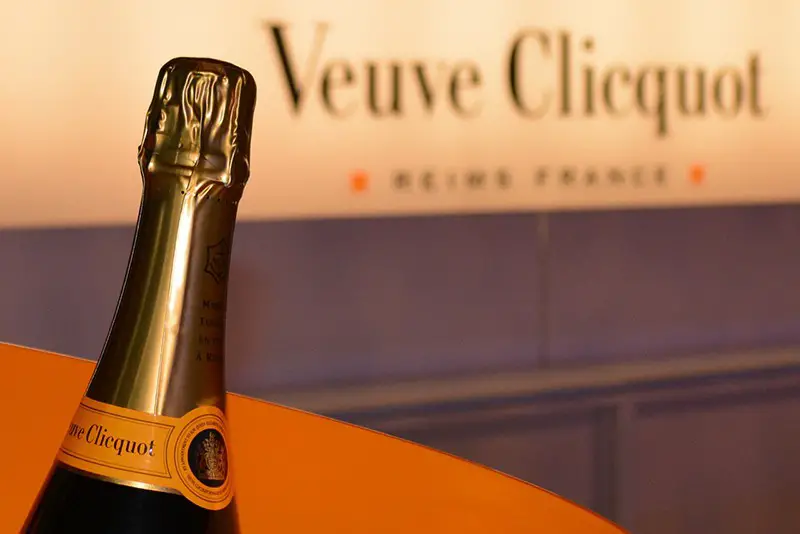 Empowering women who are an inspiration to the business world has been a trend since 1972. Veuve Clicquot Business Woman Award is a distinguishing award that is given to the woman who has been setting an example of hard work and dedication through her business qualities. The award is referred to as 'Clicquot' because the award is handed over to a woman who has the same qualities as Madame Clicquot. Madame Clicquot was a French businesswoman, who took over her late husband's business of wine and struggled hard to do her best.
The Veuve Clicquot Business Woman Award has been in trend since 2007. Some of the UK's most endowed and noticeable businesswomen are shortlisted for the award. The award finally goes to the one, who has qualities like Madam Clicquot; determination and commitment. The Veuve Clicquot Business Woman Awards have been given out to more than 300 businesswomen, who tend to represent the qualities of Madame Clicquot. Dedication and commitment are what this award asks for.
This year, the trend has been followed, and the Veuve Clicquot Business Woman Award has been celebrated, where Kim Jackson took away the award with her dedication. Hundreds of guests were gathered to celebrate the Women Business Award at the Museum of Contemporary Art Australia. The backdrop of the Sydney Harbor, along with the astounding glass of wine, Veuve Clicquot La Grande Dame 2008, was the perfect way to start the celebration with.
"When I look back, I realize I have something in common with Madame Clicquot – we both worked in industries with very few women," – Kim Jackson
Kim Jackson added that she is proud to be in the list of so many phenomenal businesswomen. Kim Jackson has dedicatedly worked through and came all this way long. She co-founded venture capital firm Skip Capital along with her husband in 2017, Atlassian co-founder Scott Farquhar – a phenomenal way to invest in female-led businesses. Kim Jackson looked graceful at the celebration of the Veuve Clicquot Business Woman Award 2019, in a classic black dress. She was accompanied by her husband at the event. The Joker Costume could be a good choice to gear in if you are about to be a part of such a formal event.
As a winner of the Veuve Clicquot Business Woman Award, Kim Jackson gets a trip to Maison in Champagne, France. If we go back in history, this is the place where Madam Clicquot raised her daughter all by herself, as she was widowed at the age of 27, along with such hurdles, handling her husband's wine business amazingly. That period of time didn't even allow women to have their own personal bank accounts. Along with the trip, Kim Jackson earns to get a row of vines, in the Veuve Clicquot vineyard, named after her. And lastly, a bottle of absolute pleasure, the finest of Le Grand Dame would be given to Kim Jackson.
Kim Jackson has been the deserving winner, due to her dedication to her business. She has been promoting the business of other women and is now fortunate enough to invest in the start-ups of other women who are struggling to step into the business world. She has the qualities that Madame Clicquot was honored with. She has been thankful for the award and tends to continue her core business idea by promoting and supporting male and female entrepreneurs for the economic and innovative growth of Australia.
The award has been a symbol of empowering women, who have been working dedicatedly for social causes beyond their strength and business case. Madame Clicquot is an inspiration to these women, who sacrifice their comfort and go beyond the line, to mark up a spot of a remarkable businesswoman, reflecting an image of Madame Clicquot. Loyalty and commitment to the business relationship are what make you achieve this award. The strength and stamina, to bear the hurdles and barriers are crucial to maintain. The longstanding passion for the business to move ahead even if there are several dead ends ahead is the key to be able for being a nominee for the Veuve Clicquot Business Woman Award.
You may also like: Ideas Mean Business Campaign launched by Innovate UK and The Prince's Trust