Click here to get this post in PDF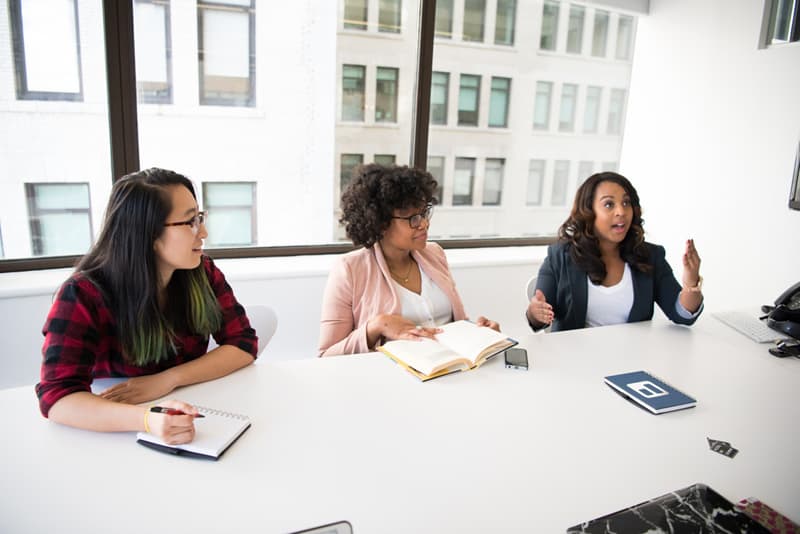 Progression is key when it comes to keeping your employees happy, and hopefully, your business will be moving forward at a pace that requires you to give certain employees more and more responsibility. When it comes to promotions, it can be difficult to know who to choose for the opportunity, and one of the key considerations that most employers must make is whether or not they can trust the shortlisted candidates to have the best interests of the business at heart.
Work Ethic
The first thing to look out for is their approach to their work; even if someone naturally has a good work ethic, consistency in this area will show a genuine interest and concern for how well the business is doing. It is easy to get distracted in the workplace, so those who take the time to stay focused and meet their targets will not only set a great example for others if they are promoted as a result of it but will also continue to give their all in their new role too.
Work ethic also relates to initiative; the ability and motivation to use their own initiative is a skill they will need in a position with more responsibility, as you will need to be able to trust them to make decisions themselves in order to ease your workload.
Relationships with Colleagues
The kind of relationships that the employee has with their colleagues is an important thing to consider. If they are not a popular member of the team it may be difficult for them to gain the respect of others if they are put into a position with more authority. Similarly, if they are often found to be causing rifts, they may behave in the same way in their new role, therefore undermining the company's reputation. They need to be able to act professionally at all times.
Personal Integrity
Integrity is very important when it comes to whether or not you will be able to trust this person. You need to know that if they have been told confidential information they will keep it to themselves and privileged access management means they'll have access to confidential company information on your computer network. If they hear information that could harm the company, they need to put the company's interests first and let you know. However, integrity testing needs to be done in a professional way and only when necessary.
Despite the fact that it may not come across as a positive attribute initially, finding an employee who has the courage to point out where you may be making a mistake yourself, can be a real benefit. They will be an asset as their insight can help you to create a more balanced and inclusive working environment.
Knowing when to trust someone is a difficult judgement call, especially for employers when the wellbeing of their company is at stake if they choose to promote the wrong person into a position of responsibility. When it comes to making the decision, consider their work ethic, their relationships with their colleagues, and their personal integrity.
Businesspartnermagazine has loads more tips for business owners which could interest you, such as how to improve productivity with the layout of your office.
Image source: stock.adobe.com