Click here to get this post in PDF
Strong management skills are crucial for any team leader and any business to thrive. Employees will look up to the manager and see them as a point of reference for how they should operate within the business.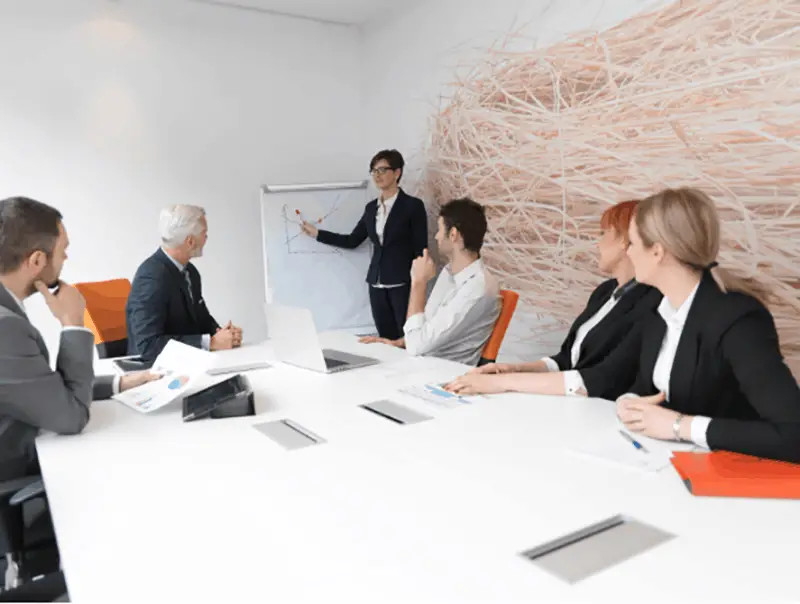 Image Source: Storyblocks
Moreover, this article not only emphasises the importance of great management skills but will pin down what exactly great management involves so you can work on incorporating it into your leadership style.
If required, it may be that someone will need management skills training. This will help them become the best manager possible so they can drive the business and employees forward.
What Are Management Skills & Why Are They Important?
A great management team or individual is observed closely by staff and if they do well, will be looked up to and will be a cause for motivation. Here we have gathered a list of key management skills and why they are so vital to a business's success.
Motivation – Management are a catalyst for change and motivation. Moreover, if a manager can cause their staff to be motivated, productivity will increase and employee satisfaction will rise. Moreover, managers will do well to look for employee strengths, deliver praise when they do well and acknowledge even the smallest of successes.
Great Listening And Communication Skills – It is very important that the manager listen closely to staff and pick up key information from them. This way they can spot any issues and raise them before they develop but more importantly, build trust with employers. Instead of being viewed as higher up and unrelatable, this is key to building relationships with staff.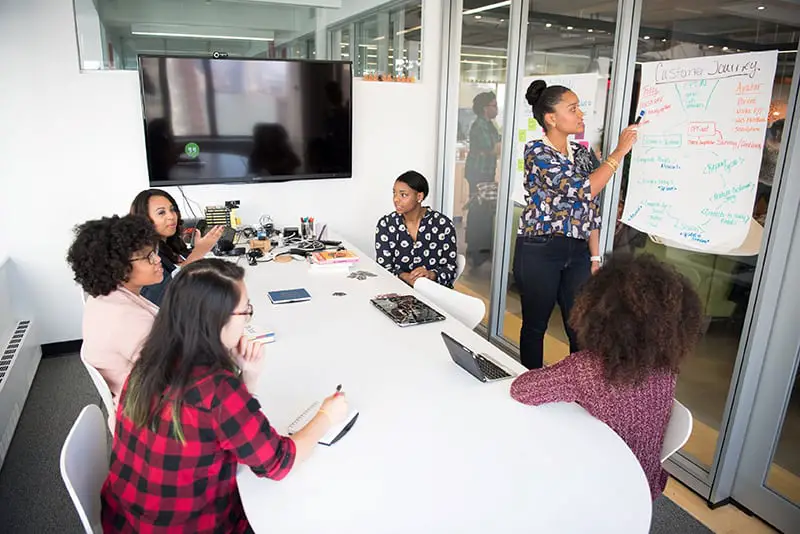 Image Source: Pexels
Solving Problems – Problem solving skills enable managers to pinpoint and tackle any issues that crop up in the work environment. So, having a good eye for detail and being able to pre-empt problems before they blow up is a crucial key talent of the manager. This means that the senior staff's skill set will involve analytical thinking which entails: resourcefulness, estimating potential threats, understanding data and using it to drive forward effective decision making.
Being Professional – Professionalism means different things to different people but a big part of what it involves is integrity and a strong professional attitude. As a manager, you are in the spotlight and employees will get a lot of motivation from you. Moreover, it's initiative and diplomatic ways of operating that need to be exhibited. You have to be someone who can speak with actions not only words and provide strong values that align with the work's core philosophy.
Strong Communication – Communication skills should be on point when it comes to managing staff. There needs to be a strong connection established with the employees to generate trust, and people skills are a big factor.
Image Source: Unsplash
These top management skills will help anyone looking to advance and make the most out of their current skillset when managing people.
You may also like: How to Tell If an Employee Is Trustworthy