Click here to get this post in PDF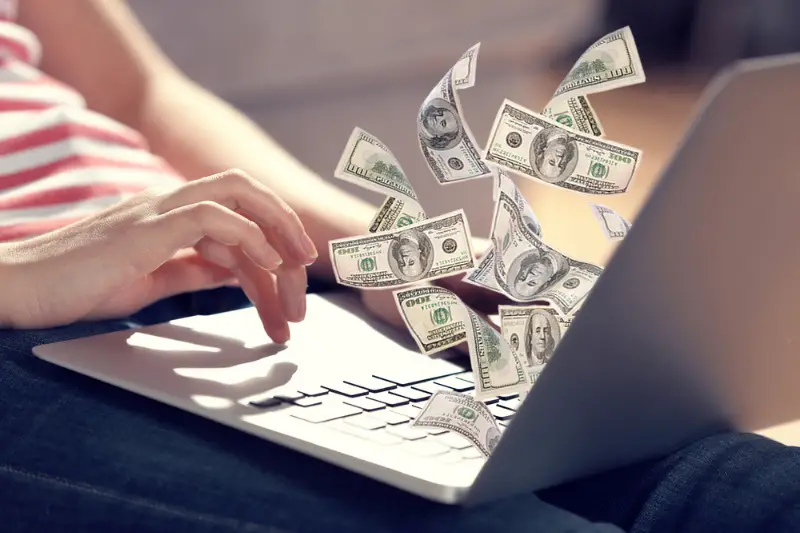 This article contains affiliate links. For more info, see disclosure.
Have you been looking for ways to improve your financial situation? If so, why not consider finding work on the internet? 
There are multiple ways to make money online, even if you have next to no experience. Learning a craft from scratch and applying your skills can bring money so long as you are willing to continue even if your first few ideas fail.
Picking an idea is the first thing you should do. And if you are not aware of methods to make money on the internet, the information below should be useful.
Method #1 – Video Editing
Video editors are in demand because so many platforms are emphasizing video content. Moreover, plenty of YouTubers hire a dedicated editor so they can focus on promoting their brand.
Then you have social media. Facebook and Instagram have introduced video players, and this type of content receives a lot of engagement, particularly when a competent editor spends their time on a video.
You also have various gigs you can find on platforms like Fiverr and Upwork. In other words, there are plenty of opportunities to work as a video editor.
The problem is learning the craft. It takes a while to become skilled. Using a video downloader and watching as many videos as you can even when you do not have an internet connection will not cut it.
You will need to spend time learning the basics and slowly making progress. There are plenty of free online tutorials that can teach you how to make transitions, apply effects, or use a vocal remover to extract the sounds you want for the video.
Method #2 – Flipping on eBay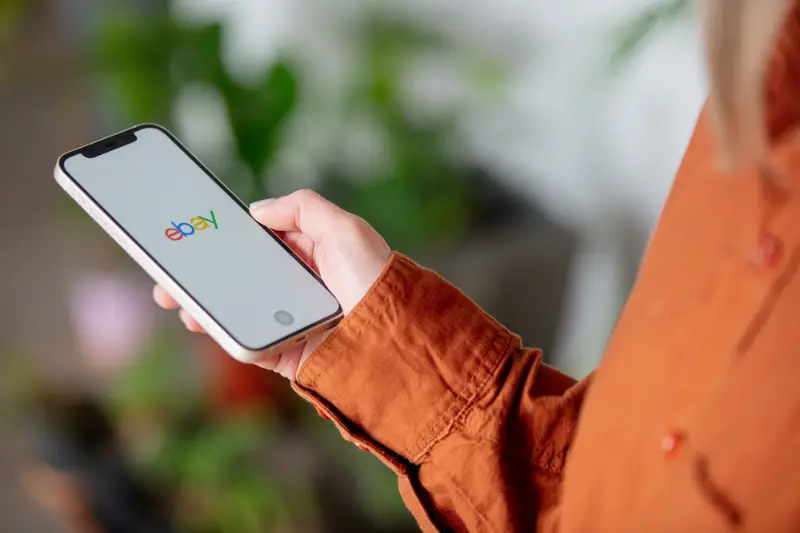 If you are familiar with a particular type of goods, you can profit by flipping stuff on eBay. For example, maybe you are familiar with second-hand car parts? Or maybe you are aware of the value that some comic books hold? 
There are plenty of people who sell items for a low price without realizing that they could get much more. Finding such deals and being the first to purchase the goods will allow you to resell them for a profit later. 
Method #3 – Blogging
Blogging can be a fun hobby, particularly if you need a platform to express your thoughts or have many neat ideas that others may find interesting.
Consistency and content quality should lead to enough website traffic. Once you feel like your reader numbers are good enough to monetize the blog, pick a monetization method. 
Some bloggers stick to ad networks, though the idea is a bit outdated. Many people have ad blocker extensions on their internet browsers. Besides, ads slow down the speed of a website.
Sticking to digital product promotion and sponsored content publishing sounds like a better option. You could also consider creating a Patreon page. However, crowdfunding would mean that you will need to rely on your audience to support you.
Method #4 – Customer Support
Even if working in customer support does not sound that exciting, it is still a good opportunity to gain valuable experience and make money.
Online stores are receiving more traffic because of the pandemic. Physical stores are closed, and people need to do their shopping online.
A business will not survive if it has lackluster customer service. Someone should always be ready to answer a phone call, respond to an email, or write a comment on social media if a customer needs help.
You could be the person who can help with that. Look at available customer support gigs on social media, local ads, or freelancer platforms like Fiverr or Upwork. 
Method #5 – Online Store
Starting an online store from scratch may seem difficult, but you do not have to invest in goods yourself. Nor is there a need to bother with inventory, shipping, and returns.
Dropshipping model eliminates multiple problems you may face as a regular online store. Instead, you can focus on customer service and store promotion. 
Finding a reliable product supplier may not be easy, so take your time. As someone who does not produce the goods yourself, you will have to rely on another person or company. That is why it is necessary to get a partner you can trust.
Method #6 – Affiliate Marketing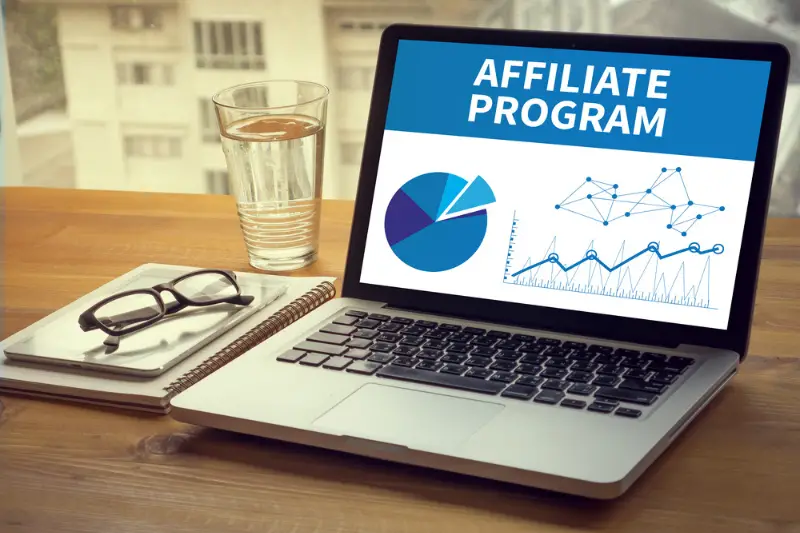 Affiliate marketing is still a good way to make money. Amazon and ClickBank are the go-to affiliate programs, but you can explore other options if you want.
The goal of affiliate marketing is pretty straightforward. You pick a product to promote, create a website, and post affiliate links that redirect website visitors to the seller's page—for example, Amazon.
When someone buys a product after ending up on a landing page from your affiliate site, you get a commission. 
Besides coming up with quality content, you will also need to focus on driving the right kind of traffic. Look for multiple advertising channels and put your effort there. 
You may also like: Excellent Suggestions to Make Money While Remaining at Home
Image source: Depositphotos.com