Click here to get this post in PDF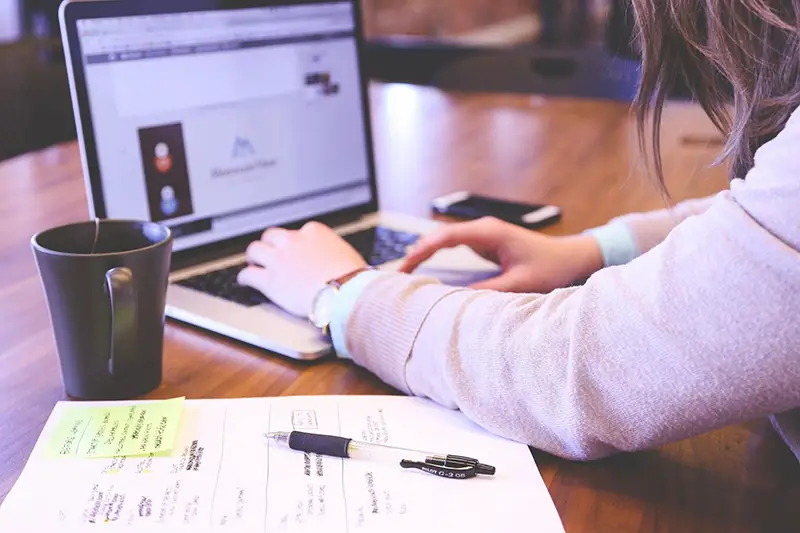 This article contains affiliate links. For more info, see disclosure.
The current pandemic has forced a lot of people to start working from home. And those people can call themselves pretty lucky since not everyone was able to keep their job.
While things are starting to return to normal, there are still plenty of those who will need to wait until they can come back.
This time at home can be put to better use. There are multiple opportunities to make money instead of spending your time doing nothing. If you want to find out about the best work from home jobs in COVID-19 affected industries, you have come to the right place.
This article will give you some great suggestions, so make sure to continue reading and find out about the methods that will make you money.
Suggestion #1 – Ecommerce Venture
Ecommerce has seen a lot of growth in the last few years. Now that everyone is stuck at home, people have even more time to search for new products and services to buy.
Things have been great for those in ecommerce in general, but starting a project now would be a perfect time even if you have no experience. There are multiple sources you can learn from, and the shop development itself is easy thanks to platforms like Shopify that allow you to integrate a lot of neat features with a few mouse clicks.
Finding a profitable idea will be one of the biggest challenges. A lot of markets are oversaturated, so you will need to look for one that is yet to be filled.
Look at Google Trends and see what are the hot topics at the moment. There should also be some new upcoming products in the near future, so jumping at that opportunity could also be a good idea.
Suggestion #2 – Customer Support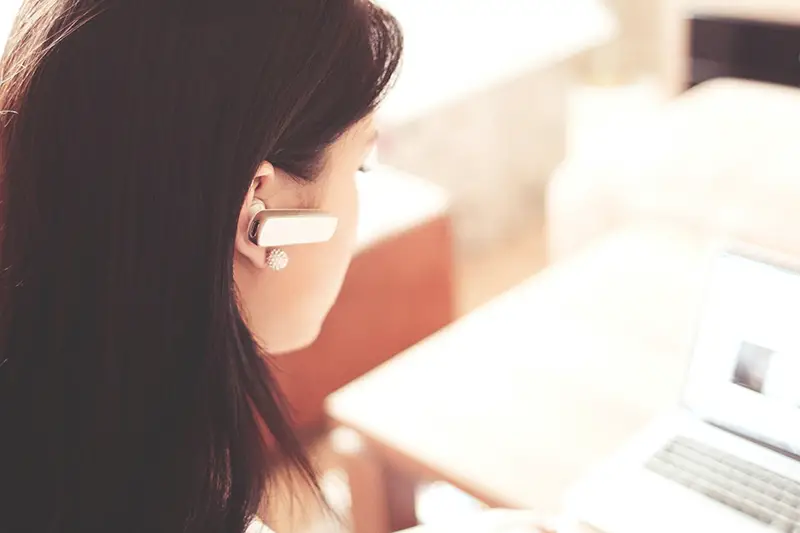 Shifting the focus to online stores means that brands will need more customer support power. They might not be able to handle an influx of new customers.
You can be the one to help these brands. The work itself is not the hardest once you get a bit of experience and understand the basics about products or services as well as how to manage customer requests.
Since most stores are looking to provide customer support 24/7, you can apply to work during the graveyard shift. It will increase the chances of becoming the one who lands the job as not a lot of people are willing to work at night.
Suggestion #3 – Affiliate Marketing
Affiliate marketing should also experience more growth due to more shoppers on the internet. Even a simple social media profile can make you a lot of money provided that you drive the right traffic.
The goal is to get people to click on a link. If they get redirected to the original store and spend money there while the cookies are still active, you get a percentage for each sale.
A variety of available programs is also a big plus. You no longer have to rely on ClickBank and Amazon, though the two still offer a lot of products for promotion.
Suggestion #4 – Social Media Management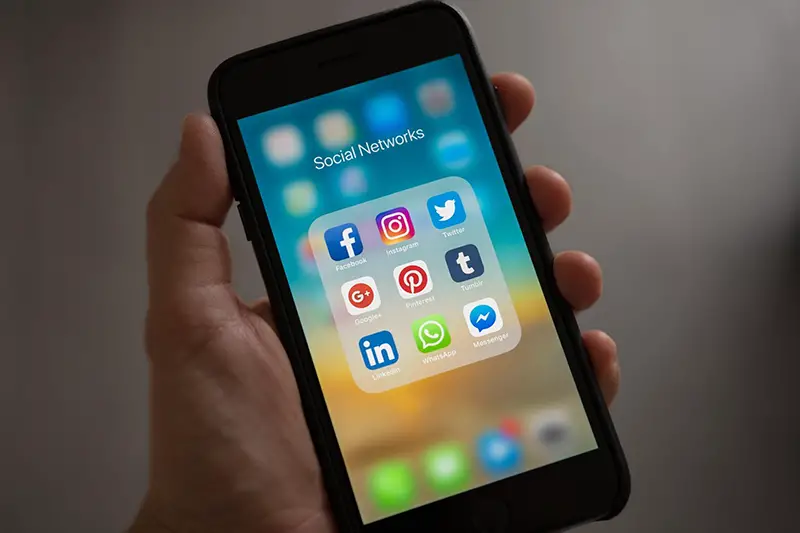 The likes of Instagram, Twitter, and Facebook have hundreds of millions of active monthly users. Moreover, there are new platforms emerging as well, which means that brands will look to spread their influence more.
Social media marketing requires certain knowledge, especially when it comes to particular platforms. However, learning it should not be a problem if you are willing to test things out with a personal account.
As for finding work, once you get some experience, go on freelancer websites like Fiverr and look for relevant gigs. There are a lot of ads that seek people who are capable of managing social media profiles effectively.
Suggestion #5 – Blogging
As people have more free time now and are stuck at home, spending it on the internet is quite common. And those who have not had a lot of time to read various articles on blogs will be able to accomplish that.
Of course, this does not mean that blogs are only profitable when there is a global pandemic. You can create a great source of income so long as there is a readership interested in your content.
For that, you will need to be consistent and write original and insightful articles. Drops in quality here and there are expected but do not get in a slump. Otherwise, it will not take too long before you have fewer readers every day.
Suggestion #6 – Virtual Assistant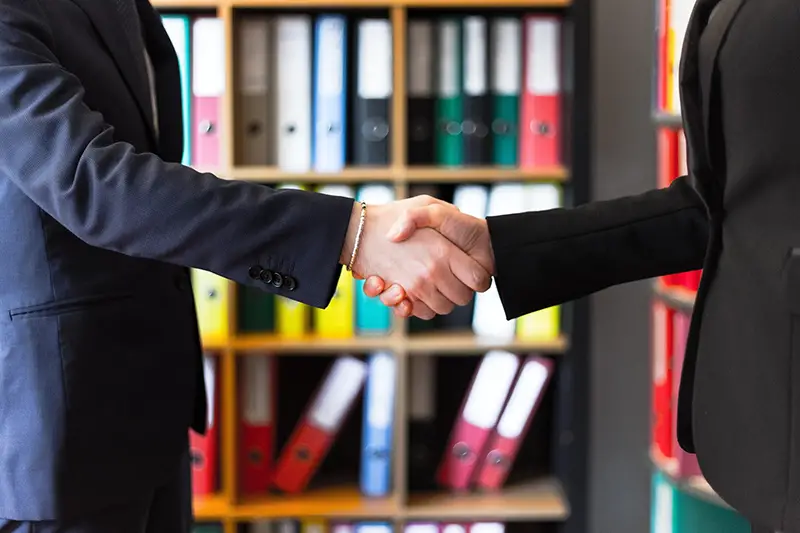 Not everyone has fewer duties during the pandemic. Some people are stuck doing even more work than usual, and they are looking for help. Virtual assistants are in demand these days. The work varies a lot, as different employers will have different things in mind for you.
As for the payment, it might not be the best, but it is still a good opportunity to make money on the side, gain experience, and meet new people who might be able to help you more in the future.
You may also like: 5 Ideas for Starting an Online Store
Image Source: Pexels.com