Click here to get this post in PDF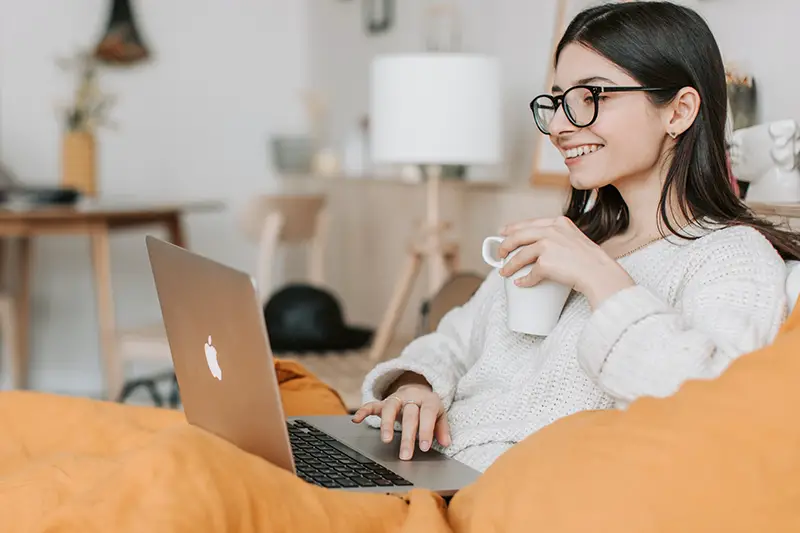 Remote work is on the rise, and more and more businesses are looking out to take support from virtual assistants. Yes, a virtual assistant helps in increasing the efficiency of the workplace, relieves the top management from the stress of performing non-core tasks. It helps to free up valuable time and provides in-house employees with cost-effective solutions. 
With the advent of modern technology, business enterprises often question themselves. When is the perfect time to hire a virtual assistant for the business- a common question that triggers the mind of business owners. Business owners spend stupendous time understanding the situations, and it all boils down to some common scenarios. 
The business owner feels overwhelmed and burns out at the same time.
The email box has an increasing size with each passing day.
Managing social media profiles has become daunting.
Personal and professional life meetings go missing.
The ever-occurring new-fangled situations urge you to take control of your life. Yes, now that you're a business owner and if you're looking forward to reducing the surging costs and bringing your business back on the right track. Well, here's a list of signs that prove the vitality of having a virtual assistant:
Are you a strategist who needs a photograph for your website- the one, which edits with photoshop, but you don't know how? Are you looking forward to building your social media presence, but you aren't sure what it takes? Well, now is the perfect time to arrange a meeting with a virtual assistant company for delegating the tasks that need niche expertise to a person- a virtual assistant specializing in certain areas. It may be wonderful to learn new things but maybe daunting when a business owner has limited time. Thus, have a virtual assistant by your side!
A business enterprise always wants to increase efficiency and growth while wanting to reduce costs. Thus, in a situation like this, they can always hire a virtual assistant instead of having a full-time employee perform the job. These people charge on a per-hour or tasks basis, and you need to make the payment only when the work gets done. Working through remote also helps you save overhead costs like internet connection expenses. 
You're thinking of scaling your business:
You see things ramping, and now you're paving a path to business scaling. A virtual assistant helps in supporting your business so that your business can face alleviation challenges with ease. The virtual assistant takes care of the non-core tasks so that you can pay attention to the tasks that demand your attention. 
You're struggling with deadlines:
In this mundane life, running the business on your own can be daunting. Striking a balance between personal and business life can be tough to achieve, especially when there are diverse roles to play in the organization. Calendars full of zoom meetings, big project deadlines, urge for creative social media posts bombard the inbox. Thus, a virtual assistant by your side can take care of non-core tasks while you can focus on throwing your cards well in advance for meeting future deadlines. 
Final Walkthroughs:
These red flags may seem the most familiar to you. If yes, then it's the perfect time to take control of your life, your enterprise and call a virtual assistant right away. The right resource will work wonders in helping you and the team in getting your business back on track. Thousands of clients tend to get back their time, save on surging costs, and grow their business with ease. All you've to do is match up with a perfect virtual assistant for helping your business reach the heights you're aiming for!
You may also like: How a Virtual Assistant Can Help Scale Your Business
Image Source: Pexels.com