Click here to get this post in PDF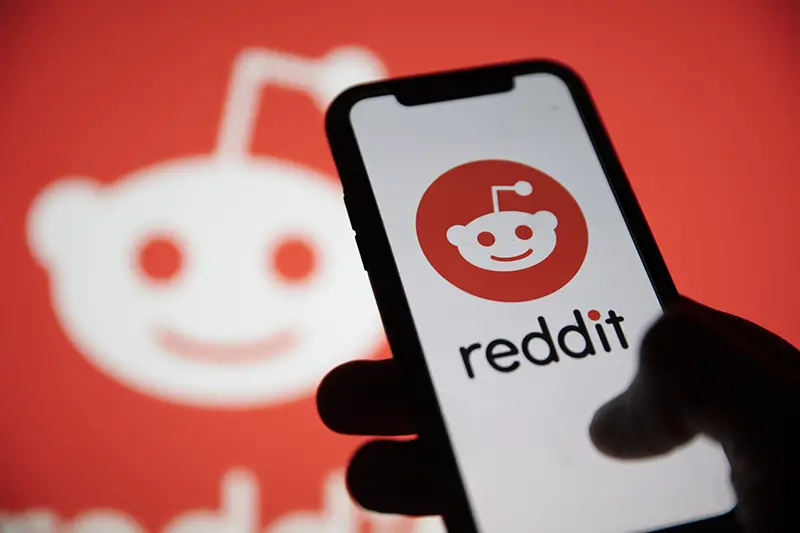 Reddit has overtaken many similar platforms since it launched in 2005 and now features more than 100,000 subreddits on almost every imaginable topic. You can use the platform to make money as well. This guide will share information about ways to monetize Reddit, broken down by the type of earning opportunity.
Before getting to that, here are a few tips to make money.
Be active 
You'll have difficulty getting real money from the platform if you're not an active user. To make the most of Reddit, you must actively contribute to the community. Many subreddits are open to people with a certain number of points called karma, which you earn when other users upvote your comments and posts. 
Don't break the rules 
If you break the rules, you'll get banned. The community isn't very forgiving. Before you start using any subreddit, read its rules and ask the moderators if they don't make sense. 
Don't expect anonymity
It's very easy to find someone on Reddit, so always assume that people can link your posts to your real identity.
Now, here are four ways to make money on Reddit. 
Make money to complete tasks online 
The subreddit r/BeerMoney is quite active and offers great ways to make some extra cash. You can take online surveys, write reviews, get sign-up bonuses, download an app to generate passive income, and do other things to make money. 
R/BeerMoney usually has a few new posts every day. You will find a new opportunity, especially if you read the discussions. Users start discussions of whether a specific program or website is legitimate or ask for suggestions and feedback from other users. You can start a discussion if you want help from the community.
Earn cryptocurrency 
If you find a job on r/Jobs4Bitcoin, you'll receive payment in Bitcoin and altcoins. In addition, you can publish a post with what services you're offering and your hourly rate. 
There are all kinds of jobs, but many involve blockchain technology, social media, or working with cryptocurrency. 
This subreddit has one feature that makes it stand out: the parties can request an intermediary for their transactions. Moderators have approved a number of intermediaries to protect clients and contractors and prevent fraud. If you have been scammed, you can report the scammer or the intermediary. 
Make money with bonuses 
R/SignupsForPay is a subreddit for welcome bonus offers, most of which come with an additional incentive apart from the bonus. For example, a job post might offer a $180 bonus to register with a platform. The platform itself offers $130 to sign up for their products or services, but the poster will give you $50 to sign up via their referral link.   
This is a typical job offer within the community. Obviously, the poster gets some money for referring you to the platform and wants to share the referral bonus to provide an additional incentive. They are making more than $50 for the referral, of course. 
You can make good money here, but keep in mind that people who sign up don't always get the money other Redditors promised them. Still, the community makes an effort to prevent fraud and spam. 
If you violate the terms of the board, you lose your right to the bonus. 
Ethically questionable offers do exist on this subreddit. Most of the posts are for simple registration bonuses with an additional incentive. Caution is advised if the job asks you to do something deceptive. 
Make money as a freelance writer
It's become tricky to find work as a freelance writer now because of all the competition and AI. Clients are getting harder to come by. The subreddit r/HireAWriter is a job board for writers of different backgrounds and experience levels. People post jobs for inexperienced, general, or experienced writers, and writers can post their areas of expertise and availability.
R/HireAWriter has minimum pay rates: $5 per 100 words for entry-level jobs, $10 per 100 words for general jobs, and $15 per 100 words for advanced tasks. This is more than many leading platforms pay and is worth your time if you are looking for work as a freelance writer.
What's more, all posts have to include a pay rate. This is very convenient as writers don't waste time on jobs that don't meet their payment requirements. You always know how much you can expect to make from a project.
You may also like: How To Make Money Online: 5 Real Ideas
Image source: Depositphotos.com