Click here to get this post in PDF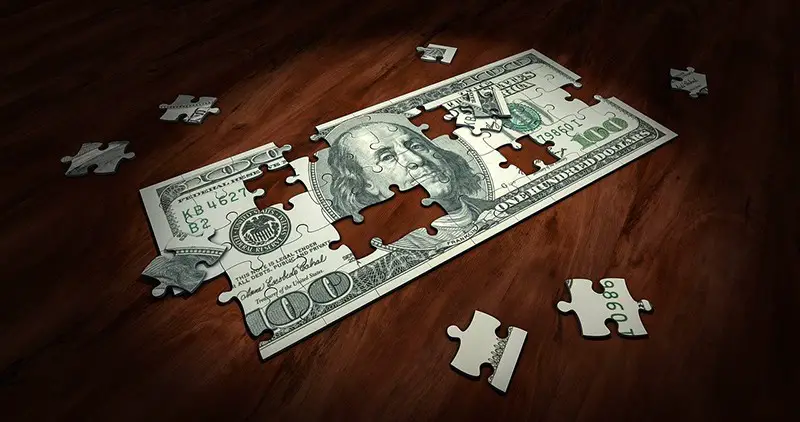 This article contains affiliate links. For more info, see disclosure.
If you're looking for a second income or replacement income, you don't need to look far. While full-time jobs with benefits may be hard to find at times, there are always other options. Now is the perfect time to try something new, take a risk, start a business, or turn your passion into a living.
Here are five proven ways to make money quickly. Some of these ideas can allow you to start making money immediately, and some require no upfront investment. Choose the opportunity that will work best for you.
1. Alternative investments
There are many opportunities to invest and grow your money without having to do much at all. Yieldstreet is a company that specializes in connecting investors with alternative investment opportunities. They take a holistic view of investing, as opposed to focusing solely on stocks, which is the focus of most investment firms. You can read Yieldstreet reviews online to learn more about the opportunities that offer from the investors they've helped. If you have a full-time job that you are not interested in leaving, investing is an ideal way to create a financial nest egg for you and your family. Yieldstreet offers a variety of investment opportunities that give you the power to decide how much you invest and in what opportunities.
2. Reselling products
You can set up an online store reselling products from big-box retailers like Lowes, Walmart, and Target. When these stores have customer returns and discontinued products that can no longer be sold, they liquid those products utilizing auction houses that sell the products in bulk to individuals. You can buy pallets of products to resell. You can start a business selling liquidation pallets quickly and with minimal investment. You will need to decide what platform you are going to use to sell products, set up any required accounts, and buy a pallet of products.
3. Freelance work
If you can write, edit, draw, create logos, or any other task that can be done remotely, you can start doing freelance work. Depending on what your skills are, there are a variety of websites you can go to to find jobs or to post your services. Freelance work is ideal for working around your schedule, whether you have another job, you're going to school, or you have a family. Freelance work can also become a full-time job for anyone looking to get out of the hustle of nine-to-five and explore ways to improve their work-life balance.
4. Delivery services
One industry that has thrived since the onset of the COVID-19 pandemic is delivery services. Some companies allow you to pick and choose jobs and work whatever hours you are available to deliver food or groceries. These are independent contractor positions, so you can write-off your mileage and expenses on your taxes in order the decrease the amount you owe.
5. Address your current debt
While people typically see making money as ways to bring more money into your home, reducing money going out is also a meaningful way to have more money. Having debt and constantly paying interest and fees is expensive. You can give yourself a raise by reducing the debt you are paying monthly.
If you're overwhelmed with debt and creditor phone calls, you may want to ignore the debt or try to file for bankruptcy, but there are other options. Debt collectors have strict rules they are supposed to follow when attempting to collect. Your Legal Rights Advocates can review your situation and file complaints against debt collectors that are harassing you or not providing you with the rights you have in trying to pay back your debt.
You may also like: How to transition from freelancing to starting your own company
Image source: Pixabay.com