Click here to get this post in PDF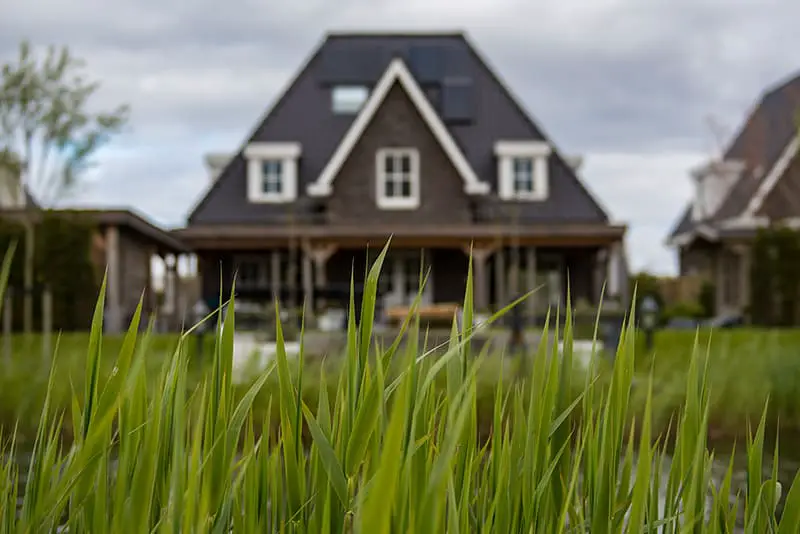 The reverse mortgage industry has been expanding aggressively lately, and if you're an agent or broker, you may want to hop into the market. Taking advantage of the boom is one of the best ways to ensure your business's future by allowing you to continue offering loans to qualifying individuals.
Of course, even though you need to attract homeowners who are 62 years of age or more, it can be hard to find the right person to take advantage of your reverse mortgage loan offer.  If you're on the hunt for prospects you need to find out exactly how a mortgage works, you may do better if you take advantage of a database of reverse mortgage leads.
What are reverse mortgage leads?
Reverse mortgage leads offer lenders a great source of leads for their business. Leads are generally culled from a variety of sources, so you know that you'll get variety in a reverse mortgage leads database. These online repositories include qualified homeowners sourced from places like census statistics, whitepages listings, tax assessments, and utility records, totalling almost 80 million people.
While it would be possible to comb through some of these sources yourself to look for leads, going with a trusted database that pulls from a broad spectrum of documents and areas ultimately gives you much better results. It saves you valuable time, too.
How do you navigate them?
Beyond using a wide net to draw from, many databases are also searchable, helping you to really finetune your search. For example, if your business primarily issues loans to homeowners on the east coast, you can search for reverse mortgage leads by geography based on zip code or state. If you're planning on a localized phone campaign, you may want to search by area code.
Age is another important demographic you can search for. There may be times when it's unnecessary, but if you're launching an informational campaign in an attempt to let people who've recently turned 62 understand their new eligibility, it may be a useful axis to specify your search with.
Why are they necessary?
As you may already be able to tell, this kind of targeted lead analysis can be a major boon for your marketing campaigns. One of the hardest aspects of marketing a loan service is getting in front of the audience that is most likely to need a loan.
Thanks to these platforms, you can search by income, credit score, and home value, leveraging that information to appeal to homeowners who still may have significant debts or be in the market for a loan to help cashflow their day-to-day expenses.
Lately, many financial movements like FIRE have sparked a newfound curiosity in personal finance. Offering homeowners who may be contemplating such programs access to information about reverse mortgage loans can be a great path forward for them and your lending business.
From curating lists of potential cold calls to helping set up a targeted mailing based on zip codes and home value, with the right lead platform, you can maximize your ROI by decreasing costs and eliminating the guesswork that comes with direct marketing.
The lending business is booming, but that doesn't mean that everyone is succeeding when it comes to attracting new customers. The smart companies do all that they can to expand their network of potential clients, targeting homeowners who fit certain criteria that match a lending package they can offer. If you're eager to attract new homeowners to your loan service, it may be worth checking out an online lead platform.
You may also like: How to Find a New Audience to Market Your Business Towards
Photo by Wynand van Poortvliet on Unsplash