Click here to get this post in PDF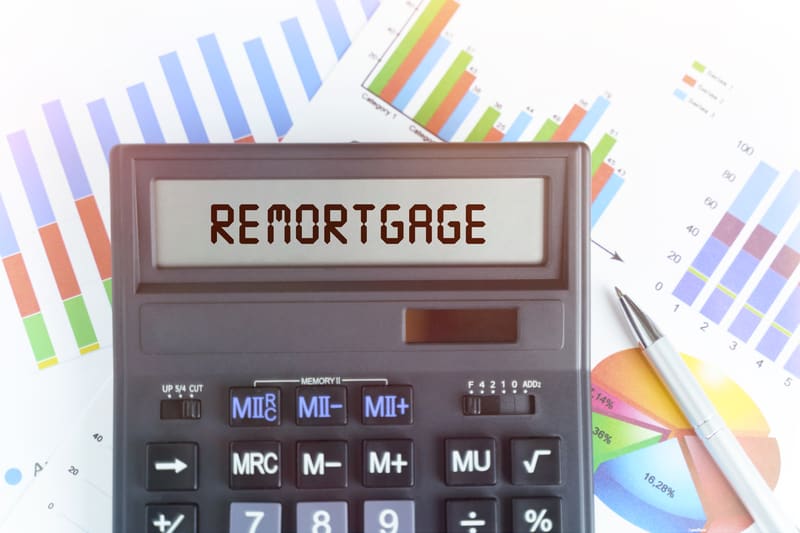 Most people will be familiar with what a mortgage is, but less will understand what a 'remortgage' is. With all the financial options available to us these days, it can be a money minefield trying to work out what's best for you. 
To help you out, we're going to discuss remortgaging; what it is and whether you should take the plunge. You may not realise it, but around a third of all home loans taken out in the UK are remortgages.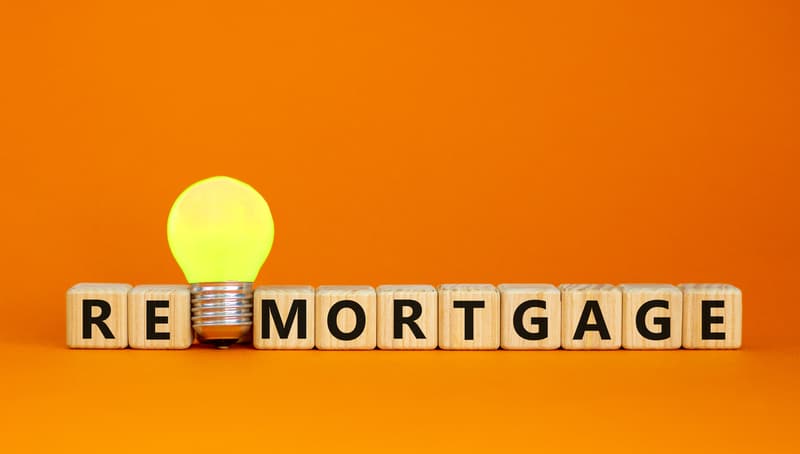 Understanding Mortgages & Remortgaging
Sooner or later, we'll probably all take out a mortgage to buy our first home. It's one of those things that make us feel like grown-ups. Getting your first tentative foot on the property ladder usually involves borrowing a large amount of money, over a long period of time, from a bank or building society to pay for your new home. This is a mortgage.
A remortgage, on the other hand, is when you already have a mortgage, but look to change it, either by staying with the same lender, or moving to another. This new mortgage either replaces the one you have or allows you to borrow more against the property you own.
It's worth noting that a remortgage isn't the same as a second mortgage, which means taking out ANOTHER mortgage entirely in addition to the one you've got.
With any mortgage being such a large, long-lasting financial commitment, you might be thinking why would anyone consider remortgaging? Well, there are a number of reasons that make it an attractive option.
If your current mortgage deal is coming to an end, then shopping around for a better one would be useful, in the same way, you assess the market when looking to switch your electricity, broadband or insurance provider. The best deals in terms of interest rates or fixed payments only last for a number of years, so when the end of the deal is in sight and your current lender doesn't have a new deal that works for you, then shopping around can pay dividends. Remember that a new lender would have to settle your current mortgage with your current supplier, so you'll owe the remainder to them instead.
Another common reason to remortgage is when you want to stay in your home, but want to borrow more money. You might want the extra to undertake some large home improvement projects, like an extension, or to pay off other debts. The latter is a great way of securing an amount of money for consolidation that comes at a much better (i.e. lower) interest rate, but it's not without issues.
Moving to a new lender may encounter some fees. These can occur from both your current and new lender. Your existing lender, for example, may charge a fee for early repayment, which will need to be settled before it can be completed. These fees can mount up, so be careful.
The other important consideration which will have a bearing on the options you have is your current Loan-to-Value ratio. This number will be used by lenders to assess their risk. You can calculate yours by dividing your outstanding mortgage by the value of your property, then multiply that number by 100 to get your LTV percentage. The lower this figure is, the more (and therefore more attractive) options you'll have to choose from.
Any financial commitment, particularly a large one like a mortgage (or even remortgage) needs careful consideration. It's certainly not something you should enter into lightly, so speak to a specialist broker or advisor to understand your options.
You may also like: How to Find Reverse Mortgage Leads