Click here to get this post in PDF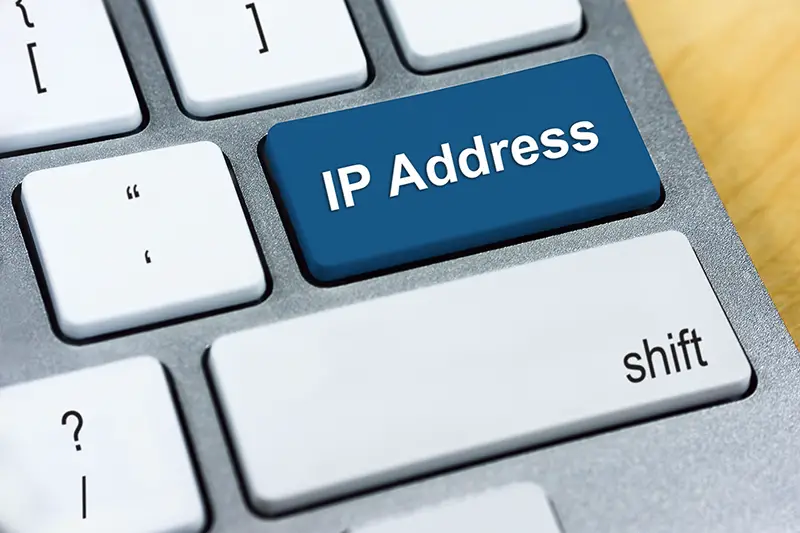 When was the last time you conducted a brand competitive analysis?  And, perhaps most crucially, do you have the skills necessary to do one quickly?  If you are unsure, or if the previous "study" you conducted was only a cursory glance at a competitor's website and social media accounts, you may be losing out on valuable information that might help your business flourish.  For example, you can use different techniques to fool the Find Your IP location to better spot your competitors' websites' weaknesses.
What is Competitive market research?
In competitive market research, you are looking for and comparing important market indicators that assist you in determining the differences between your goods and those of your rivals.  One may lay the basis for a successful sales and marketing strategy through thorough market research.
How to do an IP Competitive Analysis
Often, your competitors target customers based on IP address, and subsequently, to make a fair comparison, you can adjust the locations dynamically to get a better understanding.  Here are some tips you can learn to stand out from the competition.  Mixed with an IP masking strategy, it can be highly effective.
Determine who your rivals are and how they stack up
Before comparing the data, you must determine who your true competitors are.  Is what works for someone else's brand going to work for yours?  Direct rivals are firms that provide a product or service comparable to yours and operate in the same IP geographic region.
It would help if you only looked at your immediate rivals when comparing your brand.  This is a common blunder made by many companies.  Keeping an eye on your competition is also a good idea.  If you don't watch the market, you won't know about market shifts until it's too late.  You can even try to use different free VPNs for determining your rivals.
Find out what your rivals are selling
This is a fantastic place to start since the product or service is at the core of any business.  Analyze your competitor's whole range and the quality of their goods or services.  How does their business operate in specific neighborhoods and find the weakness?
Take a look at their prices and any discounts they may be giving to a specific region and immediately match them.  There are many ways to optimize your website's overall performance to match your competitor's strategy.
Investigate the sales strategies and outcomes of your rivals
The process of doing a competitive sales study might be a little complex.  First, you'll need to find out the answers to the following kinds of questions:
● So, what's the deal with sales in different regions?
● How are they promoting their products based on IP locations?
● Whether their products are out of stock in specific regions.
● Is this a sign of growth?  Reducing in size?
● Is there a partnership scheme for reselling?
● Is there a reason why their consumers aren't purchasing?  As a result of their decision to part ways with the business?
● If so, how often do they provide discounts based on regional differences?
To assist you in understanding how competitive the sales process is and what information you need to provide your salespeople to compete in the final purchase stage. 
Please take a look at what your rivals are charging and what incentives they have to offer:
You need to know how much your rivals are charging for comparable products or services to price your product effectively.  For example, if you think your product has better features than a competitor's, you may want to raise the price of your product or service.  Your sales representatives should be prepared to explain why your product is worth the extra cost if you do this.
Make sure your delivery rates are competitive
Did you know that cart abandonment is the most common cause for customers to abandon their purchases?  Providing customers with the option of free delivery is a huge selling point these days.  Those in the shipping sector, like e-commerce, should check their rivals' shipping charges to make sure they're at least equal to yours.
Consider offering free delivery if most of your rivals do so, and see whether it makes sense for your own business.  To stand out from the competition, look into additional methods such as better IP profiling to dynamically manage the delivery rates. 
Conclusion
IP Competitor analysis software allows you to understand your competitors and uncover areas where your brand may shine.  You can run a wide variety of strategies listed above and get valuable data about your customer base.  The way competitors succeed where your service is not connecting is the perfect opportunity to close the gap. 
You may also like: What Should I Know About IP Address Management Systems?
Image source: Shutterstock.com