Click here to get this post in PDF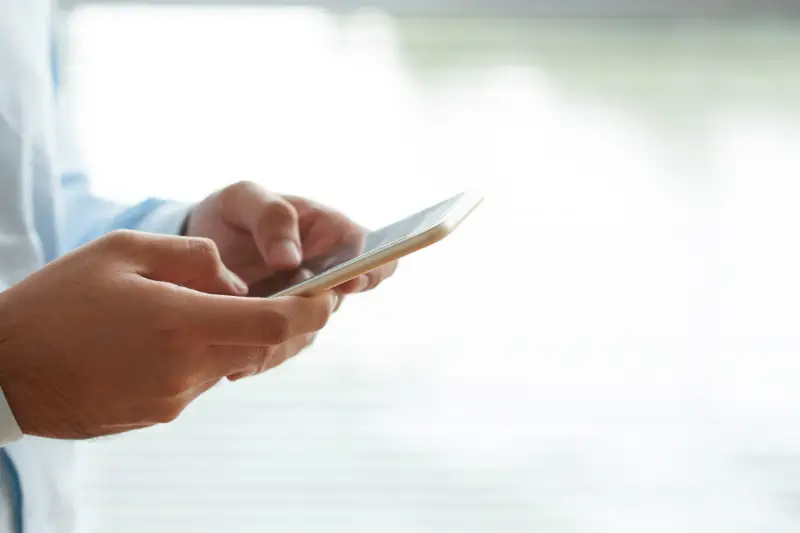 NetGeist is a popular online service designed to help marketing specialists or app developers understand competitors and users. Developed and managed by Neurotechnology, this service utilises Natural Language Processing to analyse app reviews from the Apple App Store and Google Play Store.
The service recognises both negative and positive sentiments and intents, among other vital things. It's also one of the leading sentiment analysis tools that handle specific user experiences and popular topics. Easy-to-understand configurable reports and charts allow users to understand trends and context in their respective app reviews effortlessly.
Let's keep reading to discover how NetGeist toll real-time monitor helps with sentiment analysis.
The Main Purpose of NetGeist
NetGeist was established by Neurotechnology with the primary purpose of keeping track of mobile app reviews. The service helps analyse reviews by computing topics, sentiments and tracking applications from the Apple App Store and Google Play Store.
NetGeist's infrastructure enables the service to collect huge amounts of data (a minimum of one billion reviews. Furthermore, the services take advantage of state-of-the-art AI models to better understand what users say about mobile apps.
With the NetGeist service on their side, marketing agencies and app developers can develop products that meet market demand and introduce new features quickly. All this is possible since they can better understand their users and what they want.
NetGeist Online Service for App Review and Sentiment Analysis Features
The service has a wide range of app review and sentiment analysis features. Let's discover these crucial features. They include:
Real-time monitoring: Offers instant insights about the users of the app.
Context and sentiment analysis: The cutting-edge AI models allow for high accuracy in the recognition of sentiment and context, as well as an understanding of the reviews of the app in question.
Multiple apps monitoring on different platforms: The service enables you to easily discover what app users are happy or complaining about. Each app review has a negative or positive sentiment, as well as extracted topics.
Easy-to-understand charts and generation of reports: The data this service provides is ideal for specialists such as marketing agencies, app owners, including large, small, and medium-sized enterprises, and app developers. Topics for confused, angry, happy users, etc., can be specified. High-quality filters allow users to sift through different kinds of data such as topics, number of stars and sentiment.
AI-based technology backed by over 30 years of experience: The state-of-the-art algorithms guarantee top-level accuracy of topic and sentiment analysis.
If you want to stay ahead of your competitors by creating better products and shipping new features quickly while understanding your app users better, consider this sentiment analysis tool. You'll be able to analyse app reviews by calculating topics, sentiment, and more.
You may also like: Research, analysis, and proven results: OWOX
Image source: stock.adobe.com