Click here to get this post in PDF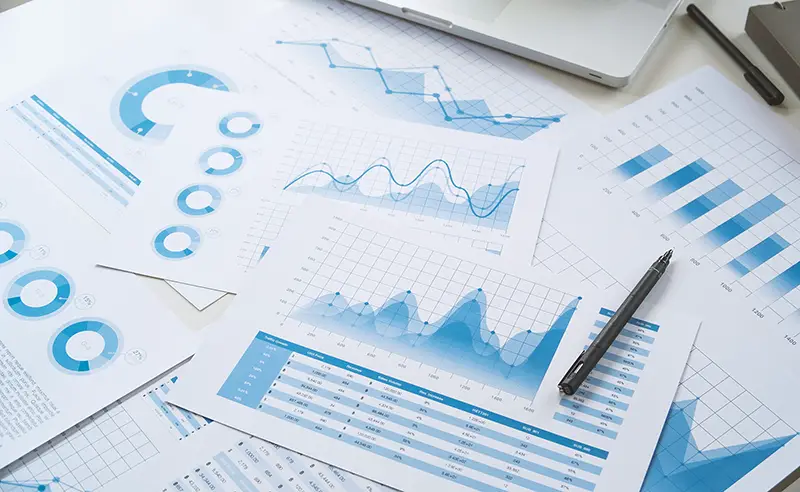 Powerful machine-learning-based tools for marketing analytics, gathering every available bit of information at one platform for precise research and effective advertisement: OWOX's services can enhance the effectiveness of your business and make you stand out over the competition. Go to https://www.owox.com/ to receive ready-made solutions to adapt and strengthen your marketing.
Connect your ad channels
With OWOX, you don't have to familiarize yourself with every integrated analytics board in every service present on the market and used by your company. Import your data to Google Analytics in a few clicks to analyze your data with the range of well-known tools to see the correlation and make adjustments whenever possible. All of it is done through a simple interface without sheets or code – simply press a few buttons to transfer your marketing data.
See the whole picture with BigQuery
Having all your data in Analytics is good, but for complex and complete research, go further and use OWOX Bi to combine every piece of information you have in BigQuery. Drew parallels between offline and online sales, ad revenue, data from Analytics, and the CRM system of your choice. Get the raw data for analysis to achieve the most reliable and clear results. Collect and merge your data to observe the tendencies and build reports for end-to-end analytics.
OWOX can handle your reporting
Connected your services to the OWOX frame? Now you can automatically generate reports on any metric you choose, be it ROI, LTV, or cohort analysis. Visualize your data in clear graphs to easily see the changes and tendencies and track the results of every team and campaign. OWOX can trace the behavior of clients who went through the sales funnel only to purchase the item or service later in your offline store, not the site, and that's only the tip of it. Compare your reports from different campaigns to see where you should boost the effectiveness and which ones to use as an example.
Now for statistics:
–          OWOX enhances client's growth by 22% on average
–          More than 2 thousand businesses use it in 130 countries all across the world
–          Users trust us to process more than nine petabytes of data every month
24/7 Training and Support
Customer Support
OWOX specialists are always ready to help with the implementation of its services. Get to know your tools in the shortest possible time with handy advice and all-around guides from the team behind the project. Prepare to receive detailed answers to your questions about new functionality, services interactions within the different instruments in the OWOX infrastructure.
Feel the flexibility
The system can be set up for any kind of business individually, allowing you to track the exact metrics important for a thorough analysis and achieving maximum efficiency. Test the system to trace and track how it works to ensure every function works correctly and carefully handles your data.
Prepare your team
Our consultant can offer individual training for your business analyst to help them get the hang of what OWOX has to offer. With friendly and rigorous instructions, this platform can be the tool for everyday use and the best service to track the KPIs.
Master all the related tools
It's not only OWOX: the company's specialists can instruct your team on how to use Google's instruments, like Tag Manager and Analytics, to build statistics and reports about your business.
Get your business to the next level
Create a portrait of your client, learn their likes and dislikes, connect your online campaigns with offline sales and use your funding only in the direction that matters.
You may also like: 5 Reasons Why Data Analysis is Important for Every Business
Image source: Shutterstock.com