Click here to get this post in PDF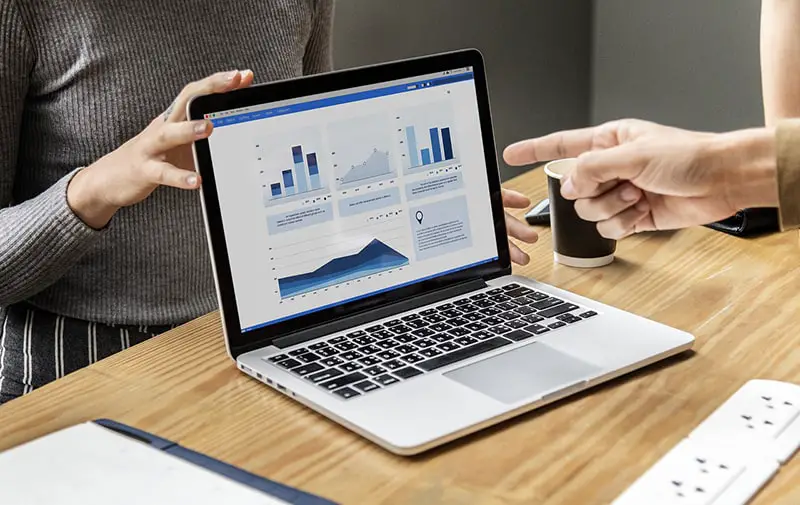 Technology is fast changing how businesses operate, and data analysis, skills, and knowledge is going to have a significant impact on how you use technology to run your business.
Maybe you prefer this article as a video
Data analysis is an internal arrangement function done by data analysts through presenting numbers and figures to management. It involves a more detailed approach in recording, analyzing, disseminating and presenting data findings in a way that is easy to interpret and make decisions for the business.
With data analysis you will be able to make decisions on customer trends and behaviour prediction, increasing business profitability and drive effective decision-making.
Once you adopt data analysis method in your business, you can analyze the causes of particular events based on the data, understand the objectives and directives for your business, and you will have technical insights of the business using an easy to understand language. There are five main reasons you should adopt the data analysis method and technology for your business. Want an accurate tool to analyze your rivals? Check out this SEMrush traffic analytics tool review by Woblogger.
Better Targeting
Using data analysis, you can determine what forms of advertising reach your customers effectively and make an impact that will make them buy your products. Data enables you to understand what methods of advertising your product have the biggest impact on the target audience and at what scale you can adopt such advertising. Through data analysis, you also realize the costs you are going to incur in making your products or business is known depending on the impact it is going to make and the lowest possible costs. The information you get enables you to save a lot of money which you can use to carry out other pressing roles. You can do SEO of your website for better targeting of your product.
Knowing your Target Customers
There is no activity that data analysis does better than to check the performance of your products or business in the market. Once you understand what products are suitable for what clients, you can determine the areas that you are going to focus on and for which customers. The trends in the market are also informative on consumer spending and tastes. When you have enough information on these vital things, you can direct your business to produce or distribute certain goods or services to fulfil your potential customer's desires. The information is also essential in setting prices and determining the advertisement you are going to adopt as well as the niche you are going to target. To have a better grip on your potential customers, visit Andromeda, and they will make it possible.
New Innovations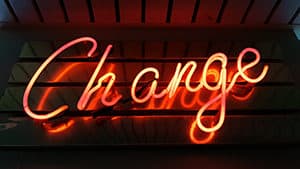 Data analyses also give you a rough idea on the future trends in consumer behaviour that will enable you to make futuristic inventions on your products. This way, you can produce products and create services that put you on top of your industry. With these innovations, you can maintain a sharp edge advantage over your competitors. The good thing with these innovations is that you can patent them and reap the best from them while at the same time being way ahead in your profits.
Cut Costs of Operation
Data analysis will do you a lot of good if you want to have a smooth and effectively run business. With a good data analysis system, you can to determine the sectors of your business that are using unnecessary finances and the areas that need more financing. Through this, you will have a clear idea of where you should cut costs and the technology you are going to use to reduce operational and production costs. The ability to decide on what type of advertisement methods to use, the goods to produce and the target customers offers the advantage of costs that would otherwise be used in unnecessary activity. Data analysis makes every action precise and straight to the point to avoid filler activities that have no value added to the business. Enterprise asset management company Andromeda is one of the companies which can help you conduct quality data analysis with their enterprise asset management software OptiAM.
Helps Solve Problems
Every problem that arises in a business can cause a major halt in the operation of the business which may cause a lot of losses that are bad for the company. Data analysis assists the organization to make an informed decision on running of the business and providing information that could help the business to avoid any occurrence of loss. The data analyzed can be used to detect a malfunction in the business system and the technical systems that show any problem in the quality and quantity of production. You are also able to analyze any other problems that may arise in response and risk of injury.
There is so much that you can do with data analysis eases on the operations of your business and run your business effectively. Many instances of loss in business come up because the people running them are not well informed on the nitty-gritty of the business that could enable them to prevent such loses. The five reasons highlighted above are enough to compel you to adopt data analysis software technology in running a better business.
You may also like: Top 5 Reasons Businesses Fail