Click here to get this post in PDF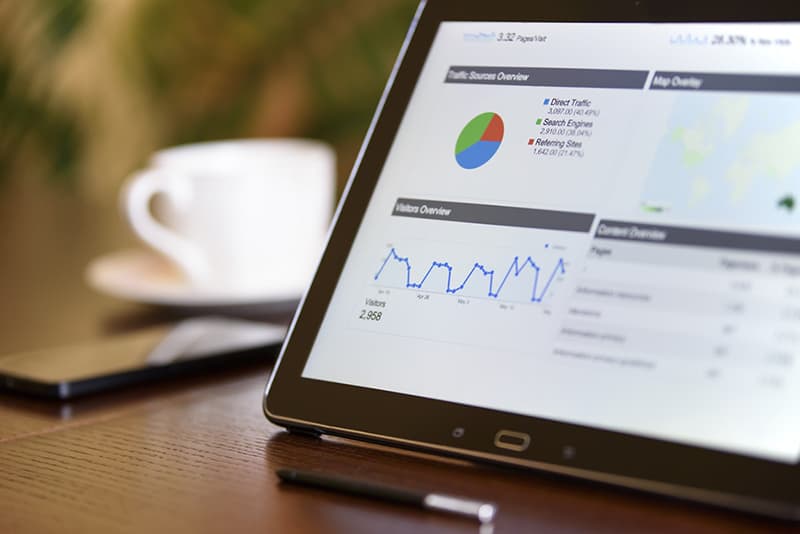 Once upon a time, marketing was almost a finger in the air job. In other words, there wasn't really a statistical approach to how it worked, but it was instead about what individuals "thought" worked best for a business.
Suffice to say, it's turned into something of a science. The companies who perform marketing the best are tapping into every piece of data that you can imagine, just so that their brand is put in front of the right sets of eyes (in other words, those eyes that will be tempted to make a purchase).
Of course, not all sets of marketing analytics are equal. Some are worth more than others, and this is one of the reasons why qualifications such as the MSBA from William and Mary are now so commonplace. Through the remainder of today's piece, we will now investigate some of the best marketing analytics tips that you can implement in a bid to grow your business.
It's not about quirky facts to show off about
If you took a deep dive into your company's data, you could come out with all sorts of interesting facts about how you, and the market for that matter, operates.
However, while some of these facts might be completely interesting, they are not necessarily useful. With so much data now available, you need to calculate just which data pieces have actions attributed to them; and actions which can ultimately make your business grow.
(Nearly) every marketing action should be attributed to analytics
Again, this would have never been possible several years ago, but with so much data at your disposal you should be attributing almost every marketing decision to data. Gone are the days where senior management can take decisions that they think are right; by relying on data to make these decisions, it means that everybody has the opportunity to stake their claim.
Of course, there are times and places in using this data. It means that your data team must be able to provide the right data at the appropriate opportunities.
Rely on analytics during your recruitment drives
As we alluded to in the opening to this guide, there are now specialist qualifications that aim to realize the analytics potential in students.
Of course, it's students like this who should be your first port of call in the modern-day world of marketing. Not only that, but anyone who has a good grasp of numbers (i.e., those with mathematics qualifications) should be considered. Marketing still has plenty of room for creative people, but in terms of decision-makers the number-based individuals are at the front of the queue.
Understand that timing is crucial with analytics
Finally, timing is crucial when it comes to implementing this data-first approached. Sure, industries now have a pace faster than ever before, but you can't always jump in with both feet. Sometimes, you need to give sufficient time to collect data – as acting prematurely can mean that your analytics is skewed. This is something that you should always consider when implementing a decision based on data; has it had the appropriate time to run?
You may also like: 5 Reasons Why Data Analysis is Important for Every Business