Click here to get this post in PDF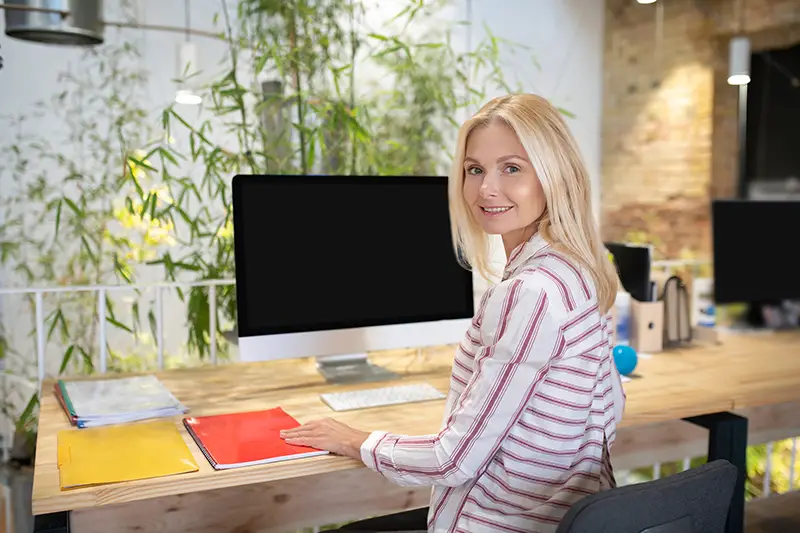 Being a small company owner is a challenging endeavor. However, when it succeeds, it's worth every second of effort, which is one of the reasons, so many new firms are launched each year. Of course, you should keep in mind that some of those new companies (as well as many previously established ones) will be your competitors, and if you want to develop and prosper, you must differentiate yourself from them. You can accomplish this in a variety of ways. Read on to find out more.
Your Product 
One of the most crucial aspects to remember when selling anything is that it must be unique. It must be one-of-a-kind. Can you sell something that no one else does? One that performs the legwork of distinguishing you from your competitors? Could it be so distinct that your company and your name are the first to come to mind when it's mentioned? If so, you've done an excellent job of picking something that will increase your sales and market reach. What's more, you won't have to spend much on further promotion since the product will do it for you if it's outstanding and different enough. 
Your Service 
If you offer a service rather than a tangible product, you must still make it unique and one-of-a-kind. But it isn't the most essential thing here; the most important thing is that you present your service like a product. It's something your prospective customers and clients will value, and it will undoubtedly set you apart from the competition. To do this, you must quit charging an hourly rate and instead charge a flat fee for the full service, whatever that may be. Having specified deliverables and set bundles makes it much simpler for your customers to purchase items from you. They will know precisely what they will be paying, there will be no unpleasant surprises, and your whole company will seem completely trustworthy. STL Learning can help you understand how to go about this. 
Be Specific 
Rather than providing a wide range of goods and services, it is considerably better to specialise in one or two areas and become an expert in them. In this manner, you can become the go-to firm for your specific specialisation, and your brand will have a wider reach. As an extra benefit, you can increase your pricing when necessary without fear of losing business; if no one else is an authority in what you do and people need your services, they will pay your new, increased costs.
Added Extras 
Although this technique may cost you money, depending on what you offer or give, it can also be an excellent way to guarantee that you maintain existing clients and quickly acquire new ones. You could attempt a referral program, for example, since the additional business you receive will more than compensate for whatever you give up in terms of spending or free gifts. You might also have a money-back guarantee. Whatever offer it is you choose, be certain that it will not financially harm you if a large number of customers opt to take you up on it.
You may also like: 4 Tips To Make Your Business Stand Out From Competitors
Image source: Shutterstock.com