Click here to get this post in PDF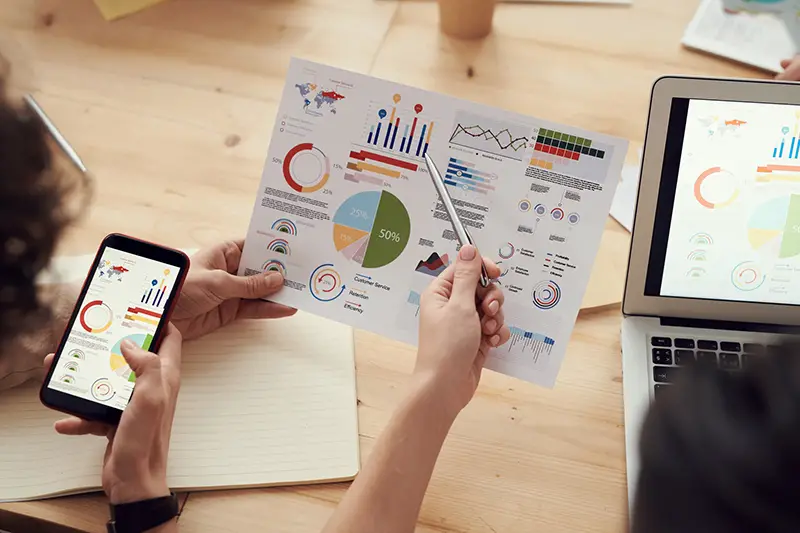 Competition in the business world is fierce these days. There's a lot of noise out there to cut through and consumers are speaking up about what they want and need and aren't afraid to go elsewhere.
If you want to succeed then you must figure out how to stand out from competitors and make a name for yourself. You want to be known for all the right reasons and have consumers and customers view you as a trustworthy and reputable business. It's your job to ensure you get the recognition you deserve.
1. Create Quality Products
One tip to make your business stand out from competitors is to create quality products. It's one of the best ways to build trust with your customers and create a strong and highly-regarded brand. To achieve this goal you must invest in the right tools and equipment for designing and manufacturing your products such as a CNC Lathe. This type of tool will help you produce the parts you need to create one-of-a-kind goods that allow you to increase your sales and number of satisfied customers. You want people to be happy with their purchase and not complain that an item is cheap or falling apart.
2. Deliver Exceptional Customer Service
Another way to stand out among the crowd is to deliver exceptional customer service. Believe it or not, many companies get it wrong in this area. Make it a goal to not only meet but exceed customer expectations and build relationships. Your brand and reputation will get a boost in the right direction when you have positive reviews online and customers are talking highly about your company to family and friends. Be attentive and solve problems quickly so that you have fewer complaints and people can see all the good you're doing.
3. Build A Strong Online Presence
Build a strong online presence to help your business stand out from competitors. More and more consumers are using their phones to perform research about a company and make purchases. You must be visible online and keep conversations and dialogues going with your followers by engaging with them. You can also position yourselves as the experts in your industry by launching a blog and publishing relevant and high-quality content. Make sure you not only have social media pages for your business but that you monitor them and update them frequently.
4. Give Back
Consumers want to see what you're doing with your money and how you're helping those in need. They value companies that are generous and working to make the world a better place. Therefore, you can stand out among the competition by giving back regularly and supporting various causes that are important to you. There are many ways to give back including volunteering your time, sponsoring events and conferences, or donating money to charities. You're sure to get noticed when you're involving yourself in the community and world and aren't just focused on your own profits and making money. Your company's giving and kind gestures won't go unnoticed.
You may also like: Stand out from the Crowd: How to Create the Very Best Event