Click here to get this post in PDF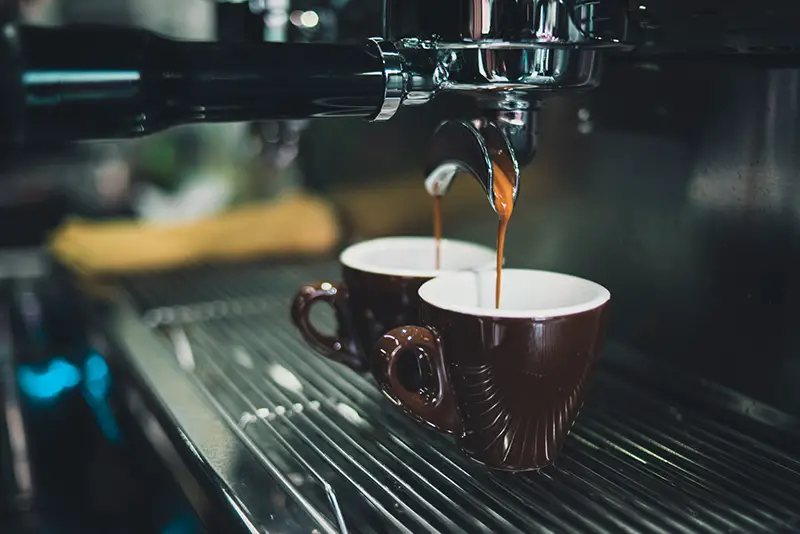 Every business, regardless of its size or how long it has been in existence, must maintain good ties with its customers. If you don't get your image correct, you'll have a hard time succeeding in the long run, and your revenues will suffer as a result. A customer's first impression of your company will often be enough for them to decide whether or not they want to do business with you at all based on how professional you seem and how you behave. What you might not have considered is that your building itself might form part – or all – of that impression. In that case, think about these tips for improving the customer experience and making everyone who visits your business premises feel at ease.
Well Designed Waiting Areas
Create a welcoming environment for guests to relax in while waiting in your reception area. Your waiting room can be improved in many ways, from the furnishings and location you choose to the tools you use to notify customers when they might expect a delay. In the event of a long wait, provide them with a range of books and magazines to keep them occupied as they await their turn.
The waiting area, or the whole facility, should be cleaned and fixed as soon as possible if there is anything that needs to be done. Don't attempt to save money by doing the repairs yourself; instead, get an expert to do the job well the first time. This will go a long way toward improving client satisfaction when they visit your business premises.
Provide Complimentary Tea And Coffee
Offering complimentary hot drinks such as teas and coffee to visitors to your premises is a simple gesture that you may not think means much, but it will make them feel valued; they will know you're glad they're there.
Depending on the size of your company and how much money you want to spend on this, you might have anything from a DIY kitchen where people can make their own drinks to a vending machine, a state-of-the-art coffee maker, and even a staff member who will prepare the drinks on the customer's behalf.
The Outside 
Although you will probably think about the inside of your business premises when you're trying to make it more attractive and comfortable for people to be in, don't forget the outside as well. The exterior of your building needs to look modern, fresh, and safe otherwise visitors may well not even want to go through the door to begin with, and even if they do, they won't be able to relax fully. 
Cleaning your windows is a simple task that can make a big difference. Having a nicely decorated front door is good too. You might even want to add cladding to the building to ensure everyone feels happy to come inside. 
The key is to take an objective look at your business premises and think about whether you would feel comfortable being there if you were a customer. If not, it's time to make some changes as soon as you can.
You may also like: How To Create A Positive First Impression In Your Business Premises
Image source: Pexels.com