Click here to get this post in PDF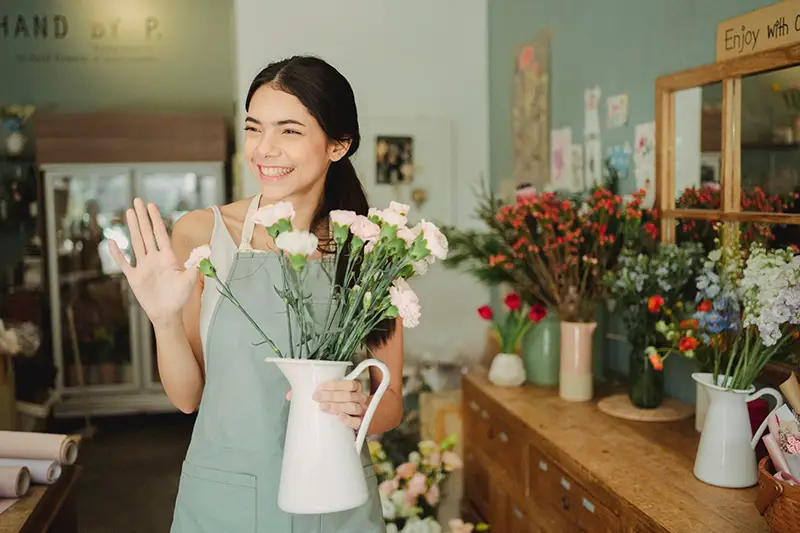 A survey conducted in Australia revealed that about 66% of potential customers wouldn't repeat business with a company after a bad first impression, according to the Business 2 Community. Making a good first impression in business is essential to attract new customers and retain them. Remember, potential customers will feel confident doing business with you if you portray an impressive personality from the moment they meet you. Clients also form an idea of your company's nature based on the looks of your business premises. With this in mind, enhance the appearance of your business property and the experiences it offers to give visitors a first good impression. Below are tips on how to create a positive first impression on your business premises. 
Branding matters
As an entrepreneur, it's hard to know who your potential customer is and when they'll be visiting your office or retail store. For this reason, brand your place of business with your company's logo and name. Branding your business right helps clients tell if they have arrived at the right place and what your business is all about. As a rule of thumb, display your signage appropriately and keep it in good condition. That way, customers will have a positive perception of your business's credibility.  
Prioritize cleanliness
A dirty and disorganized workplace can turn off clients because they get the impression that you don't care about hygiene and quality health. So to win clients, maintain cleanliness in every part of your business building, from the driveway to the reception, washrooms, windows, and hallways.
One way to achieve the best outcomes is by creating a cleaning schedule for your facility. And while you and your staff can clean and tidy up the work environment, hiring commercial cleaning services is advisable. Professional cleaners use the latest cleaning tools and approaches to ensure proper sanitation so that your business space looks appealing both inside and outside. 
Provide parking space
A business premise with sufficient room for parking gives customers a first good impression of convenience and security. Make sure your parking offers convenient access to your store or office. The path should allow customers to carry items with ease and ensure that you set aside space for depositing shopping carts. Investing in professional paving services is also wise to ensure the ground looks beautiful and is smooth for driving and walking. 
Creating a positive first impression with your business premises isn't easy, considering it only takes a few seconds for people to form a perception of your company's nature. However, you can impress visitors whenever they visit your shop or office by maintaining clean spaces. Also, brand your building and provide enough parking space. 
You may also like: How To Make A Good First Impression As A Business
Image source: Pexels.com