Click here to get this post in PDF
Business renovation projects can be a daunting task. There are so many things to consider – from the layout and design of your space to the materials you'll use and the contractors you'll hire. If you're not familiar with the renovation process, it can be easy to make costly mistakes that will end up costing you time and money. This blog post will discuss four business renovation projects that are better left to professionals.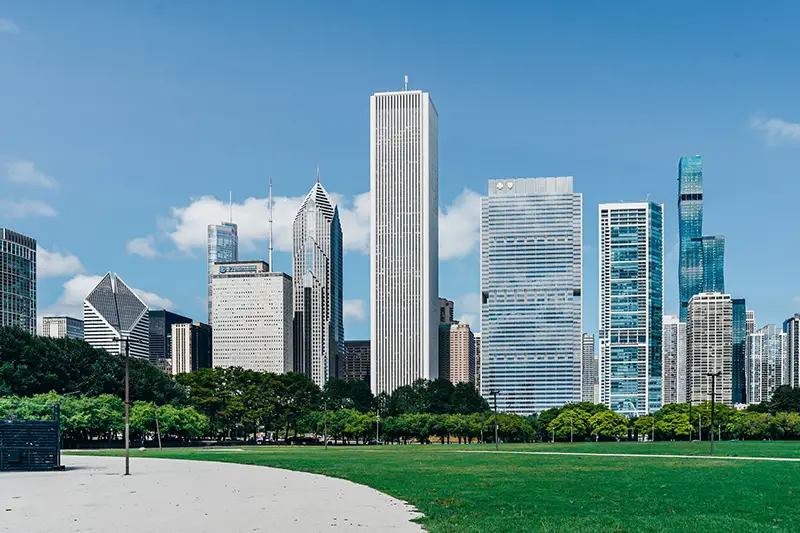 Electrical work
Electrical work requires a permit in Singapore, which you can only get from an authorized electrical contractor. If your project involves rewiring or adding new fixtures to light up the space, then leave it to the pros. They are familiar with local building codes and know how much power is needed for each fixture – this will ensure that you don't overload circuits when they turn on all at once! Electrical experts like Edmont Mechanical & Engineering also have experience doing complicated installations like installing recessed lighting without damaging drywall (which would require expensive repairs). Electrical contractors can help save time by suggesting solutions such as using LED bulbs instead of incandescent ones if energy efficiency is essential to you; recessed lights might not be necessary because there may be enough natural light coming through windows during daylight hours.
Plumbing work
If you're renovating your business, there's a good chance that you'll need to update the plumbing as well. This is not a job for amateurs – hiring a professional plumber will ensure that your new sink or toilet installation goes smoothly (and doesn't flood your office!). Plumbers are also experts at dealing with drainage issues and can recommend solutions like installing a water-purification system if you don't have access to clean drinking water. It's important to note that plumbing projects often require permits from the local authorities, so be sure to hire a contractor who is familiar with the process. Failing to get the necessary permit can lead to hefty fines or even imprisonment!
HVAC work
When running a business, it's essential to keep your space at the right temperature. That means hiring experienced heating and cooling contractors who can help ensure that everything is working correctly before opening day arrives! If this sounds like something out of reach for an amateur DIY-er or too expensive, then don't worry – there are plenty of affordable options available when it comes time for commercial renovation projects. You might even consider installing new windows as part of your project if energy efficiency matters most to help keep costs down.
Painting
Painting may seem like a simple task but getting the results you want can be tricky if you're not familiar with proper painting techniques. A professional painter will know how to prepare the surface for painting, choose the right paint for the job and apply it evenly – this will help avoid streaks or bubbling and ensure that your new coat of paint lasts for years.
It's vital to hire professionals for these four commercial renovation projects because they have the experience needed to get things done right!
You may also like: Commercial Renovation Strategies for Smart Business owners
Image source: Pexels.com