Click here to get this post in PDF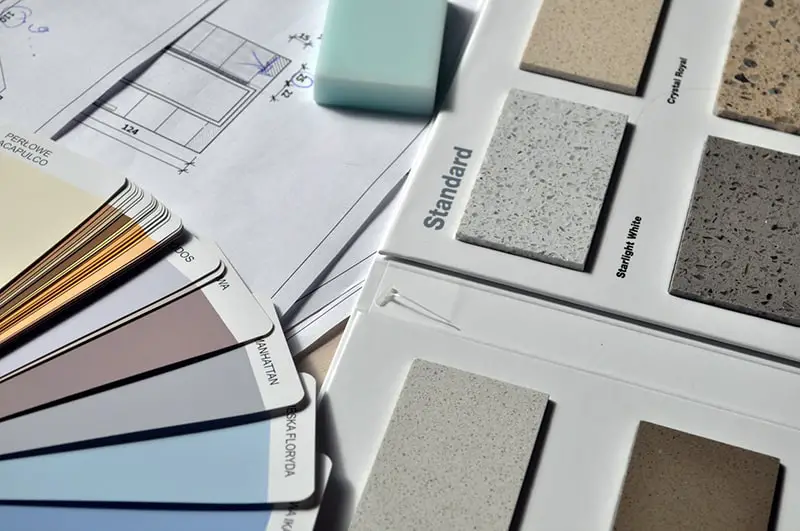 A commercial renovation is a painful job because it often translates into a temporary loss of productivity for a business. Certain parts of the facility may even be out of operations for some time, which is something that you wouldn't want to happen. Still, you may need to invest in remodeling or renovation of your office or plant when you plan to scale up your business. In some cases, it may not be a choice because your commercial space literally screams for repair and rework. Or you may simply want to do it for a fresh look. Whatever the reason may be, commercial renovation needs to be handled smartly so that it is done properly, within the minimal time span and right in your budget. Here are some proven strategies that can help.
Have a realistic goal to start with
Obviously, you will not make a renovation decision out of the blue. There has to be a valid reason to get started with the project. Once you have a reason, there is a need to have a realistic goal in terms of the work to be done and the timeline and cost for its completion. Commercial renovations and additions often bring up unexpected issues and you should be prepared for them. Setting a goal for the project enables you to stick to a roadmap, even while you may have to address other things that come in the way of achieving it.
Decide a budget for the project
Once you have clear expectations and goals for the project, the next obvious step would be to draw up a budget. Consider factors such as the need for additional construction, repairs, replacement of furniture and fixtures and interior makeover to decide a budget that will accommodate them all. Bear contingencies in mind as they will probably come up once the project gets started. Also, pay attention to the fact that you may have to close down the office for some time during the renovation. This is also a business expense of a sort and elevates your budget.
Look for a contractor you can trust
Perhaps the most vital aspect of the commercial renovation is to find a contractor you can trust. Look for experience and skills along with a good track record while finalizing a company for handling the project. When making renovations on a home, Bruce Gardner of Bruce Gardner Co says it's best to find a contractor who specializes in remodeling. The same applies to commercial projects as well. Someone who knows how to make the best out of what you have can make all the difference to the quality of work while ensuring that you save every single dollar you can.
Evaluate what you have to start with
After collaborating with a professional contractor, you need to sit with them and evaluate what you have to start with. Start by assessing the state of the current mechanical, electrical and plumbing systems. List the problems that need to be addressed during renovation, specifically issues related to leakage, mold, and repair. There would be some elements that you may want to preserve even after the renovation; ensure that your contractor has a list of these too. Evaluate the condition of the emergency warning systems as well.
Decide the design the new space
Next on the list of commercial renovation strategies is the preparation of the design of the new space post-renovation. Communicate your expectations clearly to the contractor so that they can come up with some potential mock-ups before getting started with the actual job. They are best equipped to handle design considering the knowledge of building codes and structural limitations they have. Check out the design options and select the one that matches your team size, office culture, and other workplace requirements.
Ensure that your team is aligned
Commercial remodels and renovations usually impact the operations of your business. For this reason, it is critical to communicate the entire plan with your team so that they are aligned with the tasks and timelines through the stages of renovation. In fact, you may even ask for their inputs because they can come up with some innovative and practical ideas that would enhance work productivity and make the office a better place to work.
The utilization of these smart renovation strategies can go a long way in helping you cut down the cost of real estate while making informed decisions related to the renovation project. At the same time, they can ensure value-addition to your working space along with the completion of the project without delay and disruption.
You may also like: 6 Most Important Places to Clean Before Selling a Commercial Property