Click here to get this post in PDF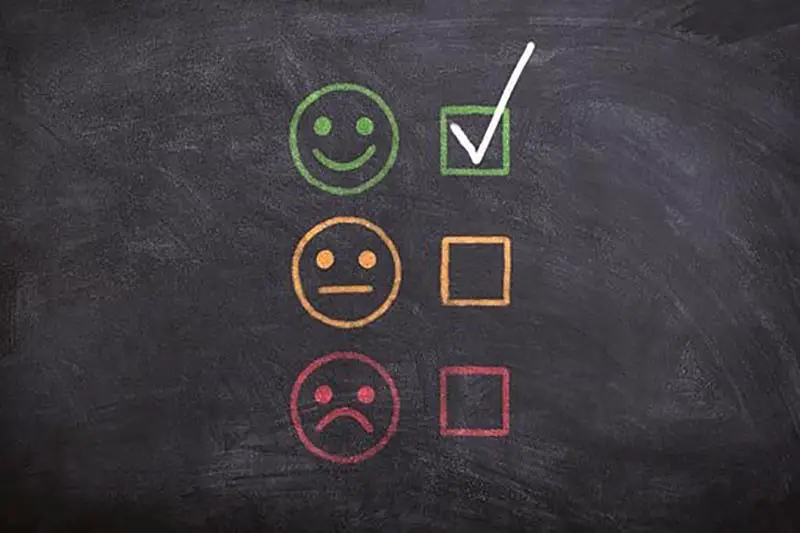 One of the game-changing benefits of business digitization is the depth of information you can gather. Customer feedback has become a vital component for every business venture. Today's online world has made the business environment very competitive and analytical metrics give plenty of options to your customers.
Remaining competitive requires an understanding of your customers and their overall experience with your business. So, how can you do this? By simply asking them. Valuing your customer's feedback is vital for the survival of your business. Here's why
Helps to Improve Services and Products
Valuable customer feedback helps you gain insight into the pros and cons of your product or service. It will also tell you the steps you can take to improve customer experience. Remember that customer expectations and needs evolve with time. Your business needs to adapt to these trends to remain competitive. Customer feedback is a great venue to investigate whether your product is meeting customer expectations and fulfilling their requirements.
Helps to Measure Customer Satisfaction
Your company's financial performance is dependent on customer loyalty. It leads to many benefits like increased market share, higher revenue, and lower expenditures. Hence you would want to ensure that your customers are happy with your business. Rating-based customer feedback tools are the best option to gauge customer satisfaction. They will also help you to judge whether a customer is likely to recommend your business to others.
Demonstrates the Customer's Value
Collecting customer feedback indicates that you value their opinion. By involving customers in shaping your business, you are likely to create a healthy, working relationship. Your business will gain valuable ambassadors who will spread positive reviews about your services. The customers will get a feeling that your business aims at customer satisfaction and not just making money. Collecting customer feedback puts your customers in the limelight and it is the right way to run a business.
Creates the Best Customer Experience
Customer feedback tools like ''tell us today'' are designed for having an open-ended conversation with the users. Today, customers do not purchase your product or service just for their needs. They also have attached their emotions and prestige to your brand.
By concentrating on improving customer experience, you can build a loyal customer base. Other tools, like icon feedbacks, offer uniqueness in their approach towards collecting customer inputs. These inputs will serve as the base over which you can identify problem areas and work towards higher customer satisfaction.
Helps to Improve Customer Retention
Satisfied customers are bound to stick with your business while unsatisfied ones find an alternative. By collecting feedback, you can identify the issues with minimal effort. Making this a regular practice will help you keep a tab on your business and employee performance. In some cases, dissatisfied customers may even return to your business when you take steps to address their concerns on time.
Acts as a Reliable Source of Information
In these changing times, potential customers do not rely on commercials for availing a product or service. They mostly consider reviews from others who have used your business service or product. Including reviews in your business structure, therefore, becomes crucial.
Helps to Give You Data for Business Decisions
You cannot expect business growth based on loose guesses. Customer feedback gives you tangible data that can fuel business development. Your business can understand customer needs and make crucial decisions on resource allotment. You must be equipped with the right tool that helps you gain customer insights and convert them into actionable items.
Customers express their opinions in different forms. Learning how to tap them effectively can help in business promotion. Embracing various tools and techniques will equip you with efficient business management.
You may aslo like: The Importance of Building Successful Relationships
About the Autor
Ashly William is a freelance writer, with years of experience, creating content for varied online portals. Her content is published in many national and international publications. She has expertise in writing about Business Services and Education.