Click here to get this post in PDF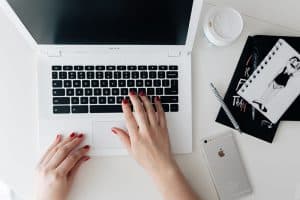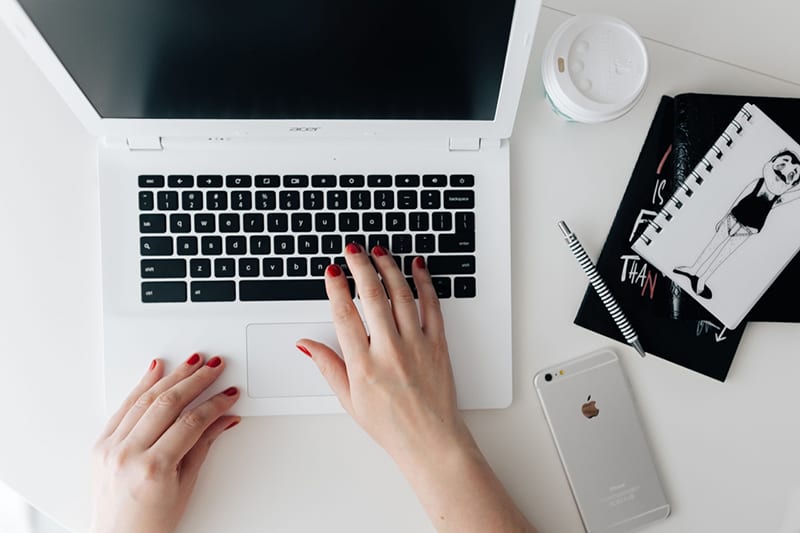 Running your own freelance business is a great way to gain independence in your career and do things your way. But do you ever feel that you're not taken seriously as a freelancer?
For many people, the stereotypical image of a freelancer is someone sat in their pyjamas occasionally answering an email, and while that might not be the case for you, you might need to work hard to prove otherwise and get respect from clients and others in your industry.
Help give your freelance business the professional boost it needs with these tips for going the extra mile.
Image Source: Kaboom Pics
Give yourself set working hours
While freelancing is a great way to fit work around your lifestyle, many clients will want to work with you during business hours, which might require some flexibility on your part. Setting yourself some working hours will let people know when they can contact you, and it can help you to settle into a routine to make you more productive. If you always feel like there aren't enough hours in a day, now's your chance to get more work done.
Set up a business address
Most people run their freelance businesses from their living room, but a virtual address can be a great way of giving your business some more prestige. Having a separate business address, bank account and telephone number separates your personal and work life, helping to give you more of a balance. Grosvenor St Pauls virtual offices are a great solution to help you project a more professional image. Use your address for invoicing, deliveries, general contact, etc. to help your business look more professional on the outside, even if you are running it from inside your home.
Arrange meetings off-site
Meeting clients in your living room isn't the most ideal situation. Unless you have a dedicated space in your home, it's better to conduct meetings off-site. Choose a cafe or restaurant that you enjoy visiting, or rent a meeting space. Getting out of your home office will help keep you focused and help to show your clients that you're professional, organised and a good fit for their business. If you get cabin fever from working at home, without any outside contact, you might want to look at the benefits of coworking spaces to see if a shared working environment could be the right move for you.
Develop a stand-out brand
Does your freelance business have its own brand? If it doesn't, then it should. Taking a look at some branding basics will help you to decide on things like a logo, a look and personality for your brand that will help reflect what your business is about and make it look more professional. Use your brand everywhere possible, from your website to your correspondence to help your business step up a level and reflect a professional persona.
Getting taken seriously as a freelancer isn't always easy, but with the right attitude and a few adjustments, you can get there. Look for ways to help your freelance business become more professional and wow your clients.