Click here to get this post in PDF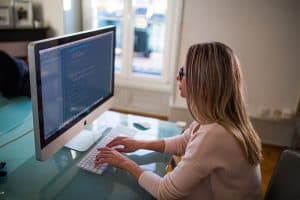 Working from home, with your own deadlines is something that sounds like El Dorado to many. If you are planning on going freelance, you will need a plan of action – otherwise, you will have little to none of the benefits. To those who are new to the industry, here's some advice that will help you avoid some bad situations.
Having Business Plan
There's no need of having incredible plans for your future career, but try to create a simple one for your future. You don't need to show it to others but, as long as you are following it, it will help you meet your goals.
Your main focuses should be deadlines, clients' management and costs (if you have any).
Try not changing your plan that often, but set some days in which you could see if you met your targets (best time to do that is monthly).
Showcase Who You Are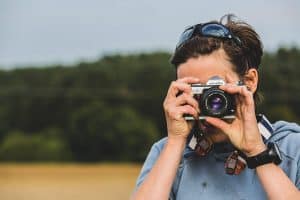 Even if you are the best one in the world, you will always face some competition, so don't expect clients to come at you like if there's a line waiting for your services. Create a website, a Facebook page, Twitter, Instagram etc.
Being social is something very important these days, so know the fact that if you are able to properly showcase your work, you (and your pocket!) will benefit from it.
Insurance
If you are planning on going pro, then you should embrace every aspect of it. Insurance is a must when you are freelancing. Your potential lack of experience is something that will possibly let issues come at you. Get some professional indemnity insurance so you are sorted, even if a client decides to take action against you or your work. Having financial aid, in this case, is a necessity, therefore take this into consideration.
Develop Healthy Customer Relationships
Nothing shines more than a freelance with plenty of happy clients. Your professional reputation is sometimes more important than your portfolio since you are by yourself. If you respect your deadlines, if you make your client happy regardless and if you show passion for what you are doing, you will be fine.
Be Your Manager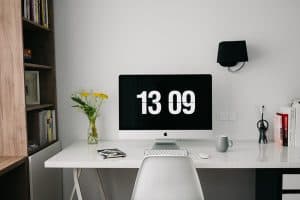 Don't be stupid and don't over-stress yourself. This is a golden rule, as no one wants you to work 24 hours a day. You need a daily and a weekly agenda so you will have time for your projects, your workout and your friends/family. Stay focused, but don't over-do it.
Always Network
Being a freelance is something that requires a lot of networking skills. Start surfing the web and look for people who are relevant in your discipline and try to make a contact. Be polite and professional, and most importantly, be humble. No one will want to network with you if you describe yourself as "the best in the whole world".
Don't use Content Farms
Even though they could be appealing in the beginning, Content Farms are usually those that will put yourself in "one of the many" position. Be yourself and be different, create your own path.
Never Lose Your Flame
Being a Freelance is not easy, at all. You will pass through dark times for sure. Therefore you need to remind yourself every day why you are doing it, why you are passionate about it, why you decided to do it. Stay focused and good luck!
You might also like: 5 Elements that Need to Be in Your Marketing Plan
About the Author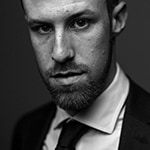 Paul Matthews is a freelance business writer in Manchester, who has headed up several professional indemnity insurance campaigns. His aim is to better inform business owners and professionals on the hidden dangers of the workplace. You can often find him mountain biking or at the local library.