Click here to get this post in PDF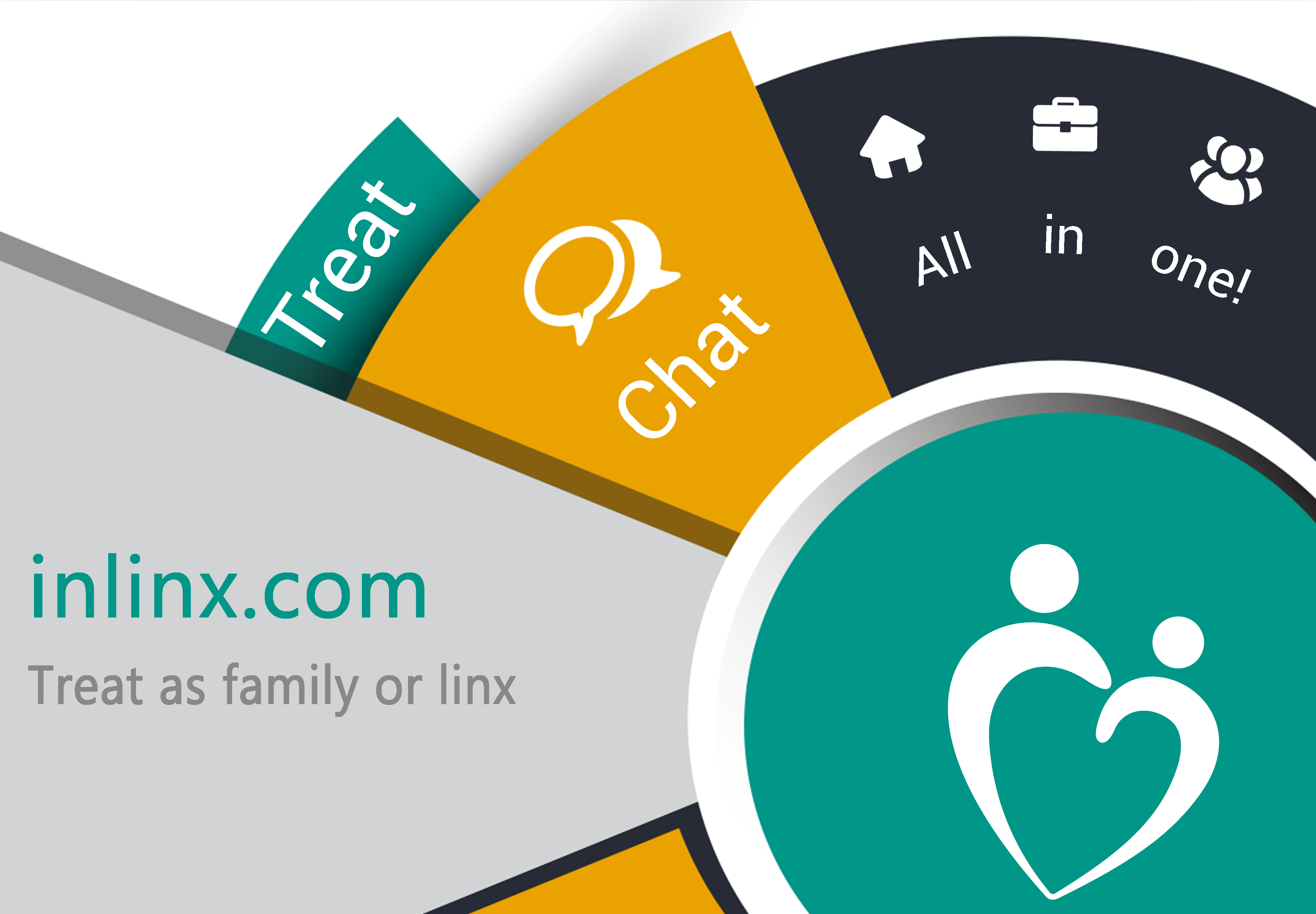 As a small start-up business, it can be very difficult to get yourself out there in the know, and there are many marketing methods online, and offline that need to be considered. On top of managing the business itself, having a presence online is a must for any business to brand itself in the age of social media. When we talk about taking the business online, it is absolutely necessary to understand that your website is found by search engines.
It is undeniable that SEO aka search engine optimisation can be very expensive service as it is an ongoing process, and sometimes it doesn't deliver like what they promise. However, it is of a great benefit to your business when you do get it right. SEO is what makes your page come up on the top of the search engine for whatever the product or service you're selling in the organic listing. One of the benefits of getting higher rankings on the SERPs (Search Engine Result Page) is building brand awareness. When your sites appear on the first page of major search engines such as Google, Yahoo, and Bing, your potential customers are more likely to trust your brand when they search for a particular term rather than other brands that don't have a strong web presence. That is why small businesses that want to build better brand awareness (either locally or expanding nationally) must invest in SEO and start gaining top rankings for the KEY terms related to their business. We're not in the 90s anymore; search engines now play a significant role in making or breaking your brand.
No SEO means no visitors from search engines. If you don't do it, then search engines can't categorise and rank your site for keywords relevant to your business.  It can be overwhelming as a small business to get started on working with SEO as there are a few components that need to be considered: mainly on-page, off-page and social search optimisation. More and more users including potential customers are now using a major search engine to find the nearest service or product online for them to use, especially with just a click away from their smartphone readily in their pocket.  To be featured on top of Google page is what we dream of. When people search, they rarely look on the second page or below top 10 results. Over 60% of users only go for the top search on the page according to Optify study. The first result page gets 89% of all clicks.
It is important that you start doing SEO now. The longer you leave it to start, the further ahead your competitors will be, and the harder it becomes to rank higher than them. To get started working on SEO, you could start with the website that offers SEO friendly business listings for FREE, such as inLinx.com.
When you create a page at inLinx, your page has a very high chance of getting on the top page of major search engine. Some of the businesses that have already tried and succeeded their web presence on the first page of Google are, 'Rami Arts and Crafts', 'Kanok Thai massage and therapies', 'No passive income', and 'Inspire to Thrive'.
It's simple to create a page on inLinx. You only need to write the page name (it can also be your website) and choose the page type:
business, institution or organization;
public figure;
community;
entertainment;
brand;
other.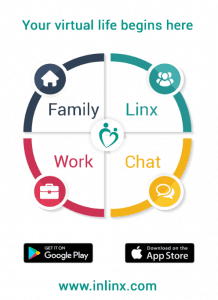 Write a description, add your website and social links for better ranking. You may also want to add contact details, location, and address. So when potential customers find you, they can contact you and read more about you on the page. It is important that you put in as much information as you can as well as relevant keywords to help the in-house algorithms to rank your page up on the top page of major search engine! The process takes less than 3 minutes, and it is FREE of charge. The newly launched social network – inLinx is available on Google play store and apple store and will be available in over 50 languages. People will be able to find your product or service page anywhere in the world in different languages, giving you a better chance to make a global footprint.
Register on inLinx.com today!
About the Author
Stanley Aguzie, Marketing Executive – https://inlinx.com/