Click here to get this post in PDF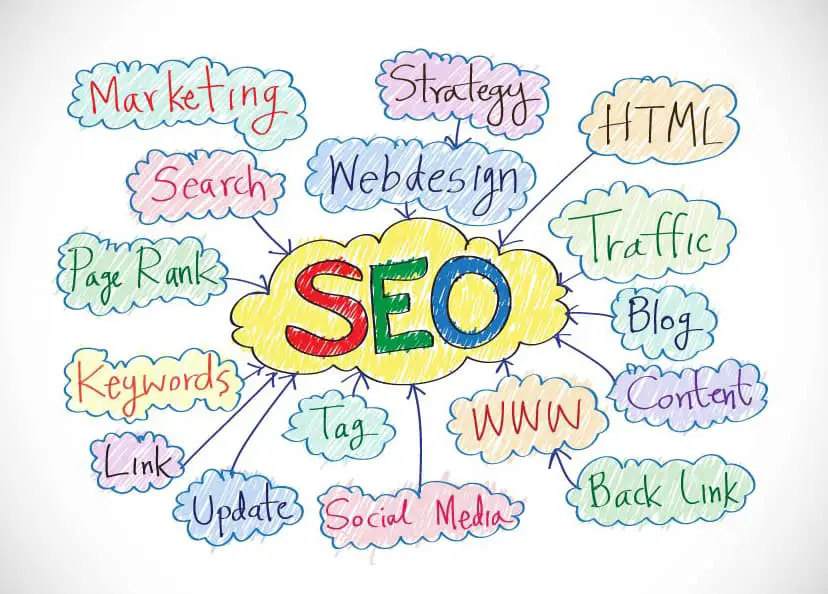 This article contains affiliate links. For more info, see disclosure.
It might be easy to think that the real effectiveness of search engine optimization depends only on how well-structured and engaging one's site is, or how it can convert site visits into profit with just a few clicks here and there.
While those points are true, a wiser digital marketer would agree that there are a lot of other SEO techniques you need to employ to make sure audiences will find you relevant enough to come back for more of your content or products.
Below is an off page SEO checklist that would serve as your guide in knowing whether or not you're still doing the right thing to ensure a good user experience off-site. Also, this would help you identify what methods or tools to use so that you can generate meaningful data and relevant content.
Post your links on social media sites
Have you signed up to the most popular social media sites (Facebook, Twitter, Google+, Pinterest, Instagram)?
Have you optimized your social media profiles by using hi-res cover photos and filling out their respective About Us section?
Have you built a substantial amount of followers from your social media profiles?
Are you promoting your content, products, and services, to increase their social shares? (The higher the social shares, the higher your perceived authority is, the more backlinks you can get from trustworthy sites.)
Create a blog
Do you have a blog content strategy that allows you to brainstorm for blog ideas and develop an editorial calendar?
Have you developed a content marketing strategy that lets you disseminate your content to the best possible online channels where your target audience usually flock to?
Are you implementing a blogger outreach tactic so you can reach out to influencers and creatively ask them to link back to your content?
Guest posting
Have you searched for authoritative websites related to your industry that you can write for?
Do you know the best practices of pitching blog content to editors through email?
Have you linked to your website on your byline, if not within your content (if possible and also if the page is highly relevant to the topic)?
Have you devised a promotions strategy for your published guest posts on these sites?
Have you developed a working relationship with the editors so you can send more posts if needed?
Creative link building
Have you tried the broken link building technique, which is done by searching for resource pages where you can get your content featured, but also after pointing out errors within the page that you can use to inform the site owner? They will become much more receptive to your offer of them linking to your content because you helped them spot errors on their page.
Do you develop infographics that will serve as a supplementary resource to your content and ask people to link back to it?
Do you create linkbait content or evergreen content that people can use as resources that they can link to and feature on their sites? A perfect example of this process is the Skyscraper Technique developed by Brian Dean.
Are you repurposing your content to different formats, i.e. from article to video, video to infographics, etc.? Some people are much more receptive to a particular content type, so you want to test out and see which type of content on your site gets links more so you can create a many of those as possible.
Conclusion
The checklist above should give you a better idea of how to approach off-page optimization to increase your search traffic. Use them wisely, and your website will get a boost in traffic in no time.
You may also like: How to Get Free SEO for Your Small Business
About the Author
Charlie Robinson is an accomplished marketer and interim VP of Marketing for high-growth tech startups. He is currently the VP of Marketing at Adling, a digital marketing agency based out of Cupertino, CA.
You can find him on Twitter here.