Click here to get this post in PDF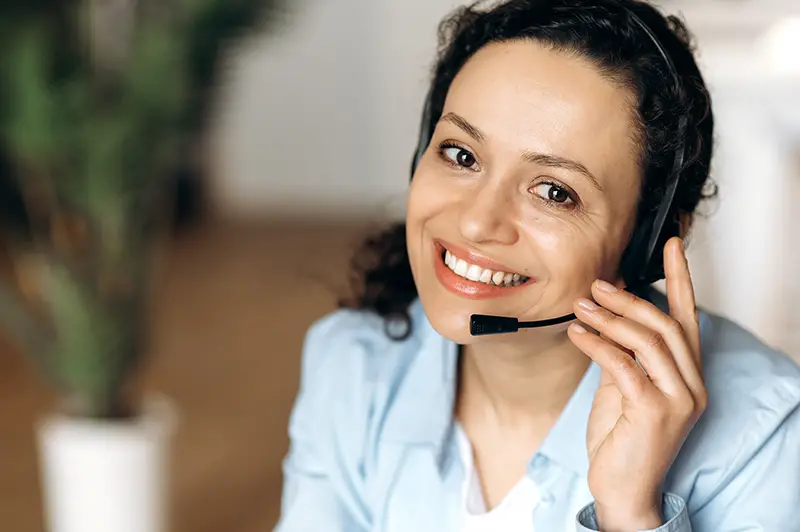 Customer engagement is a top priority for many modern brands and businesses. Customer engagement is valuable because it means that individuals spend more time interacting with your brand. This improves the likelihood that they'll eventually make a purchase or continue engaging and interacting with the brand as they continue in their growth journey. Higher customer engagement rates also lead to more organic word-of-mouth referrals and higher rates of customer loyalty – all-in-all leading to very good things for the business overall.
That said, we live in a hyper-digital age, creating a hyper-competitive marketplace. As a result, various brands and industry players are constantly vying for consumers' attention, both existing and potential. This means a few things. Firstly, it means that customers have a ton of options when it comes time to make their final purchase decision. Secondly, it means that customer loyalty is hard to come by because they have so many alternatives in the wake of a single negative customer experience. Finally, it means that brands, marketing professionals, and organizational leaders must find ways to stand out from the competition.
The following tips will help any brand form stronger customer connections to boost customer engagement.
1. Getting Into Content Marketing
Content marketing is one of the best strategies modern marketing professionals look to when boosting customer engagement. This is because content marketing is specifically geared towards engaging customers in one capacity or another. For example, many content marketing campaigns are designed to be entertainment, while others are educational or informational. The type of content can largely depend on the brand, the industry, the target audience, and even the channel or platform. 
For instance, NASA's content strategy program might be designed to inform and educate the interested public in the latest findings in the field of astrophysics. These findings might be delivered in a more digestible and understandable format, but they would likely benefit from taking a more educational approach toward their content marketing schedule. 
On the other hand, an ice cream parlor might want to turn its logo into a character of sorts and try to win the favor and interest of customers far and wide through unique and creative storytelling through the lens of the logo personified. 
There is a way for any business, regardless of industry, field, product, or service, to make use of a comprehensive content marketing strategy. The important thing to keep in mind when designing a content marketing schedule is that the content truly doesn't need to be sales-based. Rather, it will likely perform better with existing and potential consumers if your brand's content is specifically non-sales driven. Otherwise, it will come across as dry and somewhat pushy and can quickly turn off modern consumers.
2. Utilizing the Power of Social Media
Social media platforms offer businesses immediate access to millions and millions of consumers across the globe. Social media pages give brands an immediate line of communication they can utilize between them and their consumer base. They can make announcements, roll out deals or sales campaigns, or even just get feedback on how their current consumers think they could improve. 
There are a ton of unique and interesting ways that brands are using social media marketing in order to advance their efforts and grow their business moving into the end of 2022 and the beginning of 2023.
3. Creating Customer Engagement Campaigns
There are also customer engagement campaigns that companies and brands can implement to target an increase in customer engagement specifically. For example, a giveaway campaign is a great way to engage customers with your brand. 
You could also use a customer-created content campaign in which photos or videos customers create with a product or service are featured. This is a great way to bolster customer engagement in a specific timeframe. Using these campaigns regularly can maintain high levels of customer engagement, especially in tandem with other strategies listed here as well.
4. Creative and Unique Packaging
Incorporating unique, creative, and sustainable packaging is also a great way for brands to increase consumer engagement during the customer journey. Poly mailers that are made from sustainable packaging and perfect for shipping soft goods can feature your brand's unique and custom design. 
By prioritizing sustainable packaging, you'll show your customers that you're dedicated to having a role in saving the planet while also delivering a unique and fun unboxing experience.
Wrapping up on Improving Customer Engagement
Getting and keeping customers engaged is a major priority for the majority of businesses and organizational leaders in the modern marketplace. Integrate the strategies and tactics recommended above, and you should see your customer engagement metrics rise with relative ease.
You may also like: 5 Customer Service Metrics
Image source: Shutterstock.com