Click here to get this post in PDF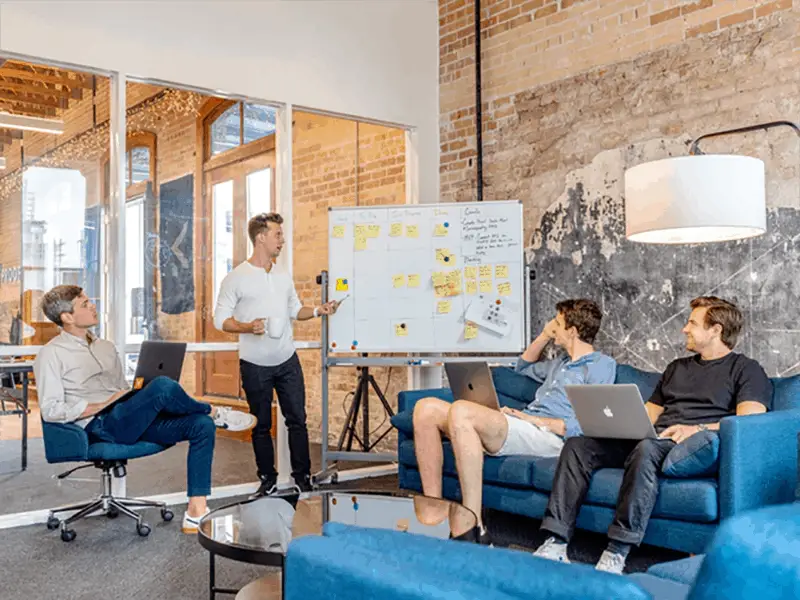 Balancing running a small business and investing in marketing can be challenging. Traditional marketing techniques can be expensive and ineffective. Field marketing is a great tool to gain exposure and grow your company.
Field marketing includes everything from interacting with the public to checking in with retailers. It is an efficient way for a small business to get its name out there and boost sales. And it requires a solid plan and a little creativity.
There are some strategies you can use to maximize your marketing impact. From reducing costs to increasing engagement, you can help your company make a big impression. Here are five tricks to try when marketing your small business.
1. Use Social Media Wisely
Social media is a beneficial tool for any small business. It allows you a huge reach at a low cost. And it's a great way to create brand loyalty.
Sites like Facebook, Instagram, and Snapchat have changed the way humans interact. And there are no signs of their popularity and usage fading. Jump and the chance to take advantage of these forums for free or inexpensive marketing opportunities.
Using guerilla marketing techniques can make your social media campaigns impactful. Generate a social media strategy that includes cutting edge and attention-grabbing images and content. It requires some shock value to get your ad noticed in this overstimulating online atmosphere.
The benefit of these platforms is that you can actively interact with customers. And they can help you advertise. Reward customers with perks for sharing your posts for more exposure. Also, make sure you are engaging commenters with quick response times.
The trivial cost of social media campaigns makes them a low risk to implement. Costs for ad space are reasonable and can be tailored to your budget. You may even get helpful feedback on the response rate to your ad.
2. Get Involved
Make an effort to get involved with your community. Volunteer at events, sponsor a charity function or participate in a fundraiser. You'll be getting your company's name out there while giving back and creating a positive brand image.
Events in the community are an effective way to build relationships and gain exposure. Being personable and engaging the public will make them want to learn more about your business. Your logo on signage or the back of a race shirt makes a big impact at a relatively low cost.
Partner with a local charity to host a fundraiser. You could facilitate donations or even give them a portion of your profits. This will likely increase sales and benefit both your business and the non-profit you work with.
Communicating that your company is socially responsible is important, especially for a small business. Many customers feel good about choosing to purchase from a small business because they are benefiting the local economy.
And they are giving their money to a company that's above corporate greed. Show them that you are a conscious business that is deserving of their good intentions.
3. Build Relationships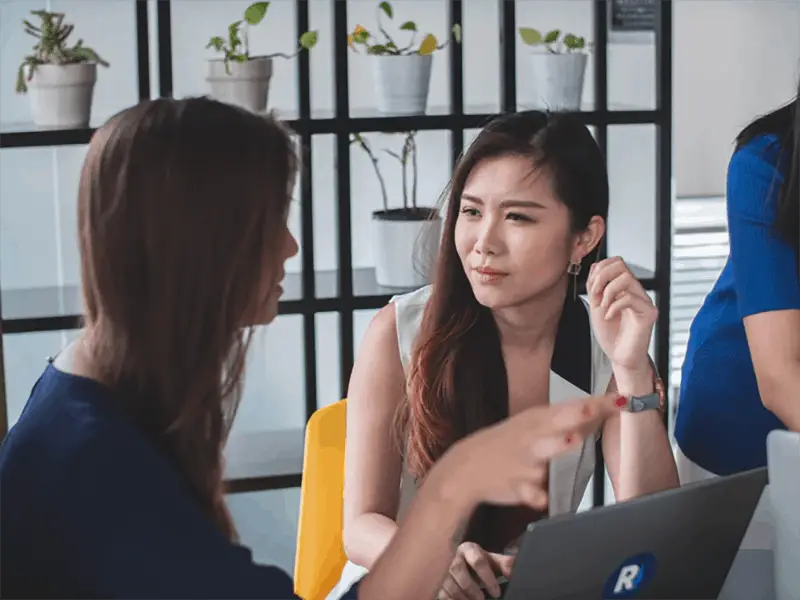 Getting your people out into the public is a useful strategy. But it's pointless without meaningful interactions. Creating relationships with customers is essential to long term success. Surround yourself with people that have both sales and personal skills.
Hire a great team of employees that can help you reach and engage with the public. You want to encourage customers to not only purchase your item but to like your business. So the faces of your company should reflect that.
Work with employees on how to build relationships with customers. Make sure interactions are personal, and communication is reliable and effective. Set yourself apart from competitors by going above and beyond for customers.
Don't forget to focus on your relationships with retailers. They make decisions that could affect your sales. Do you want optimal signage placement or to have a larger display area on shelves? Store decision-makers are more likely to do you a favor if you have made an effort to build a relationship with them.
Your relationships with your employees are also important. They are representing your brand, and they will do in with more excitement if they are happy with their role. You want the employees that are selling your product to truly love your company.
Focus on creating strong morale within the company by offering competitive compensation and organizing team-building events.
4. Give Away Freebies
Consumers love free swag. Use your time out in the community to offer giveaways and samples. This can be both a branding and a sales opportunity.
Inexpensive but useful freebies like pens or chip clips are a great advertising tool. Handing out an item with your logo on it ensures customers will be reminded of your company each time they use it. And you may get some bonus advertising when others see their awesome branded item.
Samples are a great way to close a sale, especially if your small business sells a usable item like food or beauty products. Show customers just how awesome your brand is. The difference between purchasing an item or not may simply be having the opportunity to try it out.
5. Create Excitement
Generate buzz and excitement around your brand. Offer contests, raffles, discounts, and referral programs. Customers love a fun brand with personality. They also love feeling like they are getting a great deal.
Contests and sweepstakes can create a lot of excitement around your product. Use your time interacting with the public to run a giveaway to potential customers. The cost of the free product will likely be worth the exposure gained by the buzz around the event.
Hand out discount coupons to encourage purchases. And offer a frequent buyer program to increase repeat purchases and brand loyalty. Even a small discount can tip the scale in a purchasing decision.
6. Conclusion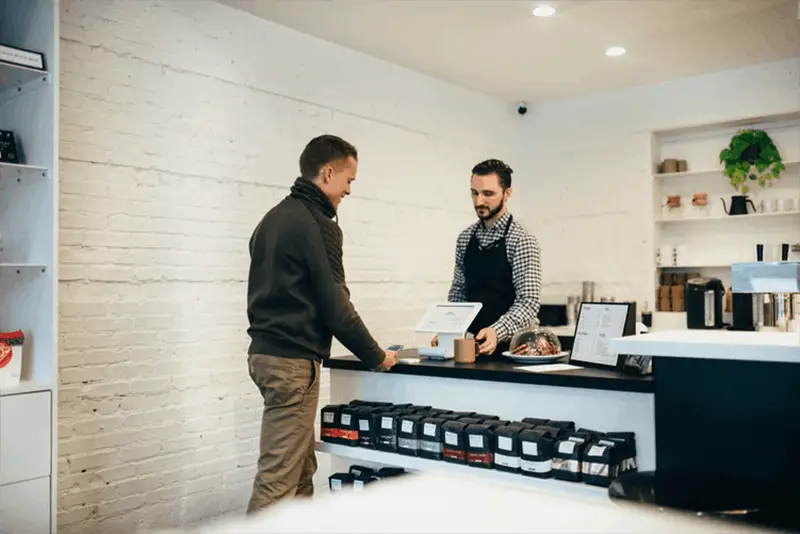 From having a strong sales team to developing unique campaigns, your company can benefit from these marketing strategies. Your time and involvement in the public are valuable. Field marketing is an efficient technique that will pay off in the long run.
The trick to field marketing is to be imaginative and have fun with it. Having an exciting brand image will gain interest from consumers. And you'll continue to increase your number of loyal buyers helping you grow your business.
In case you're planning to start a new business, check this post on small business ideas.
You may also like: Up Close and Personalized: Why Your Social Media Needs Custom Images
Image source: Unsplash.com