Click here to get this post in PDF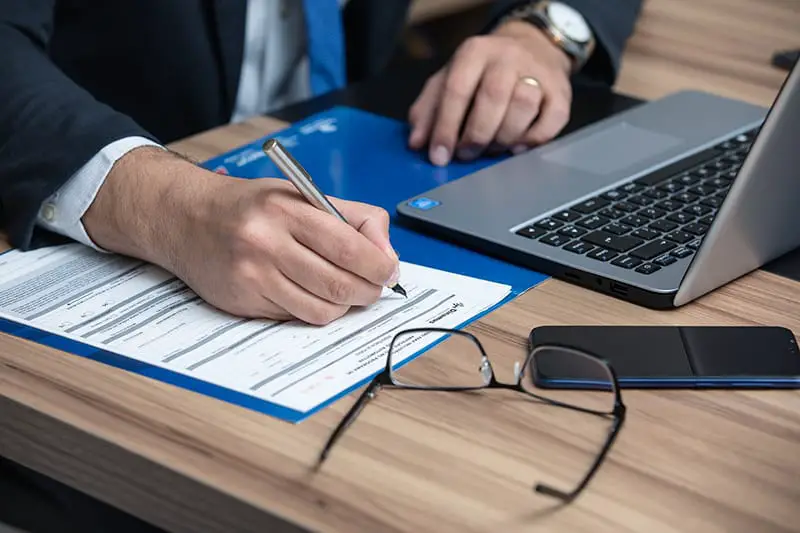 Introduction
In the past few months, most lawyers and legal firms have moved away from traditional models or marketing to something new. One of the major reasons why this change has been brought about is because consumers and clients are not engaging with traditional marketing.
This is why Digital Marketing has become popular not only with legal firms but also with different kinds of industries. Digital or Online Marketing helps in reaching out to clients where they are most active- search engines and social media.
In this article, we will look at five new and innovative marketing strategies for defense attorneys. However, before we do, let us try to answer one important question- do defense attorneys and law firms really need to market themselves?
The Importance of Online Marketing for Legal Firms
According to defense attorneys from Scrofano Law, digital marketing or the rise of online media is not something, which took place overnight. The rise of new platforms has changed consumer behavior entirely.
People who want to avail of services are not going to trust referrals from eighty-year-old uncles!
They are going to go online, check for reviews, and see how good the website is and how active the social media pages are before making their decisions. Researching things online, get in touch through chat boxes, paying through digital wallets/Net banking are all online phenomenon.
Effective digital marketing helps in creating the best sales and leads funnel for legal firms. It ensures that you are always getting new clients, cases and introductions. It also results in great personal branding, brings exposure to your firm and allows you to generate sales and revenues.
List of 5 Marketing Strategies for Defense Attorneys
Reviews matter more than you think-
There are some professions where reviews matter more than others are. Professions like Lawyers, Doctors, Hair Stylists, etc. depend massively on reviews to establish themselves. This is why it is important that legal firms and defense attorneys concentrate on legal review platforms like Avvo. You should also pay attention to platforms like Quora and Reddit.
Active Social Media Marketing is a Best Practice-
People do two things when they want to research you. The first is, they google your name or your legal business. The second is; they search for you on social media. This is why it is important to have an active and aggressive social media profile, balancing your professional excellence with a healthy, happy and positive personal life portrayal.
Online Marketing through SEO-
We have not included building a website on this list because most law firms now invest in a good quality website. However, it is important to do Search Engine Optimization to ensure higher search rankings, better performance and organic reach on search engines. The higher you rank for your niche keywords, the more clicks and new customers you are likely to get.
Running Regular PPC Campaigns-
Paid Advertising is another marketing channel, which is emerging as a mainstay of some of the most successful legal firms in America. By running small campaigns for short periods, you can experience a windfall of leads. You can stop the campaign to follow up on the leads for some months. You can then initiate or run a campaign again after a few months for the best results.
Inbound Marketing through great Content Creation-
Rather than going after consumers (the first four points do that), you can also try marketing strategies to let customers reach you on their own. This is where Inbound Marketing through a strong Blog can help establish you as a leader in the legal field. By educating people and sharing information, you can attract people towards your expertise and win consumers.
---
 Field Marketing Tricks for Small Business
---
The Final Word
With new consumer sentiments and behavior permeating through the digital space, it is important to leverage the same for optimum performance. By following the above-mentioned five points, law firms and defense attorneys can hope to grow their businesses remarkably.
Image Source: Pixabay.com