Click here to get this post in PDF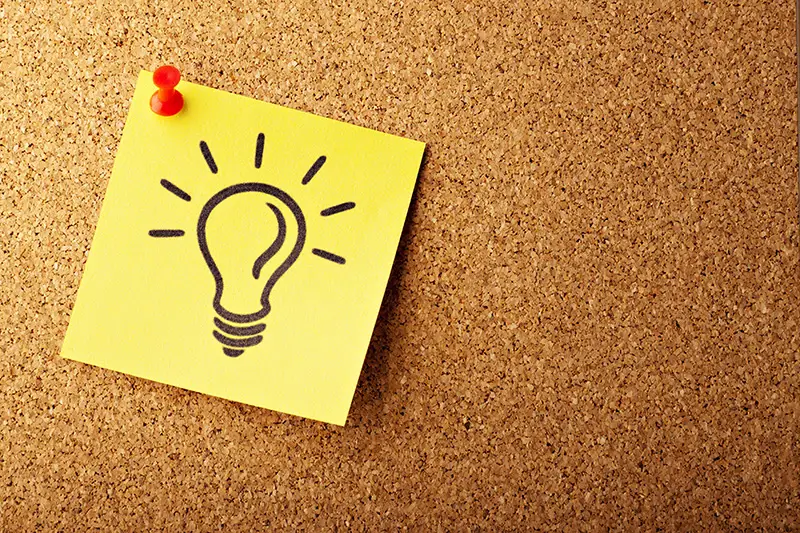 Without consumers, there would be no business, which is why customer loyalty is a powerful trait for a company to have. An organization that often gains loyal customers has figured out its niche market and target audience to better meet its consumers' needs while prioritizing customer experience and service. 
Felt and Fat, a local Philadelphia tableware manufacture studio, was fortunate to start as a project to meet a consumer's needs in the restaurant industry that turned into the needs of many famous chefs like Eli Kulp. The company is now the first choice for many restaurants worldwide, allowing it to continue to grow and thrive. To show customers how much their business is appreciated and foster loyalty, consider Felt+Fat's seven methods outlined below:
1. Handwritten cards
Writing handwritten birthday, holiday, or special occasion cards to consumers will speak volumes compared to an email, text, or call. The act of appreciation becomes personalized when a customer realizes that someone at a favorite business took the time to write a card. 
2. Embrace feedback
Asking for customers to provide feedback will only enhance a business' processes for the better to meet the needs of consumers. Welcoming customers to provide feedback also is an act of care towards their experience. 
3. Step up in times of need
Businesses will often find that as a result of being active in the local community, strong customer loyalty will come from neighbors, even companies that cater to people outside of their city, state, or country. Proactively giving back to others on a local level brings value to a business's role in the community, which then grants those who live in the same city to see more reasons why they should support your business. A company can also shine and show customer loyalty by offering free products or services to its community in some way during challenging times.  
4. Send personalized coupons
It is exciting to receive a small gift from your favorite businesses on your birthday as a consumer. Sending discount codes or coupons to customers on their birthday will help spark a feeling of gratitude. Everyone feels special when someone remembers their special day of the year, and a complimentary personalized gift embraces a deeper connection with a consumer. 
5. Top-notch customer service
An essential way for a company to show appreciation for those who give it business is to uphold top-notch customer service. If a consumer has an excellent experience with an organization, there is more of a chance that individual will exemplify loyalty to where they feel heard, satisfied, and appreciated. 
6. Start a loyalty program
Loyalty programs for customers help businesses give a little thank you in return for a buyer's business. A loyalty rewards program might send free gifts or keep track of points earned from purchases. 
7. Support what consumers support
Businesses who want to take their customer loyalty to the next level should research what charity their target audience favors. Choosing a non-profit organization or charity to donate funds to or host an event for is an excellent idea. Supporting the charity of choice based on consumer feedback will get customers involved with the decision and further connect a business with customers. 
About Felt and Fat
Felt and Fat is the go-to tableware manufacturer for restaurants in the United States and beyond. What started as a small project by artist Nate Mell grew into a reputable company, best known for their handmade ceramic dishes. In addition to creating durable and elegant tableware, Felt+Fat produces home goods like vases and planters.
You may also like: Ways to Build and Earn Customer Loyalty