Click here to get this post in PDF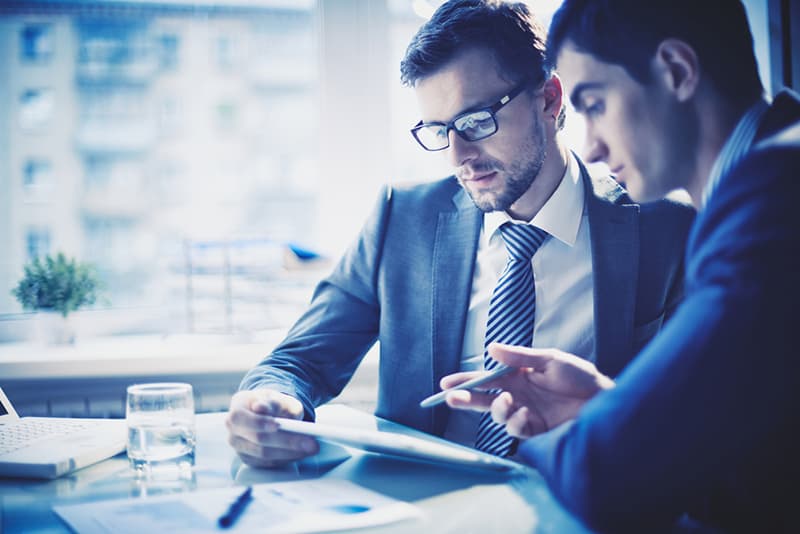 Executive coaching is often regarded as a strategy or process aimed at empowering business leaders to understand the challenges that they encounter in their role, and how to maximize their strengths in an effort to establish effective solutions, so that they'll be equipped to grow in as leaders and expand their business as well. It is driven by results orientation and practicality. Executive coaches assist their clients in a number of ways, like achieving peak performance, increasing self-confidence, managing stress and holding clients accountable in achieving their goals. Let's take a look at five questions and answers about executive coaching.
Q. How long does coaching take to produce result?
A. There isn't a set length of time before executive coaching starts to work. Each client is unique and has particular needs that require specific approaches and coaching engagement. A client may need a single session to achieve something like a substantial behavioral change to improve mindset. In order to achieve and sustain changing personal and professional goals, some clients may need to have long-term coaching that lasts for several years. Typically, coaching engagement goes for 3 to 6 months and is tailored with particular goals and benchmarks to achieve success. Both session frequency and length vary, and really depends on individual client needs.
Q. Who can benefit from executive coaching?
A. Any individual with a challenging career can benefit from executive coaching. These can include anyone in senior management positions in a variety of professionals and business roles. Some examples include chief executive officer (CEO), department manager, small business owner, chief operating officer (COO) and chief financial officer (CFO). Ideally, executive coaching is for anyone seeking to advance as a professional, cultivate personal growth, or improve as a leader. You can learn more about executive coaching at the Center for Executive Coaching.
Q. What might take place in a typical productive session?
A. Sessions can involve interviews, evaluations, behavioral style assessments, coaching sessions and even on-site observations. The development of sustainability plans, as well as action plans,  can be a part of the coaching process.
Q. What should I look for when choosing an executive coach?
A. It's best to look for someone who has professional experience coaching clients at your level, an advanced degree/training in human relation or psychology, along with expertise in leadership and personal growth. It's important to find an executive coach with whom you'll feel comfortable, have good chemistry and a positive working connection and collaboration. You should choose someone that you can trust.
Q. Who pays for executive coaching?
A. How clients pay for executive coaching may vary. Some clients may pay out of pocket, while others may get their coaching covered by their company.
Executive coaching provides a way for executives to improve their executive functioning and to perform at maximum capacity. Goal attainment and personal growth are elements that executive coaching can also help to enhance. Finding the right executive coach takes time and research. It may be that your company is already working with a few top-notch executive coaches. With executive coaching, you are one step to achieving success. Ensure that your chosen executive coach is fully qualified to provide you with the coaching you need.
You may also like: Benefits of Hiring And Working With A Small Business Coach