Click here to get this post in PDF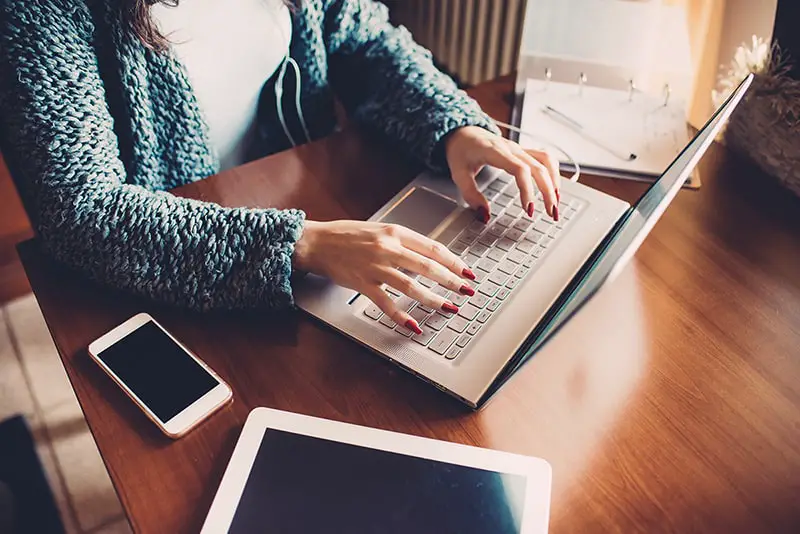 In business, you have to be a lot of things: for starters, you need to be professional, fast, and smart. As technology has integrated itself into the business industry, there is more emphasis on running a smart business than ever before. But what does this mean? And how can you run a smarter business?
Tap into tech that speeds up productivity
Customer-relationship management (CRM) software can make your life a whole lot easier. Using a platform that is high in sales intelligence will ensure that your business moves quickly and with goals in mind. The more sales you are capable of making, the faster you can expand. Do some research and find the one that fits your company like a glove.
Invest in social media marketing
Social media marketing platforms offer another form of technology that can speed up the productivity of your team. Getting views, clicks, and leads from social media ads is one of the most efficient ways to reach an audience. Taking your company to social media is crucial in today's environment since this is likely where your target audience is spending their time.
Technological advancements are making business smarter, but more competitive — you won't be the only business tweeting to your customer base, after all. Using Instagram, LinkedIn, Facebook, and Twitter to your advantage is the smartest strategy for advertising right now.
Hire a lawyer to protect your business
Keeping a lawyer on staff is one of the smartest things a business owner can do. You can go to sleep at night without worrying about random legal ramifications you might have missed. Lawyers can review any potential problems and let you know what you can and can't do.
This is especially crucial for agencies and companies working with content because investing in a copyright lawyer is an easy way to protect yourself. It feels a lot safer to have a lawyer to educate you about what you did or didn't do wrong.
Take advantage of outsourcing
Outsourcing specialists and services becoming more much more common in the business world. It can be very helpful to find an expert in a specific task and hire them for specific projects at your company. And it's an alternative to hiring a bunch of people and paying them salaries even when you don't necessarily have much work for them. Outsourcing lets you have access to more talent with fewer expenses and less time.
If your company sells products, look into manufacturing your products from a third party. Let's say you own a health store. You might not have the resources to supply and make your own vitamins, but getting in touch with specialty vitamin manufacturers can make this idea become a reality.
Automate the small things
Something smart that business owners do to save time is to automate small things wherever possible. This is something that technology is making easier and easier with developments like smartphones and the internet. Automating small things might mean using Google assistant instead of a real assistant, if possible. It's a small change, but it can save money in the long run.
There are small processes that your business might be making harder than necessary. Another way to automate to save time is to have virtual meetings. This saves you the time of getting an office space set up or traveling to a meeting spot. Minute aspects of business like this add up and make your business save money and work faster.
You may also like: Even a CEO Can Learn Something New: 5 Questions and Answers About Executive Coaching