Click here to get this post in PDF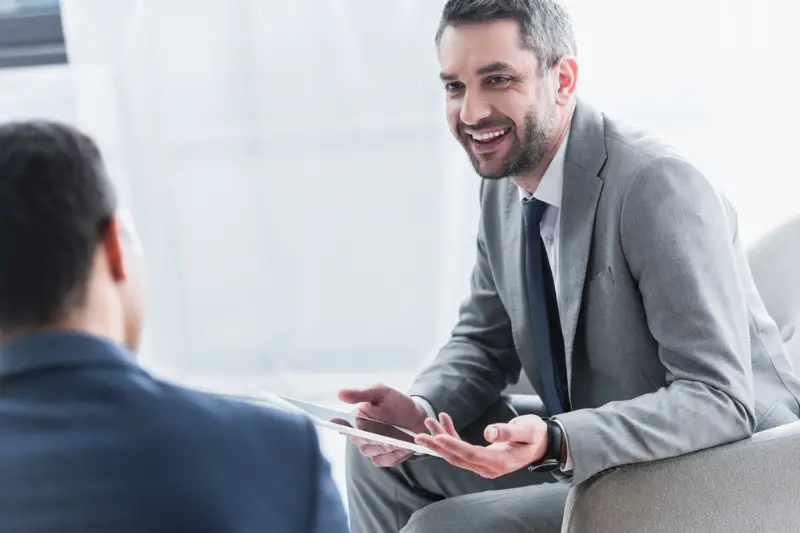 When you are working as a small business, suffice it to say that you are going to end up getting quite tired. This is because of the fact that you would have so many different things to deal with, and if you are not careful you might end up getting overwhelmed by just how much you are going to have to accomplish while you are in the midst of your job. This is why you should hire a small business coach that will help you out in decision making with a clear mind.
If you are new to the world of small businesses it is strongly recommended that you go for something like a small business coach. Titanium success has a lot of in-depth knowledge and would enable you to make the most of your business endeavors to the point where you are going to become far more efficient than ever before. Listed below are three reasons why a business coach is the best investment for you to make. You might think that there are other areas where your money would be better spent, but the fact that there are so many long term benefits definitely has a role to play.
Get Introduced to New Things
If there is one thing that you should avoid as much as possible while you are running your small business, it is your comfort zone. If you stick around in your comfort zone chances are that you are not going to make much progress as a businessman. This is because of the fact that you would end up doing the same thing over and over again. You would not be willing to experiment, and since you are the entrepreneur the business is going to be relying on you to give it direction.
A small business coach is going to start off by tearing you out of your comfort zone and thrusting you into the real world. He would show you how you can think outside the box and create a situation where your ideas are going to be groundbreaking. There is no harm in trying it out, indeed when you step out of your comfort zone you are going to be absolutely amazed at just how much progress you are making. Your business's profits are going to drastically increase after a certain period of time.
Get Personalized Help
There are a lot of alternatives out there when you are looking the at help for your business. You can go to seminars and networking events, and there are a lot of classes that you would be able to take as well if you so choose. However, what you need to realize is that these options might be cheaper, but in exchange for the savings they are going to pass on to you, they are also going to make it quite difficult for you to get an education experience that is truly personalized.
Instead, what you would be getting is an experience that is very general. It would not contain any information that would be specifically useful to your particular business. However, when you hire a small business coach you are going to end up getting information and tips that are specifically supposed to cater to what you have to offer, thus ensuring that no matter what happens you are going to be able to expand your business in the most informed manner possible. The extra money you would be spending would be worth it when you look at the personalized service that you are getting.
Get a Driving Force
When you are the owner and manager of a small business, it is your responsibility to be the controlling force of said business. What this means is that you are going to have to incorporate a variety of different ideas into your business plans in order to ensure that no matter what happens you are going to end up with the best possible outcome. The only problem is that having ideas is one thing, implementing them is another entirely. This is because of the fact that there are certain realities that you are going to have to come to terms with.
This is where a business coach can come in. A business coach would not just make it easier for you to think of new ideas, they would also help you implement the ideas. This is because of the fact that they have so much business knowledge, along with the fact that they have distinct information about how you can make the plan a little more feasible for you in the long run. In a Dubai business set up, there can be no better way to ensure that everything goes according to plan than hiring a small business coach to help you out.
You may also like: Be a Magnet for Success
About the Author
While Brenda Cagara got experience in setting up a business in Dubai with the top business consultants, she managed to flourish in her writing career as well. In the past five years, she has emerged as a brilliant writer and writes on nearly every niche. Her office job expertise lies in business consultancy, visa processing, trade license, trade mark, local sponsoring, product registration and bank account opening. The reflection of her success in this field is often witnessed in her writing pieces written on business, taxation and finance.