Click here to get this post in PDF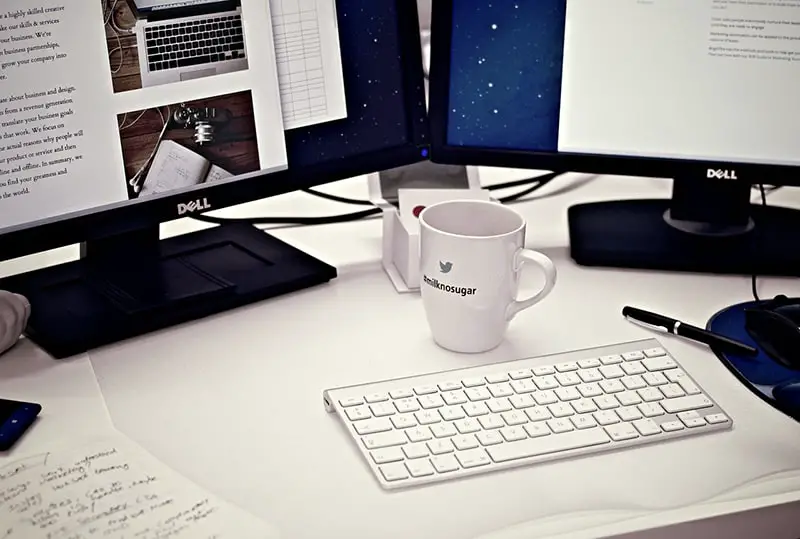 More and more young entrepreneurs start a successful business without having a massive multi-million dollar budget. It's definitely not an easy thing to do, but it's doable, even for people who are on a tight budget. Most businesses require you to know a thing or two about the industry you're trying to conquer, so it would be a good idea to stay in or close to something you already know how to do. On the other hand, there are plenty of ideas you can turn into a reality by devoting some time, effort, and motivation to the cause.
Start a dog walking service
This might sound like an entry-level idea, but you would be surprised by the enormous potential of this particular business. Millions of people are way too busy with their daily routines and the vast majority of them simply don't have enough time to devote to their beloved pets. However, a great solution in the form of dog walking services has been emerging to the surface for nearly a decade or so.
If you're an animal-loving individual with plenty of time on your hands, don't hesitate to consider bringing this idea to life. It doesn't require any expertize nor previous experience, but instead, it requires patience, time, and a bit of love. The earning potential is pretty good, depending on how much exposure and clients you are able to get.
Painting services
Starting a painting business is quite a serious endeavor and you should definitely develop a business plan before starting a painting company. Not only does it require a good deal of previous experience, but it also requires you to have a set of appropriate tools. Some of them are somewhat affordable, but there are some tools that can cost quite a bit. When it comes to budget-friendly solutions, there are some affordable cordless paint sprayer models on the market that could yield some good results in the right hands.
The return on investment here is quite favorable, but it may take some time. If you're willing to enter a market that is as saturated as this particular one, make sure to offer a high-quality service or else you won't differ much from the others. In order to get familiar with the market, you should consider hiring a small business coach.
Lawn services
This certainly isn't the most innovative and original idea one can come up with, but that doesn't mean it's not profitable. Imagine the number of people who don't have enough time to devote to their front yard. You can rest assured that there are hundreds of people in your area that simply give up on trying to make their lawn look better.
It's safe to say that lawn maintenance is hard work that requires a lot of sweat and tears, but the end result is always worth the effort. On top of that, it's a lucrative business because one can earn up to 40-50 dollars per hour, depending on the quality of their service. The growth potential is massive and most people who decide to pursue this particular career usually end up hiring more people within a few months.
Social Media Expert
As modern technology continues to grow, more and more businesses look for exposure on social media platforms such as Facebook, Twitter, Instagram, and etcetera. It's one of the greatest opportunities for tech-savvy people that want to start their own business. Instead of wasting time in front of your PC, you can use it to write posts on social media platforms and promote different companies that agree to cooperate with you.
While it doesn't take much to get into this business, it's definitely a never-ending learning process. It means that even the well-known experts have a potential to become even better. It's quite a dynamic environment, but it eventually pays off. Every business needs a presence on social media in order to grow and become more dominant in the industry.
Freelance writing
Freelance writing is a thing you can start doing with absolutely no money. All you need is a computer, creativity, and flawless grammar. However, one should take this particular job seriously because there are hundreds of thousands of people already doing the same thing which significantly reduces your chances of success. On the other hand, if you're able to offer high-quality writing services, you're guaranteed to be noticed by established companies that are in dire need of a good writer.
Article by Ian Lewis