Click here to get this post in PDF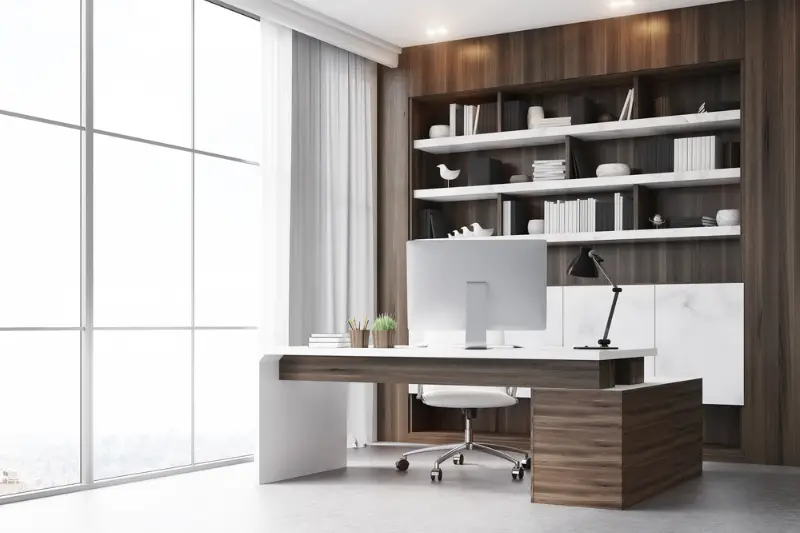 As a small business owner, you should always keep an eye on growth, efficiency, and profitability. With these goals in mind, it's important to implement successful strategies to ensure the longevity of your business. Many small businesses, unfortunately, get overshadowed and eventually driven out by larger corporations, but luckily there are techniques that can help prevent this. In this post, we will delve into some essential strategies, providing an easy guide to boost your small business.
Set Clear Objectives
Understand your business's purpose and set clear, achievable goals. Whether it's revenue goals, expanding your client base, or launching a new product line, outline these objectives to create a roadmap for success.
As your business grows, it's important to have a scalable business model that can accommodate new markets, products, or services. Evaluate your current systems and processes to identify areas where scalability can be improved and consider how technology or strategic partnerships can play a role in this process.
Have the Proper Tech Support
Technology plays a significant role in the operation and success of your small business. Business tech is constantly developing, so it is important that you stay up to date with the times. IT companies can offer support in transitions to new systems as well as help keep your employees from wasting useful time going through adjustment periods. With support, your team can hit the ground running.
Another essential service that an IT professional provides you is protection. Client information, company details – all of this must be securely stored. Partner with a reputable IT support provider for services such as IT support in Raleigh to get the help and expertise you need to keep your business running smoothly.
Get to Know Your Customers
Understanding your target market is crucial. Research who your customers are, their needs, and how your products or services cater to them. Use this data to refine your marketing and expansion strategies.
Excellent customer service keeps customers coming back and can lead to word-of-mouth referrals. Train your team to prioritize customer satisfaction, gather feedback for improvements, and establish a customer-first culture within your business.
Cultivate a Strong Company Culture
A healthy company culture encourages employee engagement and loyalty. Foster an environment of open communication, continuous learning, and recognize the achievements of your team. A positive work atmosphere boosts productivity and business growth.
Your employees are the backbone of your business and investing in their professional growth benefits both them and your company. Offer training programs, professional development resources, and opportunities for advancement to keep your team motivated and engaged, which in turn improves productivity and supports your business's growth.
Embrace Digital Marketing
Digital marketing allows you to reach diverse audiences within a modest budget. Utilize social media, email marketing, and search engine optimization (SEO) to promote your brand, products, and services effectively.
A strong online presence is essential for any business in today's digital world. Ensure your website is up-to-date, mobile-friendly, and showcases your products or services in an appealing manner. Regularly update your social media channels with engaging content that reflects your brand's values and connects with your target audience.
Time Management and Financial Health
Time management is essential to maximize productivity and efficiency. Encourage employees to prioritize tasks, set deadlines, and avoid multitasking to make the best use of their time. Implement tools and systems that streamline workflow and reduce time wastage.
Monitor your cash flow, expenses, and revenue regularly to ensure financial stability. Establish a budget, track financial performance, and make informed decisions to prevent potential cash flow issues and secure profitability.
Continuously Innovate
Identify key performance indicators (KPIs) to measure your business's success. Periodically analyze these metrics to evaluate the effectiveness of your strategies, adjust as needed, and make informed decisions moving forward.
Embrace changes in your industry and adapt to stay competitive. Regularly assess and improve product offerings, invest in technology, and optimize operational processes to drive growth and efficiency in your small business.
Growth, efficiency, and profitability are the trifecta for small business success. Implementing these strategies can support you on your journey to achieving these goals, ensuring your small business thrives in the ever-changing business landscape.
You may also like: A Business Strategy: 5 Ways to Encourage Customers to Return
Image source: Depositphotos.com