Click here to get this post in PDF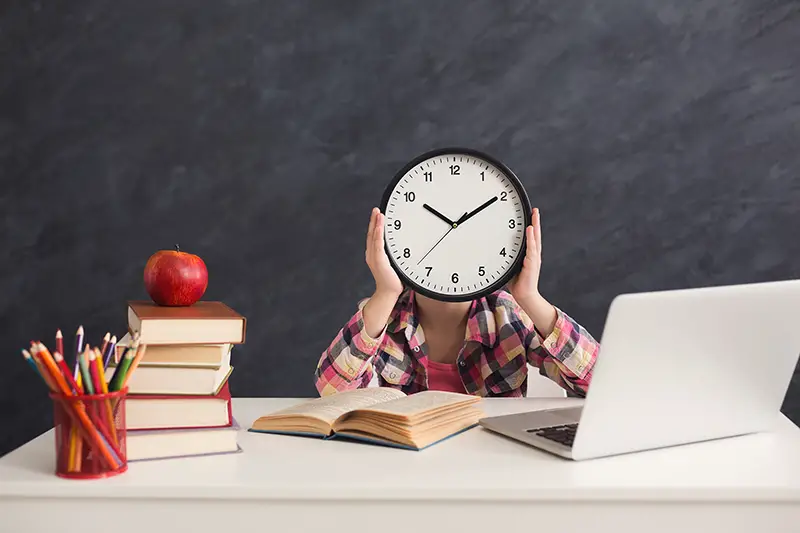 Though somewhat cliché, the phrase "time is money" is relevant in almost every sector of the business world. Anytime a team can increase the efficiency of a given process or processes, that team has more hours to focus on other ways of improving the business. Whether that be extra time to physically create product that can be sold, or to simply focus on non-monetary things like training or customer relations, it is still extremely valuable. 
For example, as the construction industry grows, construction time management software has become an important option for every business owner. Construction time management software allows construction managers to track the time spent on each project and identify ways to improve productivity. In addition, construction time management software can help construction managers forecast project completion dates and budgets for future projects. It is a valuable tool for any construction manager who wants to improve the efficiency of their construction business.
Just as a streamlined morning routine allows an individual to get more out of their morning, efficient time management in the workplace means getting more out of your team. Here are five things that come with effective time management practices. 
A Confident Team
When project managers properly evaluate the time that a given task will take, the individual or team that completes that task will naturally feel good about their work. Making smaller goals within the larger scheme also helps people feel less overwhelmed by the vastness of a given task, and celebrating small accomplishments and met deadlines allows team members to feel that sense of accomplishment more often, ultimately boosting confidence which leads to better performance. 
Stress Relief
One of the most surefire ways to get stressed at work is by feeling that you simply don't have enough time to finish a given task. Being vocal and open to change allows these employees to discuss factors that may be leading to these feelings of not having enough time, and suggestions can be made and implemented to streamline the processes a bit more. Well-managed time and realistic deadlines leads to less stress in the employee pool. 
Efficiency
Ultimately, becoming an employee who is able to manage time very well without much direction makes you stand out, and every time you make a process more efficient, you add value to the team. Time saved on one project or process means more time for evaluation of other processes. Sharing your own means of time management with teammates in these other processes adds even more value to you as an employee, and ultimately to the team. 
Advancement
That added efficiency and value, should bring with it more opportunities for advancement within your business. If these efforts are not being noticed, they should still be continuously honed, and perhaps a move away from the company you have learned to become more efficient with would be your best move, professionally. 
Quality of Work
Solid time management also allows for more review time and more opportunities to tweak a given project or task. If you procrastinate, you have to have a bit of hope that what you did was right. If you manage your time wisely, that hope is not necessary, as you allow yourself to review and correct any mistakes you may have made. Giving yourself deadlines ahead of what was actually assigned to you is a great way to improve your time management to allow for this review period. 
Reward Value
Whether you're in charge of a team, or simply an employee wanting to get better at time management, it is important to reward your team, or yourself in the latter scenario. As you add value to a team, you should also add value to your work-life balance, and successful time management allows for the occasional early end to a given work week that was full of accomplishment. 
Every minute saved is money saved, and time management skills are some of the easiest and most effective ways to increase performance in the workplace.  
You may also like: 4 Time Management Tips for Small Business Owners
Image Source: Shutterstock.com