Click here to get this post in PDF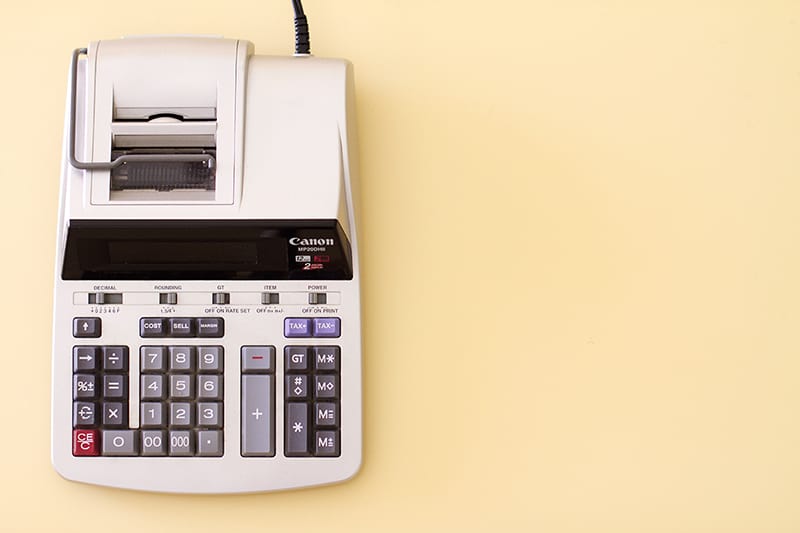 Accounting is one of the most important and most critical business functions that startups have a tough time maintaining.
From salaries to expenses, you may not even realize when all these numbers add up and start troubling the best brains in your organization. Accounting services Melbourne state that there is a bunch of accounting mistakes that most startups make. And yes, we have the list to save you from them.
So, buckle up and read on. Here are 5 essential accounting tips every startup must know of.
1. Offer Early Bird Discounts
Okay. We know this one is not about maintaining accounts. But hey, it's related to accounts and will add significant value to your business. After all, who doesn't like discounts?
Plus, by offering early bird discounts to the customers who sign up first, you will be telling them that you think about them. This will kindle trust among your customers and prospects and make them more loyal than before.
And moreover, this will directly boost your brand's sales. Win-win, right?
2. Use the Right Software
Maintaining a register with your pen or in an excel sheet may seem like a simple approach to keeping accounts, turns out, this simple approach can't take you places.
Even if this idea works in the initial days, as your startup will grow, you will start feeling the need for transferring all this data to efficient accounting software that can work for you, when you or anyone else can't.
So, do yourself a favour. Save yourself the time of transferring later. Employee accounting software as soon as you set up an office.
3. Always Have Backup ($$$$)
One of the primary reasons why most startups fail is that they run out of funds; and funding resources.
Now, if these startups had any backup to assist them until they could get back on their feet, they wouldn't have to shut. Do you see what we can learn from this?
Never be broke. Always make sure you are adding some funds to your startup's cash backup. This will keep your business running through thick and thin, and after all, that's what is required to keep growing.
4. Outsource
If all of this seems like a lot of hard work, a straightforward getaway to keep you away from the hassles is outsourcing. There's a bunch of accounting services that you can reach online and share your accounting workload with.
All you'll need to do is reach out and hire a good online accounting service to help you take care of your accounting chores.
5. Equip Yourself With the Right Knowledge
If the idea of outsourcing your accounting processes doesn't convince you, you must make sure that you are equipped with all the new accounting technologies and trends that your company may require.
For this, you must dedicate some amount of time every week to gain knowledge about new accounting trends and technologies.
Final words
As you run a startup, you may have to look after several business functions. One of the toughest of those on the list is 'accounting'. Even old and established companies often have troubles dealing with their accounts.
Thankfully, that's not the end of the world. In this post, we mentioned 5 of the essential accounting tips for making every startup owner's life easy. And don't forget, when things start to blow up, you can get in touch with chartered accountants in Surrey.
Hopefully, this was helpful.
You may also like: Choosing The Correct Accounting System For Your Startup