Click here to get this post in PDF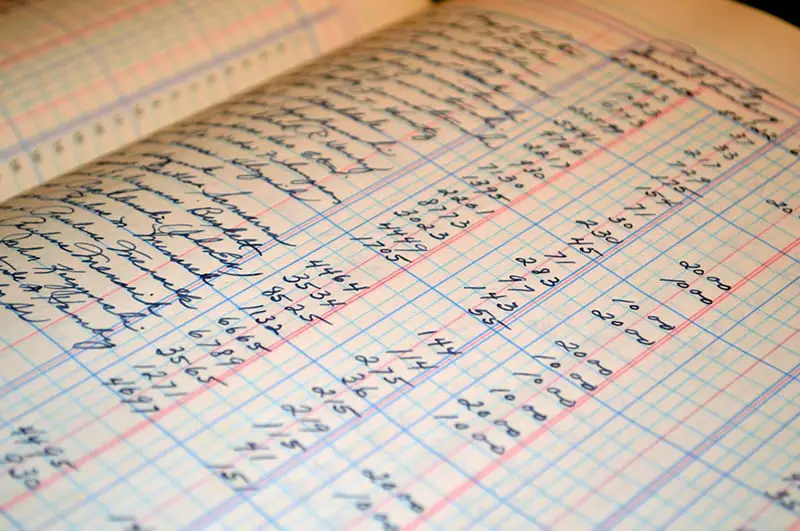 Bookkeeping is inherently complex, regardless of the business size or niche. Small business owners tend to find bookkeeping particularly challenging as they cannot afford to hire a full-fledged accounting staff. It certainly helps to get into the habit of sweating the small stuff yet small business owners and accountants only have so much time and energy. Above all, there must be an accounting system in place that prevents nasty surprises and ensures you do not forget about important documents.
Follow these tips and your accounting challenges won't seem nearly as daunting.
1. Carefully Monitor all Expenses
Expenses seem to pop up left and right throughout the course of owning a business. It might seem impossible to track all expenses yet the effort must be made. Fail to track your expenses and you will miss out on tax write-offs along with a number of other benefits. Consider using business credit cards for the majority or all of your expenses. These cards track expenses for you. The icing on the cake is credit card providers will group your expenses into categories, providing you with valuable insight into what you have purchased and how much was spent on each type of item.
2. Keep Some Funds Available for Taxes
Taxes are an inevitability yet some small business owners refuse to put money aside for their end-of-year payment to Uncle Sam. Take a close look at your income from the past four quarters. Use these figures in addition to your latest sales data to forecast how much money to put aside every couple months toward your tax bill. Planning ahead guarantees you will have enough money to cover your taxes and avoid financial penalties when April rolls around.
3. Forecast Major Expenses
The time to start planning for major expenses is now. Try to predict the expenses that will arise in the next year to half-decade. Think about whether your team will need new office equipment, facility upgrades, additional help in the form of new hires and so on.  Consider the ebb and flow of your business when planning your budget. This way, you won't have to unexpectedly pull money out of the company in order to cover those major expenses.
4. Record Deposits With Precision
Everything deposited in the business bank account must be tracked. Otherwise, you will have no means of distinguishing one deposit from the next. If you cannot prove the deposit is not income, you might end up being forced to pay taxes on it.
5. Watch Your Invoices Like a Hawk
For many small businesses, cash flow is the name of the game. Have an employee closely monitor your billing to maximize cash flow. Establish protocols for unpaid bills.  Whether the response is providing a second invoice, levying penalties or making a call to the client, action must be taken. It will also help to establish protocols for bills that are late by a certain number of days, be it a month, two months, etc. Do not stop hounding those who fail to pay for your products and services. Each unpaid bill really is a no-cost cash extension of sorts to those who asked you for assistance. This is an injustice that must be rectified. 
It's a no brainer that keeping your books up to date is very important. This makes the process of expanding or selling your small business in the future much easier. Use these tips to help stay organized with your bookkeeping.
You may also like: 5 Essential Accounting Tips Every Startup Must Know Of
About the Author
Marla DiCarlo is an accomplished business consultant with more than 28 years of professional accounting experience. As co-owner and CEO of BusinessBrokers Denver, she helps business owners get their business ready to sell so they find the best buyer and get paid the maximum value for their business.