Click here to get this post in PDF
Starting a moving company is an excellent way of earning passive income and learning a lot about the business industry. Starting your own moving company allows you to help families to move with ease and provide employment to the locals in the area. But with the number of movers near Manhattan operating today, you need to make sure that yours stand out – and making sure that your moving company is financially healthy is a good way to start.
Since moving is a common chore today, more and more long-distance movers are offering moving services in different parts of the globe. If you don't have any idea how you can manage your business's finances, it will be hard for you to level out the playing field. In worse cases, mishandling your business's finances can lead to debt and bankruptcy.
When starting a moving company, make sure to follow these financial tips:
1.         Have a Simple Accounting System in Place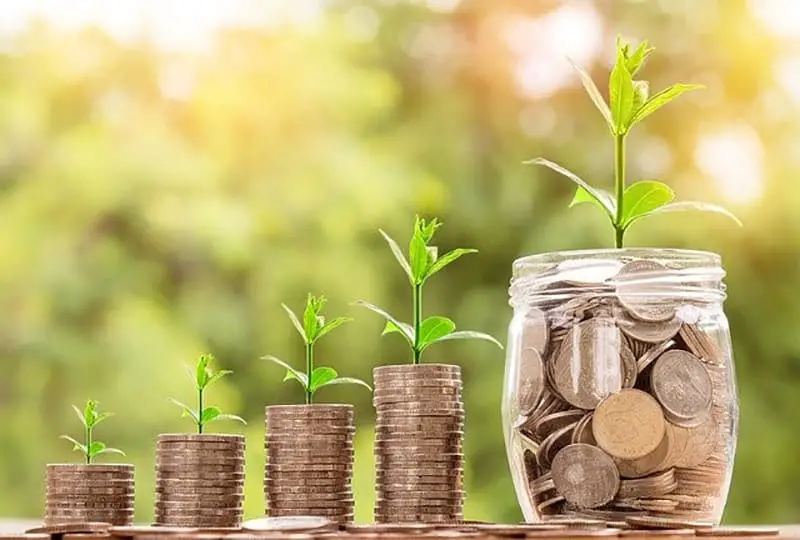 Accounting is important to every business, but since you're still starting, you don't have to immediately hire a handful of accountants or buy accounting software tools. Since your business is still small, you can utilize a simple accounting system to monitor all of your finances.
When choosing how and what accounting system to use, look for ones that are apt to the nature and size of your business. For example, EZLease makes lease management, accounting and reporting simple. The more tailored-fit the accounting system, the easier it'll be for you to maximize its features for your moving company.
2.         Build Your Budget
More often than not, startups will have to be careful with their purchases because they have limited financial resources. Unlike established businesses, a small and new moving company won't have a large customer base, so they are still earning smaller profits.
But if you carefully set up a budget and follow, the scarcity of your financial resources won't become an issue for your business to operate.
For you to maximize your financial resources, pay attention to the budget you create for your business. Decide how you are going to spend this resource, and how you can manage emergencies that require funding. While you're at it, don't forget to think about the budget for marketing and employee salaries.
A well-planned and extensive budget makes it very easy for you to invest in profitable facets and avoid making costly decisions.
3.         Don't Overspend in Building Your Team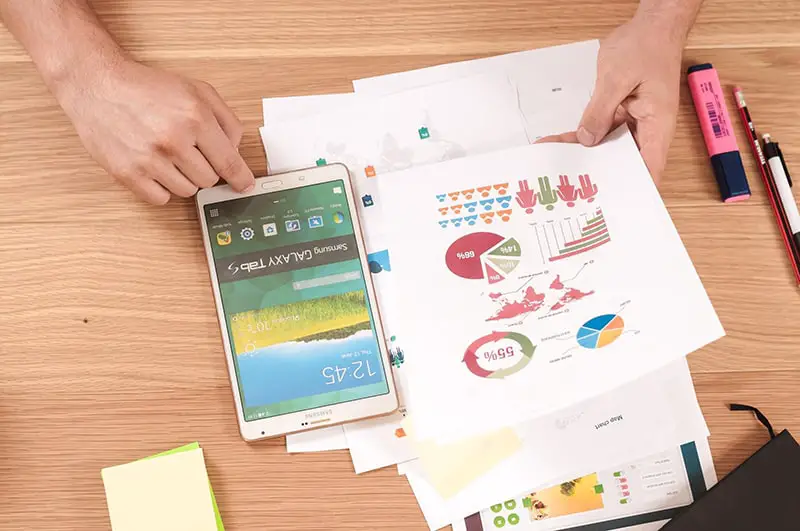 You need employees for your long distant moving company to operate. Since the nature of this service involves a lot of things – from contacting prospects, providing moving services to another client, to marketing your services to another target audience – you need to hire employees to help you out.
Employees are essential, but this doesn't mean that you should overspend just to hire the best employee. Your business is still smart, so you might as well start small in your recruitment strategies. Seka Moving Company consider their employees to be their single-most important asset. You should choose the best strategy to get the team you desire.
Instead of commissioning billboards to inform the general public about your vacancy, tell your friends and family about it and let them send their recommendations to you. You can also post in your social media profile about your job vacancy.
There are actually cheaper ways on how you can attract and hire employees, so make sure that you utilize these platforms first before paying for anything.
4.         Always Limit Your Expenses
Aside from your business's recruitment strategy, the money you spend on other aspects of the business should also be minimized. Are you planning to lease or buy expensive office space? Look for cheaper options and ask for discounts whenever possible. Do you want to utilize equipment for your business? Consider leasing them instead of buying them in full amount.
Limiting your expenses doesn't mean that you should compromise other aspects of your business just to save; limiting your expenses also means that you have to be careful about where and how you spend your business's finances to avoid any financial stress in the future.
Don't Stop Learning
Starting your own moving company is challenging, but it can always be done. Aside from having the desire to earn and help the community, knowing how to manage your business's finances can also help with your business's growth and success.
Along with the tips in this article, make sure that you maintain an open mind for Learning. An entrepreneur who isn't afraid to learn and improve will have better chances of succeeding in the business arena!
Also read: 5 Essential Accounting Tips Every Startup Must Know Of