Click here to get this post in PDF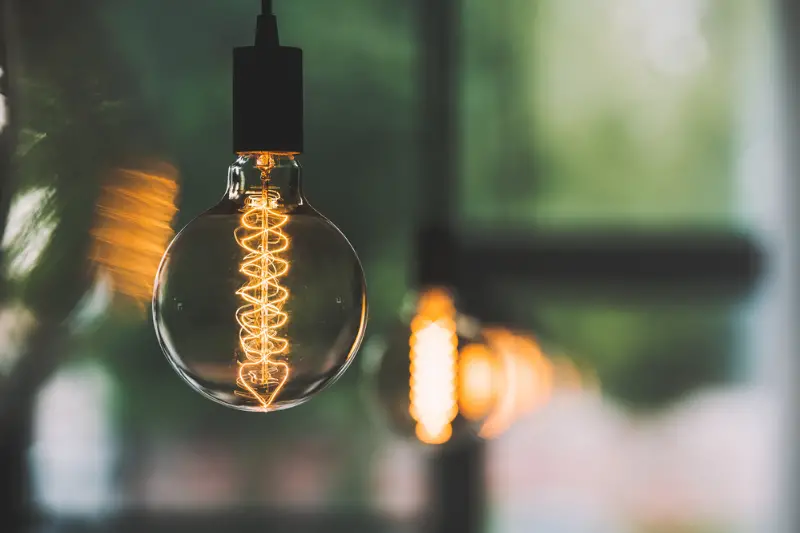 Whether your business is run from home or in an office, there are a number of simple steps that you can take to reduce your energy wastage and save money in the process:
Switch It Off – It seems simple enough but most people are guilty of forgetting to switch off their electrical appliances when they are done for the day. Whether it is leaving your phone in to charge or keeping your computer on so it's quicker the next morning, this is a guaranteed way to waste energy as they continue to use power. Turn all appliances off at the socket when you are no longer using them.
Smart Meter – If you work from home an excellent way to ensure that you are keeping track of the energy use in your office is to install a smart meter. These are the next generation of gas and electricity meters, allowing you to keep track of the energy you use in your home, and make changes where appropriate. They also eliminate the need for those pesky meter readings. The UK Government plans for every home and business in the UK to have a smart meter for electricity and gas by the end of 2020, so by installing one now you will make sure you are ahead of the curve.
Lighting – Ensure that all your lighting is energy efficient. Management facility companies like MSL, are able to design, supply and install new energy saving lighting system, whether that be smart lighting solutions or energy efficient LED systems. These modern lighting systems can help reduce energy bills by up to 70%. Once installed MSL's nationwide team ensure that they provide a comprehensive maintenance service including periodic inspections on your emergency lighting system. All of which will help increase efficiency and save you money.
Open The Curtain – Even once you have ensured that your lights are as energy efficient as possible it is also a good idea to try and use your lights as little as possible. If you work from home, set up your office in the brightest room in your house and keep the curtains open to let the light pour in. This will help reduce your use of lights whilst you work, thus reducing your energy usage.
Smarter Working Hours – If your job allows it, one of the best ways to directly save energy is to reduce the number of hours you work on the computer. Cut down the number of hours you work each day by being as efficient as possible and reducing needless surfing of the internet. And remember is you are out for a long meeting or are away from your desk for an extended period of time, make sure everything is switched off!
Think Before You Print – Make sure that you are only printing documents when absolutely necessary. This will not only reduce your paper wastage, saving the environment and your pocket, but it will also minimise the energy used to run your printer.
Stop The Drafts – Look out for small drafts in your office and seal them up. Drafts can mean that your business is spending an extortionate amount of money on heating and cooling bills. Ensuring that they are all sealed will help reduce your heating bills.
This article was written by MSL ltd.
You may also like: 25 Tips to Run an Energy-Efficient Office