Click here to get this post in PDF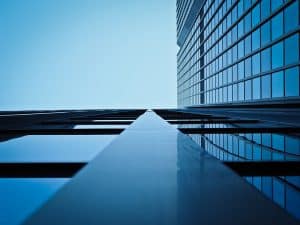 There are lots of reasons that your business may be struggling financially. The most likely cause is that you haven't been keeping a close eye on your bottom line. Here are some tricks to help you keep your business financially afloat.
Examine Your Expenditures
Open up your books and examine your cash flow. Really understand where all of the money is going. This is the only way that you can start to get a handle on your financial situation. You may need to consult with an accountant to get a more thorough understanding of where you stand. Break all of your expenditures down by category. The typical categories include utilities, rent, employee pay, insurance costs, marketing, and production expenditures.
Look at Ways to Reduce Overhead
Decide if there are ways that you can reduce your overhead costs. You may be able to shop around to get a lower rate on your insurance. Look at your product lines to see if they're costing you more than the benefits that you're receiving. It may be in your best interests to scale back on these more costly business ventures. Focus your efforts on the products and services that have the greatest return. You can always expand your business plan when you're more financially stable.
Sell Unnecessary Equipment
If you have equipment that doesn't get used, consider selling it to generate a little bit of cash. If you have a spare industrial transformer, for example, then you could sell it to a surplus buyer. Selling off things that you aren't using can help to reduce some of your overhead costs. These things sitting around not getting used were likely costing you money. You have to maintain them, and they might be using electricity sitting idle. The point is to streamline your processes so that you can work towards a more secure future.
Find New Business Partnerships
Look at developing new partnerships for your products and services. Offer an incentive to these other businesses to buy your products. Consider switching suppliers so that you can get a better deal on your supplies. Cut your marketing budget by switching to sources that are free or lower cost. You have to do everything that you can to save money if you want your business to keep operating. Your employees are counting on you to do the right thing.
Don't delay when it comes to taking on your financial problems with your business. This could result in you having to shut your doors before you have a chance to breakthrough in the market.
You may also like: Energy Saving Tips To Help Reduce Costs For Your Workplace
About the Author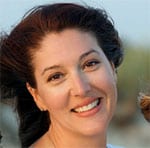 Hannah Whittenly is a freelance writer and mother of two from Sacramento, CA. She enjoys kayaking and reading books by the lake. If you do have an industrial transformer to sell that your business no longer needs, Hannah recommends looking into Solomon Corporation.