Click here to get this post in PDF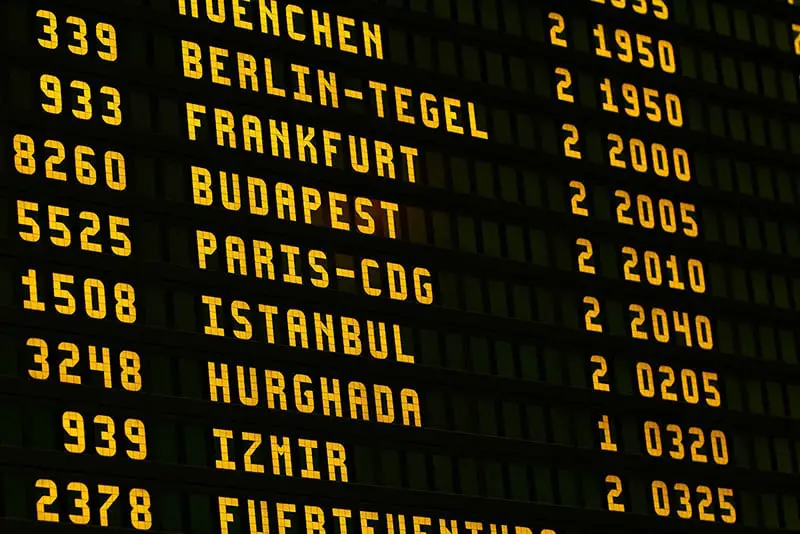 Whilst the tourism industry accounts for 10 per cent of jobs worldwide, its influence and potential to create new jobs is regularly underestimated. Creating and ensuring decent work is essential to strengthening social inclusion, stability and security. The potential of each industry to create decent jobs should, therefore, be fully exploited.
The emergence of new technologies has led to the development of new types of work that are rapidly changing production processes around the world. This offers both opportunities and pressure on existing employment, social and educational policies. According to the International Labour Organization (ILO), global unemployment remains high, with more than 190 million people affected in 2018. All sectors and countries must, therefore, provide the conditions for a greater number of better jobs. The introduction of new technologies may play a key role in achieving this goal.
Substantial investment in education and skills for life and work is needed to make the new wave of technological breakthroughs as comprehensive as possible. Anyone should have the opportunity to develop their full potential to take profit out of the new technological era.
Tourism is a leading sector with above-average growth rates in the global economy and international trade. It is one of the most important global export sectors and, with such a great impact on manpower, it serves as a natural ally of the ILO's human-centered agenda for the future of work.
Tourism professions and the digital revolution – the main challenges.
Globalisation, technological progress and demographic change are major trends redefining the tourism sector and its functioning. At the heart of our now hyper-networked, hyper-informed world is a digitally driven revolution in the markets as well as in the demand for skills in tourism. Digital breakthroughs have emerged in recent years, including new tourism platform services (E.g. the Sharing or Collaborative Economy), large amounts of data and geo-localisation.
Some of the main problems facing the tourism sector as it adapts its workforce to the technological revolution are:
The need to review and update outdated laws and regulations that support employment, innovation, entrepreneurship and new business models.
Low awareness and expertise in new technologies and technological trends.
Lack of funds for investment in new technologies and vocational training for the jobs needed for the present and future.
Lack of cooperation and communication between relevant stakeholders.
Air travel – a logistical masterpiece?
Why every tenth job is created by the tourism industry becomes clear when looking at the figures presented in the following infographic. The highest-flying day of the past year, July 13, 2018, featured over 200,000 flights carrying almost 3 million passengers. Throughout the year, the balance was 46 million flights and over 4 billion passengers. To this end, 8,800 check-ins are carried out every second. Every second of the year. In addition, the infographic focused on the sector of air travel provides further exciting facts and figures:
More about travelling at Horizn Studios.

Infographic by: Horizn Studios
You may also like: Tech Innovations That Will Change How You Do Business