Click here to get this post in PDF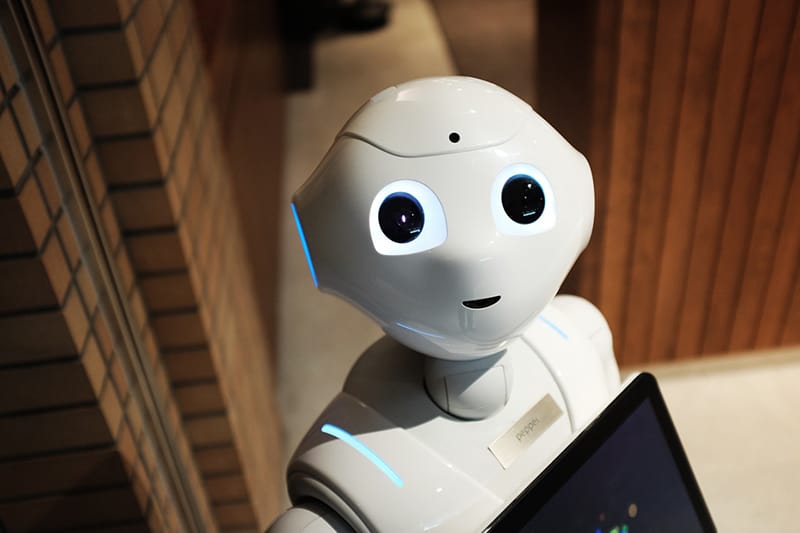 Technology is constantly improving, and the industry evolves at a rapid pace. There are always new innovations on the horizon, so it's hard to know which trends we should pay attention to. Is this really the next big thing that will change the way we think and live forever, or will it simply be forgotten by next week? The truth likely lies somewhere in the middle of those two extremes, but if you're a business owner, it's worth looking into what technologies actually can make your business better.
Naturally, depending on your demographics and the scope of your business, you may not need the most advanced solutions for your business needs, but you may be surprised by how much even a small business can benefit by thinking outside the box. The following are just three tech innovations that will help improve your business.
Big Data
When hearing about big data, many will likely picture enterprise companies employing scientists and data researchers to manufacture machine learning and artificial intelligence solutions. While this picture isn't necessarily wrong, there are ways smaller businesses can use big data tools to better collect and analyze the data at their disposal.
This mostly hinges on using tools and services from other businesses, but it doesn't necessarily require any complicated software. Google Analytics is free to use, and it can help a business of any size use its website to identify sales trends, parse traffic data, analyze audience engagement, and more. This data alone can help you make more informed decisions and help focus your goals moving forward.
Voicemail Drops
Voicemail drop, also referred to as ringless voicemail, is a process that allows you to deliver a prerecorded message directly on a recipient's voicemail server. This bypasses the conventional calling process completely. Some tech marketing companies may offer service packages with free ringless voicemail, but the potential for this service can go beyond marketing. Your business could use it to deliver important information or personalized messages to subscribers. Doctor's offices, financial institutions, or collection agencies can use it to send reminders to contacts. There are a wide variety of potential applications, and voicemails that can be sent with a single click free up employees for other tasks.
Care must be taken when using voicemail drops for sales/marketing purposes, however. While most states don't consider voicemail drops to be "phone calls," it's still important to check numbers against the national DNC list as well as any state registries. Voicemail drops may be prohibited in select states, and leaving them on numbers in a DNC registry can be a bad look for a company in any state.
Blockchain
You may have seen the term "blockchain" online for years now due to its association with cryptocurrency, but that's only one of the potential uses for blockchain technology. At its core, blockchain doesn't necessarily have anything to do with currency. Rather, it's a technology that records transactions across multiple computers. It essentially prevents each involved record (block) in the overall chain from being altered retroactively. This means that records are trustworthy, which can increase safety in many industries, and plenty of businesses already use blockchain technology.
Blockchain is naturally more attuned to some industries more than others, and not every business will need it. You might heavily consider its usefulness, however, if you consider it important for your customers to be able to track and verify your products, if you accept cryptocurrency as payment, or if you are in an industry that needs to keep complex and confidential records, such as healthcare or accounting.
You may also like: The Technological Advantage of a Business in the North West