Click here to get this post in PDF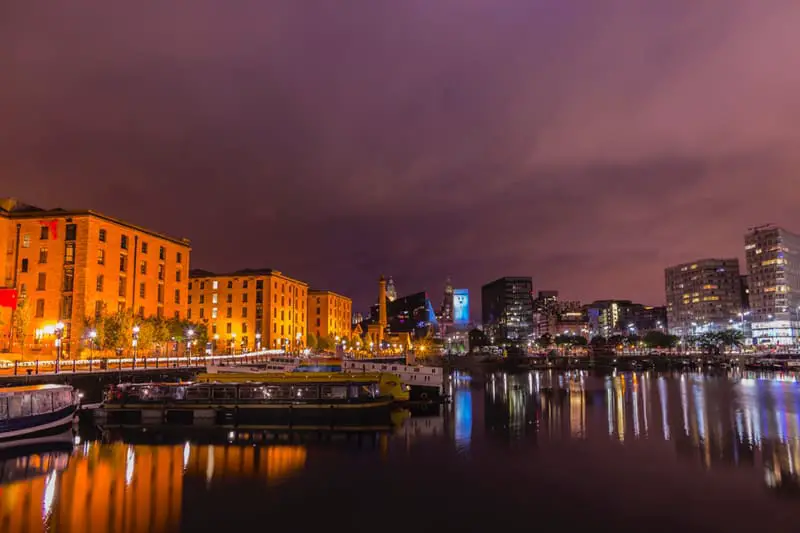 Is the North West the new London? Admittedly, for many business owners, even raising that question could seem like a step too far. After all, in 2017, London's cluster of digital tech businesses amassed a turnover of £64.1 billion, more than any other UK cluster, The Guardian acknowledges.
However, if your business relies heavily on technological resources or you anticipate it soon doing so, there remain strong incentives to consider relocating that business to the North West. If you're already based there, you can probably easily attest to the following strengths of the region…
An emerging powerhouse of digital technology
In the technology stakes, the North West is increasingly rivalling London. Just last year, BusinessCloud reported eye-opening findings of Deloitte's TMT Leaders Panel survey, including that 58% of the region's industry leaders deemed their firms advantaged by their location.
That was in comparison to London, with 17% of respondents even expressing their belief that London offered no advantages over the North West. The North West has stood the test of time as a business location, too; nearly 60% of the survey respondents said that the region had given them an ecosystem conducive to their company's growth over the previous five years.
"Over the last decade, technology, media and telecommunications in the North West have gone from strength to strength," Claire Jolly, head of TMT at Deloitte in the North West, commented. "MediaCityUK is now firmly established as the media hub of the North, while tech giants sit side by side with social disruptors, global cyber security companies and cloud specialists."
It's not hard to see glowing examples of the hi-tech resources which North West companies have at their ready disposal. For example, The Loop Manchester, run by national telecoms giant Gamma, offers high-speed business internet, dark fibre and P2P Ethernet over a fibre optic network spanning over 170km, from which Manchester employers can speedily communicate with the rest of the UK.
It's not just current technology exerting a powerful effect
North West businesses don't just have to rely on the region's existing technological resources to get ahead, as the bread and butter of corporate success are also in place.
Vimla Appadoo, service designer at FutureGov and one of the corporate speakers at a Liverpool-based roundtable arranged by The Guardian, explained that, as northern towns and cities are relatively small, "you can know all the startups and all the founders, and what the events are – and you can get involved."
The future is looking bright for the North West business scene, too. Only last year, £20 million of investment from the UK Government was announced for the Made Smarter pilot scheme intended to spur increased growth and productivity in the North West.
This pilot was aimed at assisting as many as 3,000 small and medium-sized manufacturers in increasing their competitiveness through expanding their uptake of digital technology for use in manufacturing and supply chains. It all suggests that there might not be a better time for a business to be in the North West.
You may also like: Golden Triangle to Play a Key Role in Post-Brexit Economy