Click here to get this post in PDF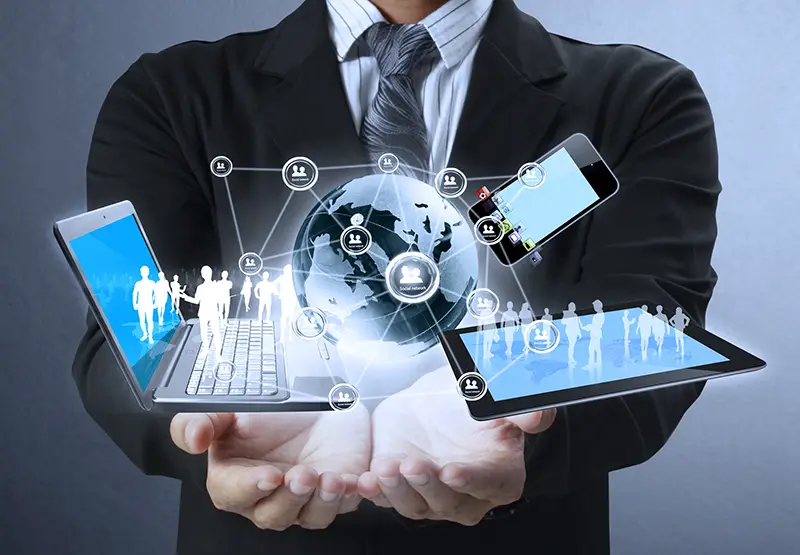 Digital technology is a game-changer for modern businesses and will continue to have a meaningful impact as digital service providers dominate the market. Those who adapt quickly will take the lead, while others will follow. 
Digital Technology Takes Center Stage
Modern businesses are in a survival-of-the-fittest contest as digital solutions across all industries quickly replace legacy setups. The change is so drastic and impactful that those who are late to the tech game are losing big time on both business and financial fronts. Therefore, it's high time for decision-makers to opt for digital solutions that ensure sustainability while offering a consistent revenue generation stream. 
Moreover, the social media boom has taken the digital transformation to a new level, allowing businesses to sell their products and services quickly, thus opening another avenue for income. 
The Kuusoft – Making an Impact

Kuusoft is the brainchild of Geoffry Fang, an entrepreneur par excellence. Since its inception in 2002, the organization has served its clients with cutting-edge, cost-effective digital solutions, with a prime focus on software and hardware development. Kuusoft products are specifically designed to exceed clients' specific requirements.
Kuusoft developed WarpPOS, a high-performance restaurant management system, to facilitate and streamline operations. 
The VisionRMS restaurant management system was designed for the restaurant sector. The ArchePOS retail management system offers improved functionality and reliability compared to other similar solutions available in the market. 
The Journey Continues
In 2012, Kuusoft started offering its clients cutting-edge, out-of-the-box digital signage solutions and design services. Since then, the company has flourished and experienced exponential growth. With a strong and trusted customer base, the company continues to invest in cutting-edge solutions. 
You may also like: Top 6 Key Benefits of Digital Transformation For Businesses