Click here to get this post in PDF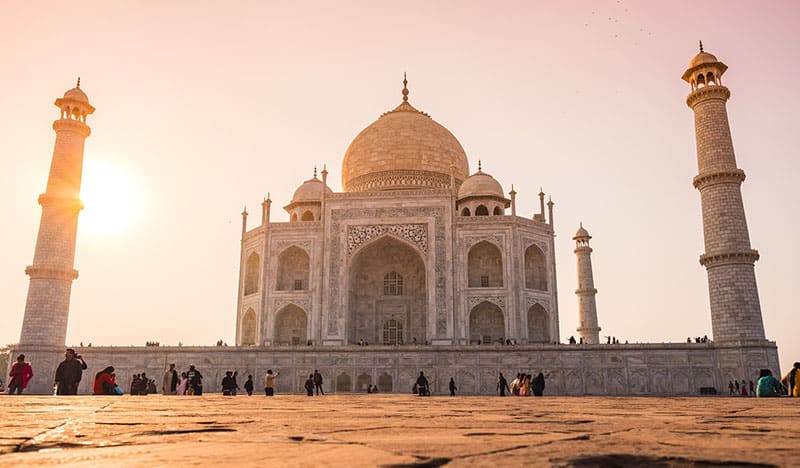 Tourism gives an opportunity for the locals to increase economic growth in their area. The income generated from tourism can be used to boost infrastructure and even helps locals boost their business. Certain strategies are used to boost tourism under the term tourism marketing. Places like the Taj Mahal in India and Grand Canyon in Arizona are great examples of popular tourist destinations. They have created awareness and reached their target audience through marketing for attractions, which is why they are so famous. This marketing platform will help you attract new customers, and promote your experience automatically through a mobile app and exclusive channels known as the Hownd distribution network. In addition, there are certain strategies that you can use to boost local tourism, such as:
Create a great guide
Focusing your tourism marketing strategy towards your targeted audience can do wonders for boosting local tourism. Creating a guide that is informative and easy to use for travelers is the first step in generating tourism income for your locality. Most travelers will not be aware of what places to visit or what restaurants they should try while they are there. Include a 'locals only' section for your guide to standing out. A comprehensive and easy to understand guide can be an extremely valuable addition to your marketing strategy.
Search Engine Optimization (SEO)
Modern-day tourism strategies are widely implemented online. Enlist the help of SEO companies to help create more traffic for your website. It is used in many fields of work including tourism marketing in order to help generate un-paid traffic for websites by designing it in a way that is eye-catching for the search engine. SEO works on keywords and enables backlinks in order to ensure that the website is displayed as one of the top results on search engines. It can help create credibility for your website, help increase bookings and altogether help boost tourism.
Create destination videos
A study conducted in 2018 concluded that at least 70% of people all over the world are on at least one form of social media. There are a lot of places around the world that have created great destination videos and social media accounts where they post regularly. Using social media to your advantage can seriously increase tourism income. It creates brand awareness for the locality. Create videos with fun facts, secret spots, regular places for the locals and things to do in and around your locality. 
---
Emerging Trends In Travel & Tourism Industry with Technology
---
Influencer programs
Online influencers and celebrities are a great way of marketing your area for tourism. These people have generated a vast following for their personal online brands. Partnering up with influencers is a great way to reach your targeted audience and create brand awareness for your area. Finding the right influencer who has a personal brand that aligns with your values can be challenging but extremely rewarding as well.
Promoting tourism can help generate jobs, boost economic prosperity for the locals, and also help them experience various cultures in their own area. Use these tips and techniques in order to promote tourism in your area.
Image Source: Pixabay.com