Click here to get this post in PDF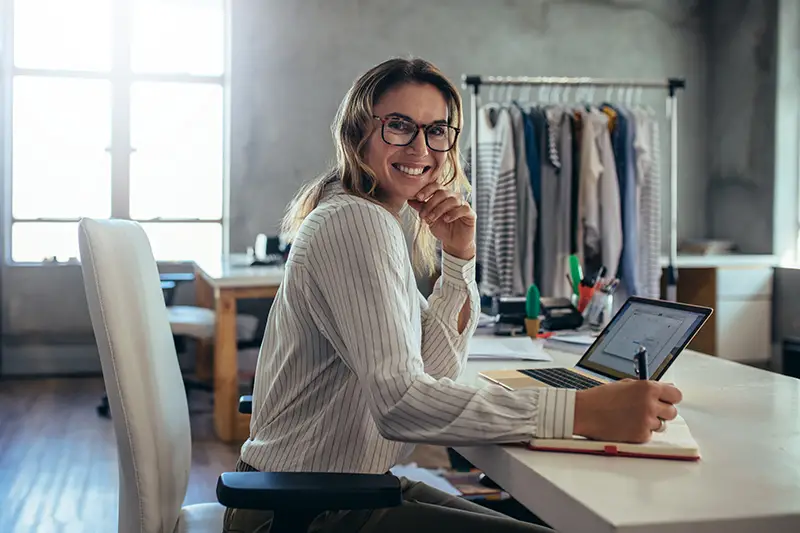 Trends in every sector of the economy come and go. There are also other sectors where it is not necessary to stay updated to the new trends. One of the secrets to encountering success is to implement the latest emerging trends into your business when it comes to business.
The outbreak of the Coronavirus pandemic has crippled so many businesses. Some such as the tourism sector may find it hard to recover from that effect now that the virus is still here to stay. However, although also affected by the pandemic, other sectors have found several ways to adapt back to the system. Sectors such as business are soon going back to normalcy. That is contributed significantly by the emerging trends. 
Although some communities still require businesses to support local companies, small companies have to follow the trends such as marketing through online platforms. Buy social services at Jaynike for a successful marketing campaign. Below are some of the emerging trends that small businesses should follow.
Adaptable Business Models
Most business owners have learned from Corona's outbreak that adaptability is an essential thing in every business. The outbreak of the virus led to several changes from consumer behavior to the mode of operation. That, therefore, required every business to drop their old behaviors and operation and adopt new ones. That is one of the trends nowadays in small businesses.
Many restrictions were placed by the government, such as no movement and no cash handling. Those restrictions majorly affected business. If your business was rigid and could not remodel and adapt to any change, then you could not survive with your business. Businesses there adopted new changes such as M-pesa till numbers to handle the transaction. That quickly enabled them to do their businesses as usual.
Growth of ecommerce
The most common way of shopping is online, and it has now become permanent. That is because most customers are more comfortable with it than physical shopping. Small business owners have realized that customers come from anywhere and not just within their locality. Therefore, it is high time they adopt a means to cater to all the customers wherever they are.
Small business owners have also found the need to implement online shopping because it is cheap and straightforward. Therefore, that helps them and their customers save a lot in terms of transport cost and time. It also protects the customer from being affected by bad weather. It would be safe to adopt online shopping into your business because you stand little chance of surviving in the market without it.
Social Media Marketing
This is one of the most common trends in the business sector that technological advancement has brought about. Today, customers are not searched for manually. That can be more tiresome and expensive. You also get a few of them with a lot of effort, which wastes time and money.
Most people nowadays spend quality of their time on online platforms. They are not only there for entertainment but other reasons such as reading. The new technology has made it easy to do most things online. Therefore, as a small business owner seeking attention, you must also go online. It is the easiest and cheapest way of marketing. You only need an electronic gadget and a stable network. Remember, social media covers people worldwide, and therefore, you expect to get customers from anywhere. That leads to a broader market hence more profit. If you have not yet implemented it, you can try it.
Using Mobile Marketing
Mobile marketing is one of the biggest small business trends slowly taking over. It involves marketing your business to your mobile user audience. You can reach out to them via a smartphone or tablet. This method is an effective way of marketing because smartphone ownership continues to rise, and today, it is hard to find someone without it except for the old and small children.
When marketing your business, the most direct audience to start with is your smartphone audience. They are easy to find because you even have their contacts. You can contact them through calls or text messages. Apart from that, you can also use a mobile app on your smartphone to reach out to the audience.
Personalizing Customer Service
The first step in the business market is to define your target audience. From there, you can better understand their behaviors and expectations. Personalized customer service involves offering services that address a specific need of the customers. Nowadays, people are tired of having too many options to choose from, which may mislead you. They only want to get attached to a single service provider they are sure will cater to their needs through high-standard services.
Conclusion
Many trends have been discovered in the business industry, and more are still on the way. It is essential to keep at pace with the trends you want to succeed.
You may also like: Keys to Successfully Identify Trends in Business
Image source: Shutterstock.com