Click here to get this post in PDF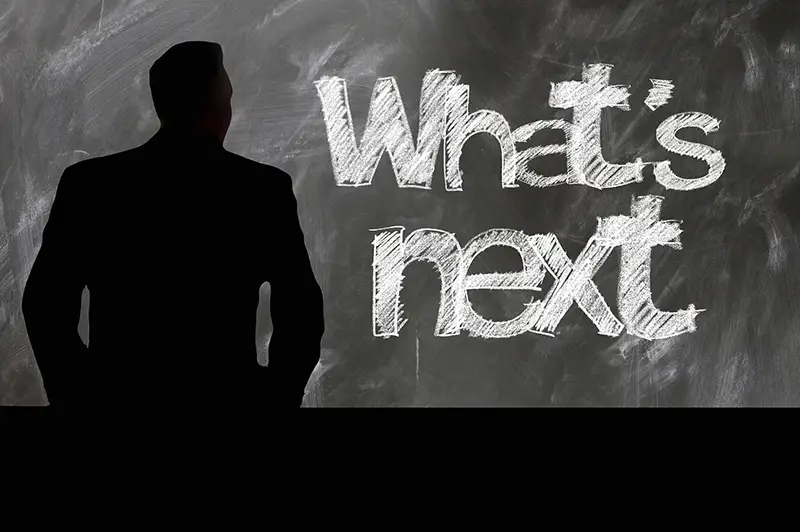 Image source: Pixabay.com
You know it's time to start your business, but you are having a hard time articulating that idea.
With so many business ideas to start in 2021, business people can find it hard to figure out which business trend is worth pursuing. And chasing a new trend can be risky in business.
 There are times when hoping on a trend can be profitable, especially when running a fashion or entertainment business. In these industries, old becomes new again, and it's your role as a business person to understand the demand cycles.
Most businesses love to keep up with the trends, even though it is quite a challenge. So, how can one easily know which wave of a business trend to follow and make a profit out of it and which ones to avoid?
1. Start with market research
One of the best things to do to recognize if a trend will hit or miss is to study the market. Research involves reading research reports and guides where you will find something valuable about the industry you are about to venture into.
Look for ways to gather information, especially from the market and potential customers. You can do this by providing polls on social media or conducting surveys that will offer insight into your consumers' behavior.
You can use the porters five force analysis to help you differentiate your competitiveness in the industry considering the industry factors like competition, price and much more.
2. Ensure the trend is in line with the core of your business
This may seem obvious, but most business people fail when it comes to diversification of their businesses. People tend to jump on trends then later realize that it was not in line with the core of their business.
They don't know where to get products, whom to sell to, and what they require to sell because they have ventured into a new industry with zero experience or information. Therefore, ensure that the business trend you want to hop on is in line with an industry you are familiar with.
3. Use different analytic tools to identify the direction of the business trend.
Depending on the industry you want to enter, you need to use different tools and metrics that will help you easily identify trends.
Make sure that you use a wide variety of tools together in order to create a customizable analytic template that will track your customers' behavior and business performance.  Use tools like CRM system, Google AdWords, Moz, or any other.
4. Network with others
As a business person, it is crucial for you and your business to connect and network with other business people.
Using networking, people in your circle may be able to give you advice on a business trend. Different people will give you a different insight into an idea and help you see things from a different angle. This proves to be helpful as you know what you are getting yourself in and can benefit from it as much as possible in the long run.
You might even reconsider a business idea that you were about to start from the advice you get from your peers.
5. Connect with your customers
You can get an insight into a business trend by asking the associated consumer questions. Before developing a business plan, don't be afraid to ask the consumers what they see as future needs in their areas.
Customers explaining to you how they see themselves in the next five years and what they expect from the business will guide you on how to run the business. For example, if you are in the business for commercial pressure washers, ask your customers what they like about it and what needs to be improved on the machine.
6. Acknowledge that it is a trend that may pass
In case you weigh your options and notice that the business trend is something profitable and you are ready to invest in, then it is crucial to understand that all trends come to an end. Therefore invest fully and make the sales when the trend is still high and be prepared for additional opportunities.
Understanding that the business trend that may come to an end will help you plan for the future as well as encourage you to look for more business opportunities.
Final Thoughts
Whether you like it or not, new business trends will come up every day. Therefore, you need to embrace these changes before your competitors beat you to the punch. Knowing what's trending is important as it helps you know what to expect and how to improve your business.
Your industry is changing, and you can keep up and be part of the change or let great business ideas pass you.
You may also like: What are the 5G trends to expect in 2021?