Click here to get this post in PDF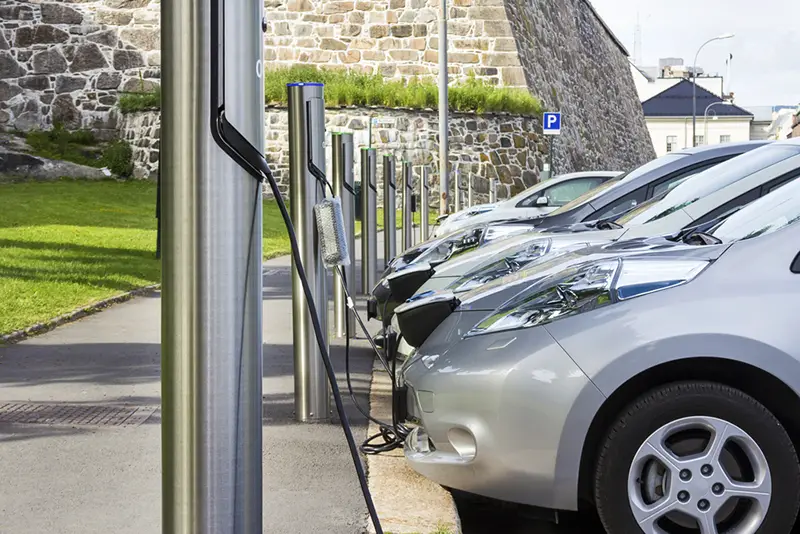 Yes, the world is slowly adopting the electric versions of conventional internal combustion engines. They are more powerful, smooth, and easy to operate, along with producing zero emissions. Well, that's truly impressive.
Everything, from cost to consumer and construction to designs are expected to be tipped over. In other words, about 10 years from now, the automobiles we see now would become a rare sight.
But, what the world would look like in the next 5 years? Or let us say, by 2025?
We have done some research. Here's what you should expect from the EV market in the next 5 years.
Trends By Vehicle Type
Though the general awareness about the benefits of electric vehicles is increasing, people are still reluctant to invest in them. Surely there are several reasons for it. We'll not get into them, worry not!
Nonetheless, the general public is more interested in hybrids, as of now. For instance, according to a report, for PHEV and Full or Mid Hybrids, global sale numbers in 2018 were 122 and 346 units, respectively. Experts suggest that this number is expected to reach 664 units and 4699 units, respectively, by 2025. On the other hand, for fully electric vehicles, the growth is not the same.
In short, we can expect to see more hybrid vehicles, if not fully electric ones, on the roads by 2025.
Trends By Technology
Notably, the technologies for electric vehicles are also undergoing a rapid transformation. From batteries used in the vehicles to charging stations and energy management, significant strides are being made.
For example, more powerful batteries from Samsung and Panasonic are now available. And notably, these batteries weigh only a fraction of the conventional lead-acid battery. Besides, "silicon carbide products" have improved charging and energy management in EVs. The newer models can now be charged faster, and offer more mileage.
We can expect to see more charging stations and EVs that can offer more mileage on a single charge by 2025.
Trends By Manufacturer Class
It is also noteworthy that the general perception of electric vehicles is not the same globally. In other words, some countries are embracing the change more comfortably than others.
To put this into perspective, China is currently the leading manufacturer of EVs in the world. Followed by the US and Europe. According to a report, China's Beijing Auto Industry Corporation is the market leader in manufacturing EVs. US's Tesla follows behind but lacks market share due to its high pricing. Lastly, Europe's BMW, Nissan, and Renault are also gaining popularity for their low cost and high mileage features.
Anticipated, we are looking forward to a world that would be ruled by premium manufacturers. And hopefully, the whole production lines for these manufacturers would have been replaced by 2025.
Evidently, the world is embracing the transformation from carbon-based fuel engines to electrically powered motors. And considering the current growth of the market value, the day isn't far away when we'll be running zero-emission vehicles only.
Image source: Shutterstock.com