Click here to get this post in PDF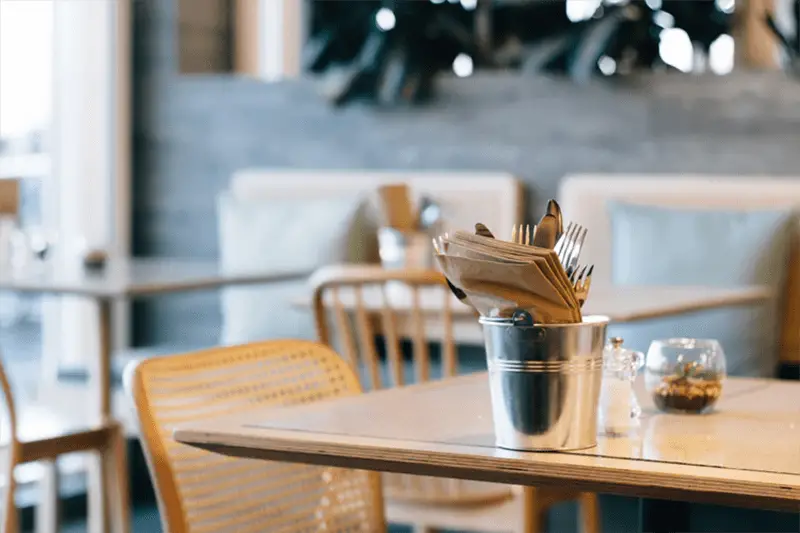 Image Source – Unsplash
In some businesses, forging decent relationships with larger companies is essential for success. A new retailer, for instance, will focus on gaining places in other people's stores. In this field, the more places you can sell products, the better chance you have at success.
But, when it comes to restaurants, it's easy to assume connections like these don't matter. After all, your chef can only cook in your restaurant. And, it's unlikely a successful competitor will point people in your direction. That wouldn't be the best business plan.
As such, it's easy to slip into believing that the restaurant business is a battlefield, and you're a solo warrior. And, in a lot of cases, that's the way it goes. Looking out for number one to start is the best way to get off the ground. But, when you operate as an island, there's only so far you can go until you reach the shore. And, when that happens, your efforts can fast start to stagnate. In other words, it can become tough to continue growing.
In this instance, your solo attitude may not serve you so well. You may see it's worth working with food stores and supermarkets. By selling your products in these domains, you could boost your customer numbers and give yourself a new line of income. But, how can you make selling in stores work for you?
Appeal to your regulars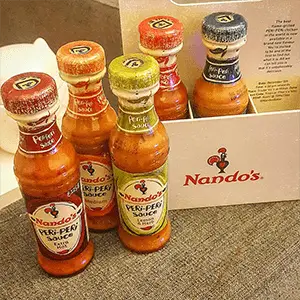 If you want products to sell in stores, you need to develop options people recognise. Look at Nando's Peri Peri sauce, which now racks up insane sales on the shelves of any major supermarket. This is a recognisable and distinct product. And, you need something similar. If you put any old sauce on the shelves, it won't have the impact, and it may struggle to sell. Instead, develop a signature sauce or dish which anyone who frequents your restaurant will recognise.
Consider packaging
When you pitch to a store, you need a finished product on your hands. That means thinking about things like containers and labelling.  Your best bet container-wise is to opt for something like the tamper evident food containers offered by SystemPak. These adhere to health and safety standards and prove you've done your research. For labelling, do some market research. See what stands out on the shelves. Then, put those ideas together with your logo to create something customers want to buy.
Know where you'd like products to go
Lastly, it's crucial to know which stores you'd like your product to go in. You're going to need to pitch to these companies, after all. And, you'll need a pressing argument why they should stock you. Stores in your local vicinity could be a good place to start as you already have an audience here. It's also worth knowing where on the shelves your products will appear. Again, this shows you've done research, and is sure to help companies visualise sales. If all goes well, that will then lead to a good few deals for you!